Boost customer loyalty with a positive post-purchase experience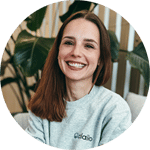 by Esther Schwan – 21 Min. read time
last updated 28/02/2023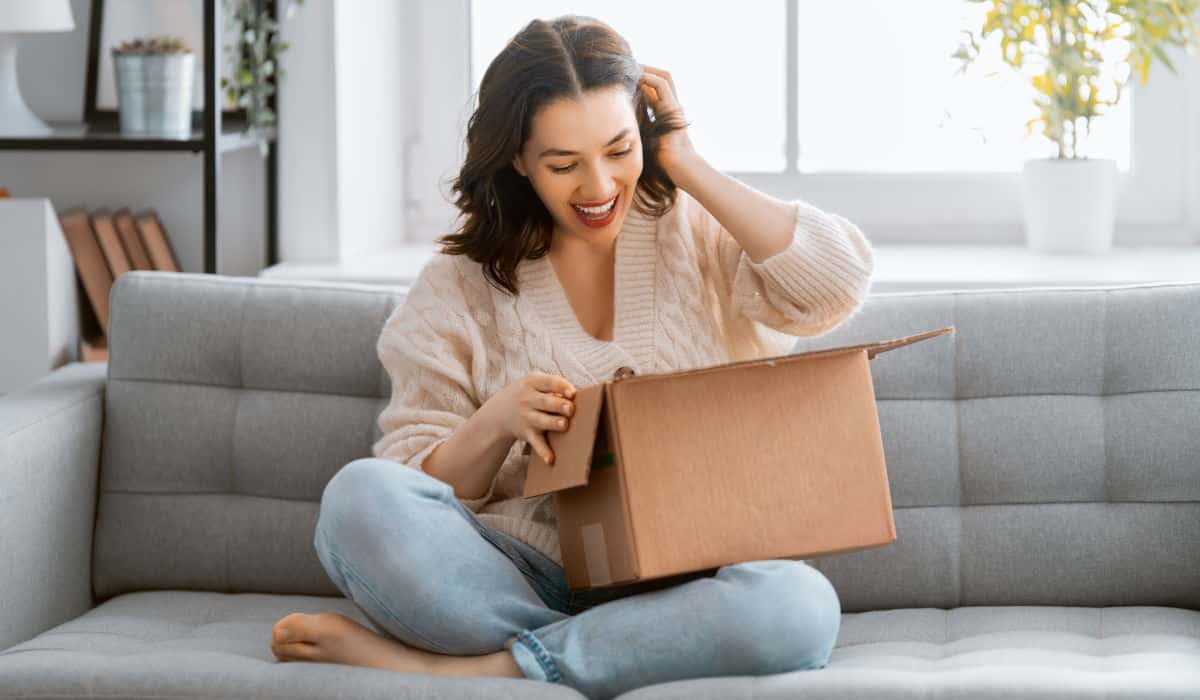 In most cases, customers' expectations of an experience fall into areas related to the logistics of an online store. (Source: alaiko.com)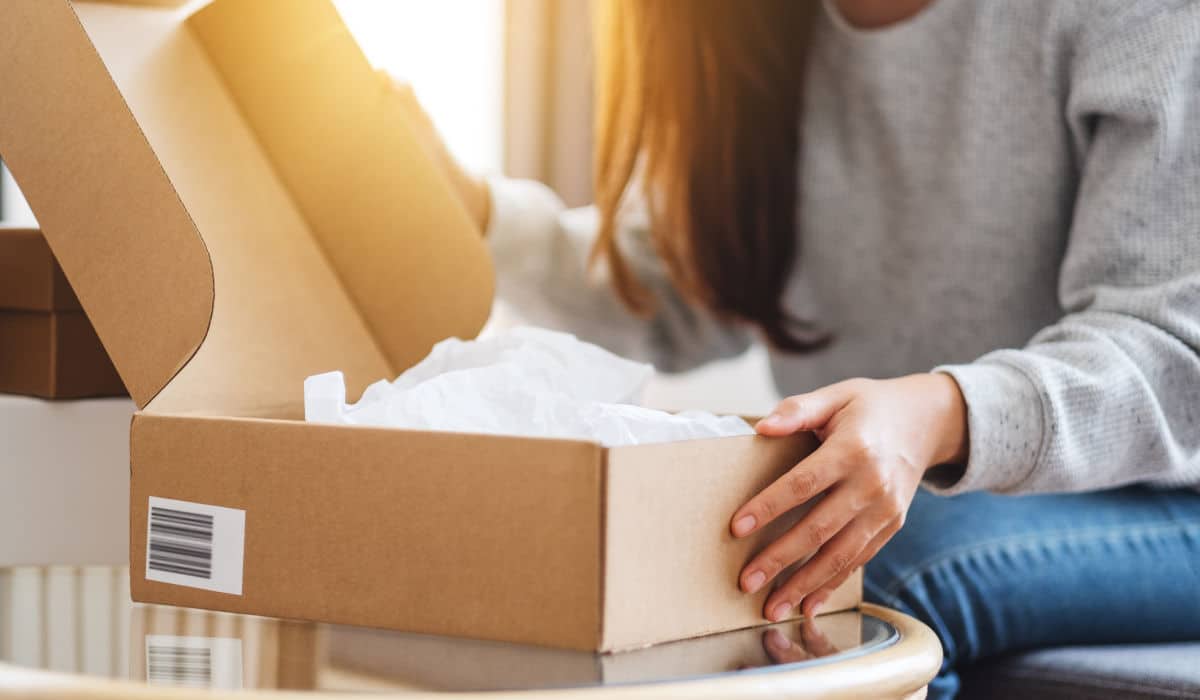 New buyers can also come from loyal and satisfied existing customers.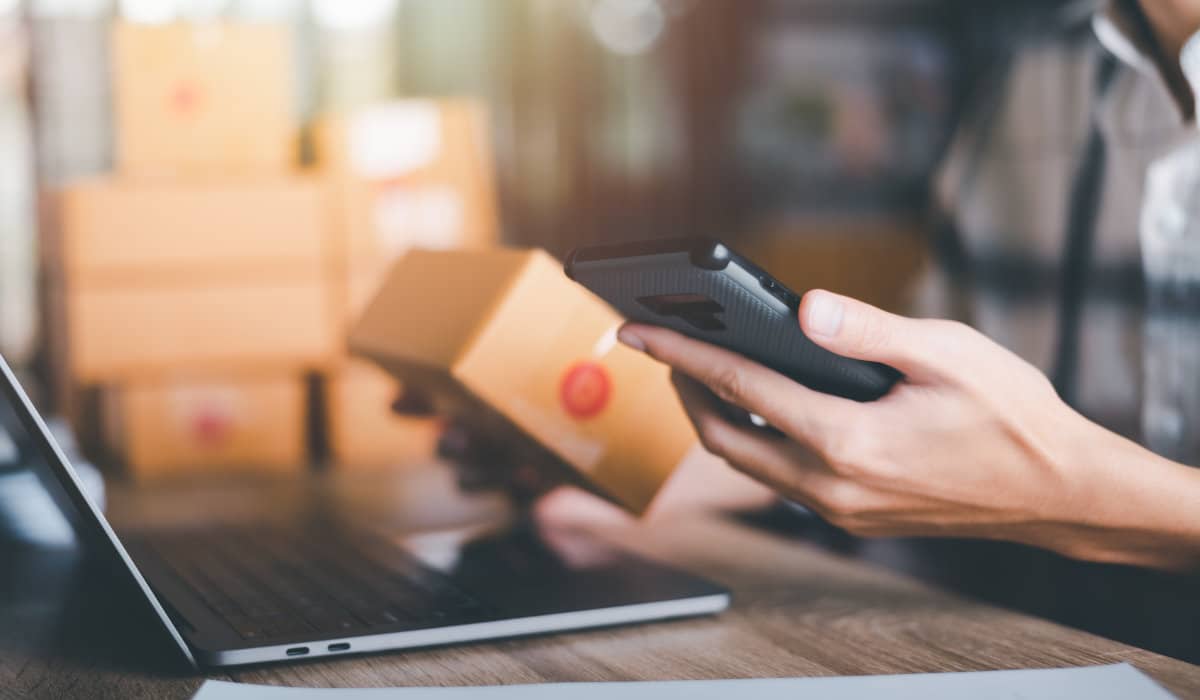 Good customer service contributes significantly to customer satisfaction.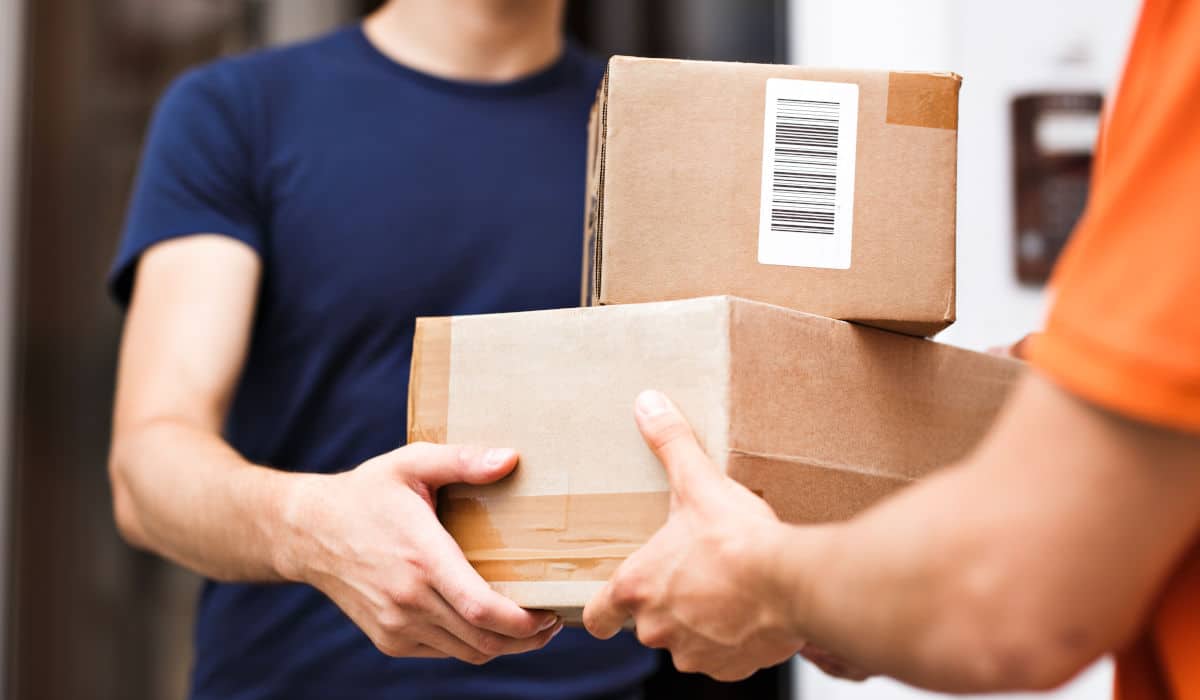 Ensure a consistently positive customer journey from purchase to delivery.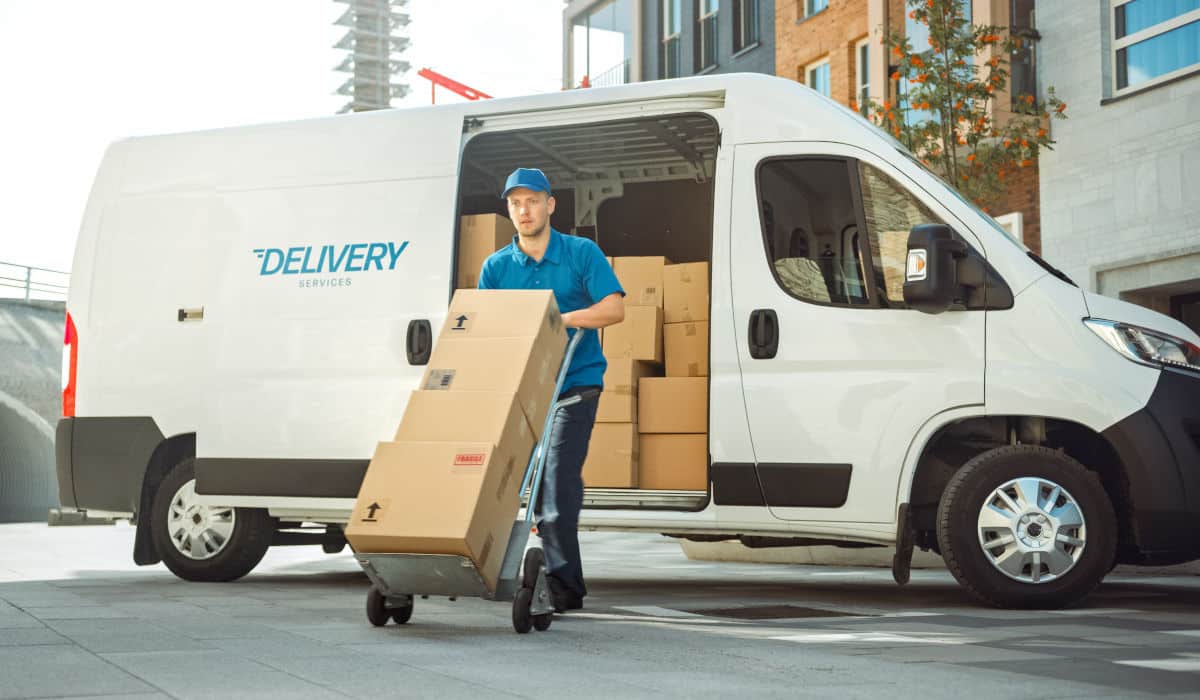 Customers like to track the status of their package. So it's to your advantage to offer tracking and tracing.
What is the post-purchase experience?
The post-purchase experience encompasses the experience of customers after a purchase. This includes, for example, experiences with delivery, the unboxing experience, communication, or returns. The more positive these experiences are, the more likely a repeat purchase is.
How important is the post-purchase experience?
Since customers who have experienced a positive post-purchase experience tend to repurchase, it is essential for eCommerce merchants. A good or bad PPE can have a decisive impact on the business. It pays to strive for existing customers.
How can I improve the post-purchase customer journey?
There are many ways to do this, first and foremost good accessibility and proactive communication with customers. An accommodating approach is particularly important in the event of complications (e.g., passive returns or damaged deliveries). Customers also want online retailers to remember and value previous purchases.
Esther Schwan
PR & Content Lead DACH