Customer Experience

that doesn't end with the sale
Until the purchase is made, customer experience is the focus. Between the order button and package delivery, there is a gap where online stores pass the customer experience into the hands of their logistics providers. Closing this gap with a positive and smooth post-purchase experience actively contributes to customer loyalty and successful branding and leads to higher sales. Alaiko creates an inspiring customer journey that leaves no touchpoint with your customers to chance.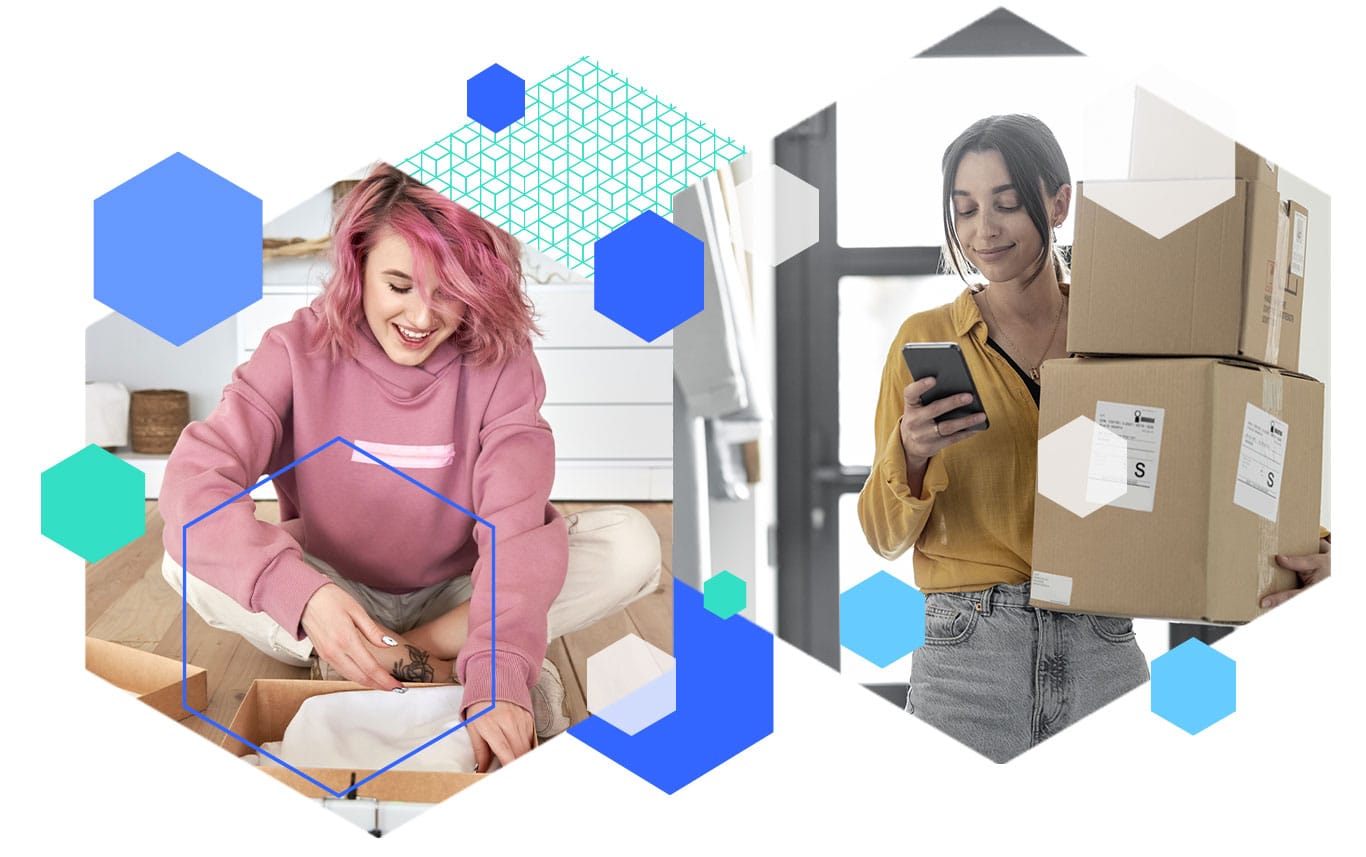 > 66% of your customers
abandon their purchases if they are not satisfied with the shipping options offered?
> 70% of your customers want to be informed proactively about their shipment?
> 63% is the average click rate on a track and trace email?
> 92% of your customers would order again from your online store if the returns process was better?
Ready?
Get to know Alaiko now.
Contact us for a demo with an expert or a personal quote.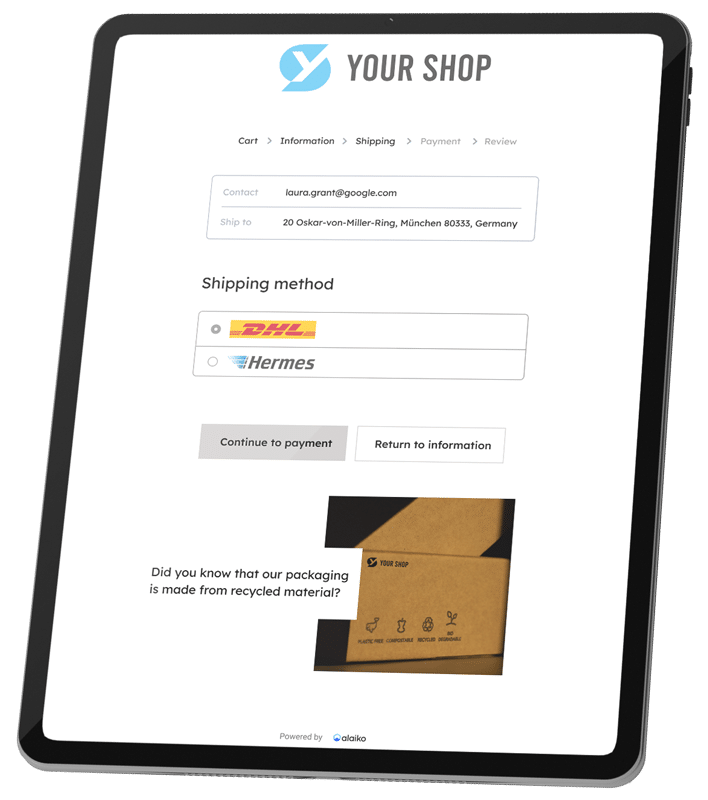 Individual shipping options
Increased conversions with multicarrier checkout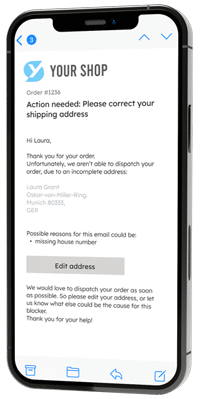 Customer-centric automations
Replace manual and reactive steps with automated and proactive customer service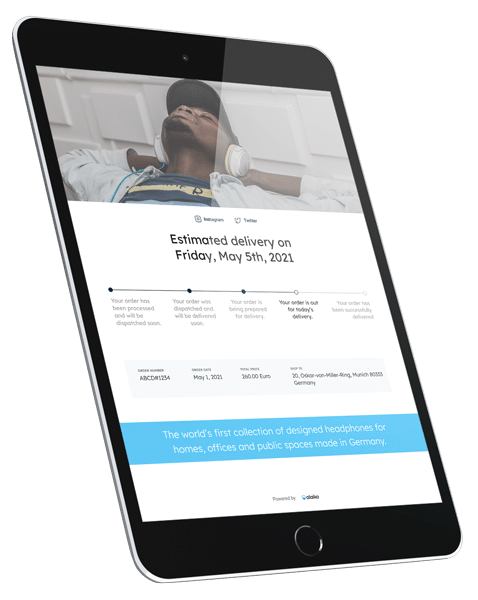 Integrated shipment tracking
Increased sales through efficient after-sales marketing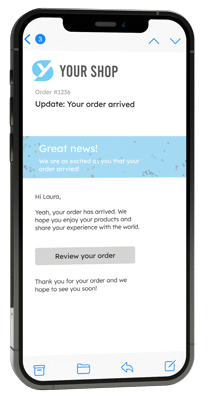 Proactive communication
Save on returns costs and improve customer service capacity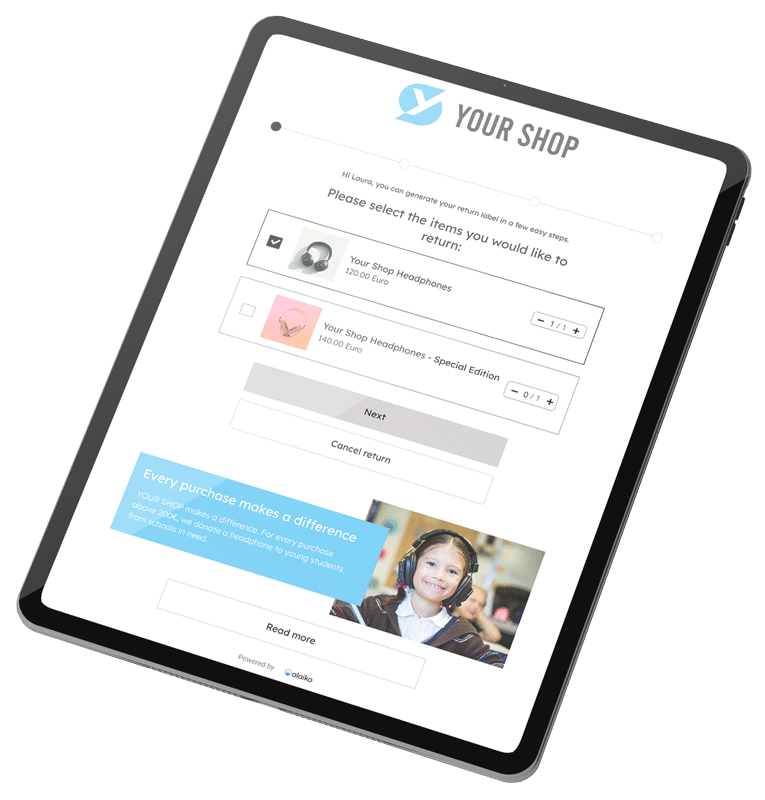 Digital returns portal
Minimize support costs and strengthen customer loyalty
Contact us for a demo with an expert or a personal quote.