Fulfillment from A to Z – with 

maximum growth potential
Alaiko offers the winning combination of scalable fulfillment and Alaiko's Logistics Operating System, combined with exceptional service. This way, you are able to maximize your fulfillment performance at all times and offer your customers a unique experience.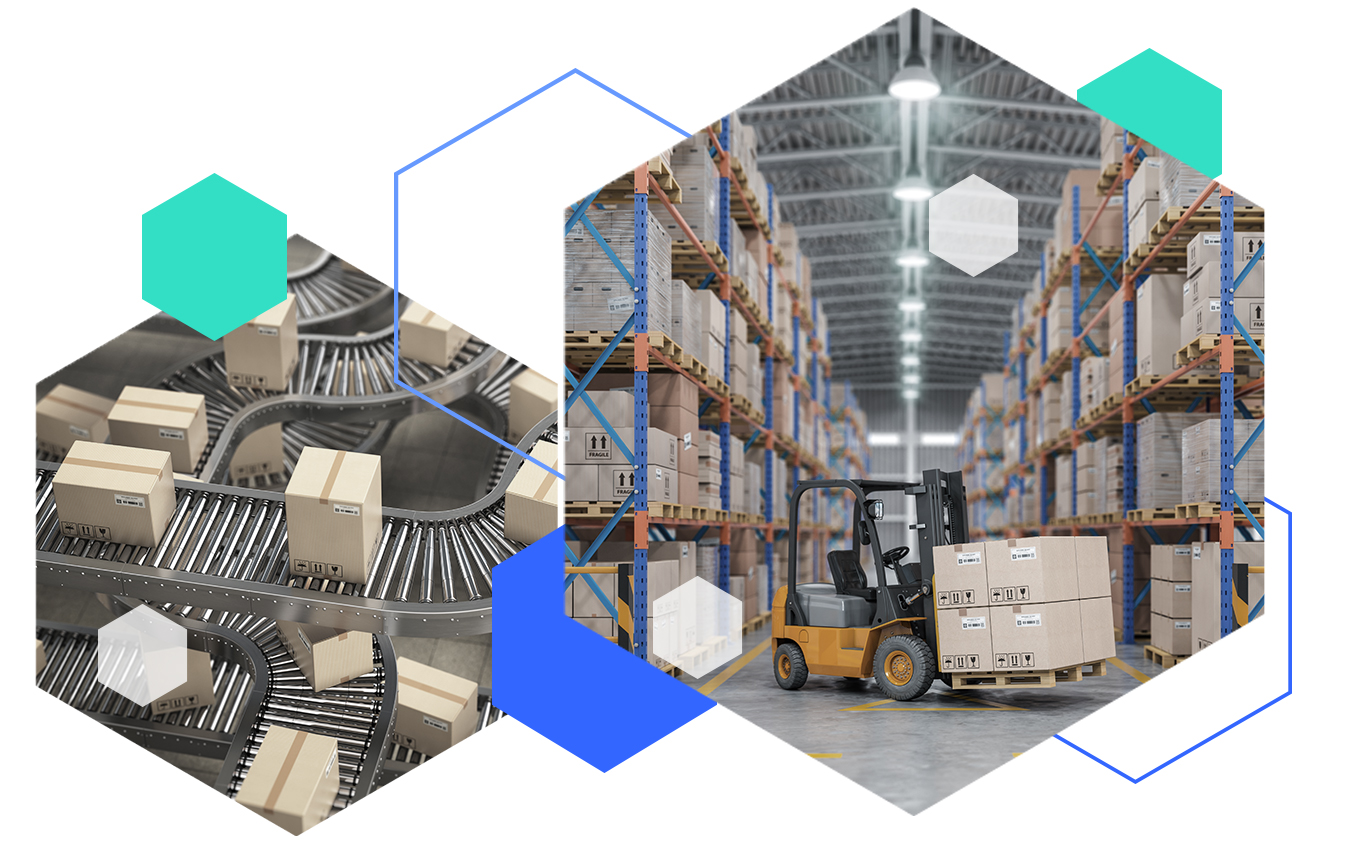 Unlimited
scalable capacities
Innovative technologies
and digital processes
Multi-carrier network
and internationalization
Unlimited 
scalable capacities 

for your logistics
Peaks? Drops? Events? No problem. Alaiko grows with your needs and offers unlimited scalable fulfillment capacities. Through flexible staff planning and sophisticated automation, your logistics will never be subject to bottlenecks again.
With Alaiko, you will no longer experience bottlenecks in warehouse receiving, in the warehouse, during pick and pack or shipping.
Late cut-off times through direct injection
Warehouse with >100,000 shelf locations
Flexible CEP (courier, express and parcel service) and forwarding network
Modern conveyor technology
Maximum efficiency and individual processes through
innovative technology
Alaiko consistently relies on digital processes. With innovative solutions such as pick-by-light, sort-to-light, and state-of-the-art conveyor technology we guarantee maximum precision and maximum efficiency. Through digital control and visual support for the employees at the packing table, Alaiko enables individualization at attractive prices.
Strong
multi-carrier network

and exclusive cross-border solutions for maximum flexibility
With our flexible multi-carrier solutions, you can always guarantee your customers the last mile option they need. In addition, Alaiko's exclusive cross-border solutions enable you to profitably tap into non-EU markets with high purchasing power, such as Switzerland and the UK.
Daily pickup by freight forwarders
Pallet and parcel shipping
Benefit from a strong
omni-channel and B2B

infrastructure
The future is omni-channel. With Alaiko, you can manage your B2C and B2B business under one roof and with one software program. You benefit from our global transportation network and daily pickups by our market-leading freight forwarding partners – be it small goods or full truckloads.
Complement your setup with a wide range of
value-added services
Alaiko offers a wide range of value-added services. Alaiko will work with you to develop an individual and cost-optimized packaging concept. You will also receive numerous services through our partner network from selected insurance services to goods financing.
Personalized packaging concept
Automated customs clearance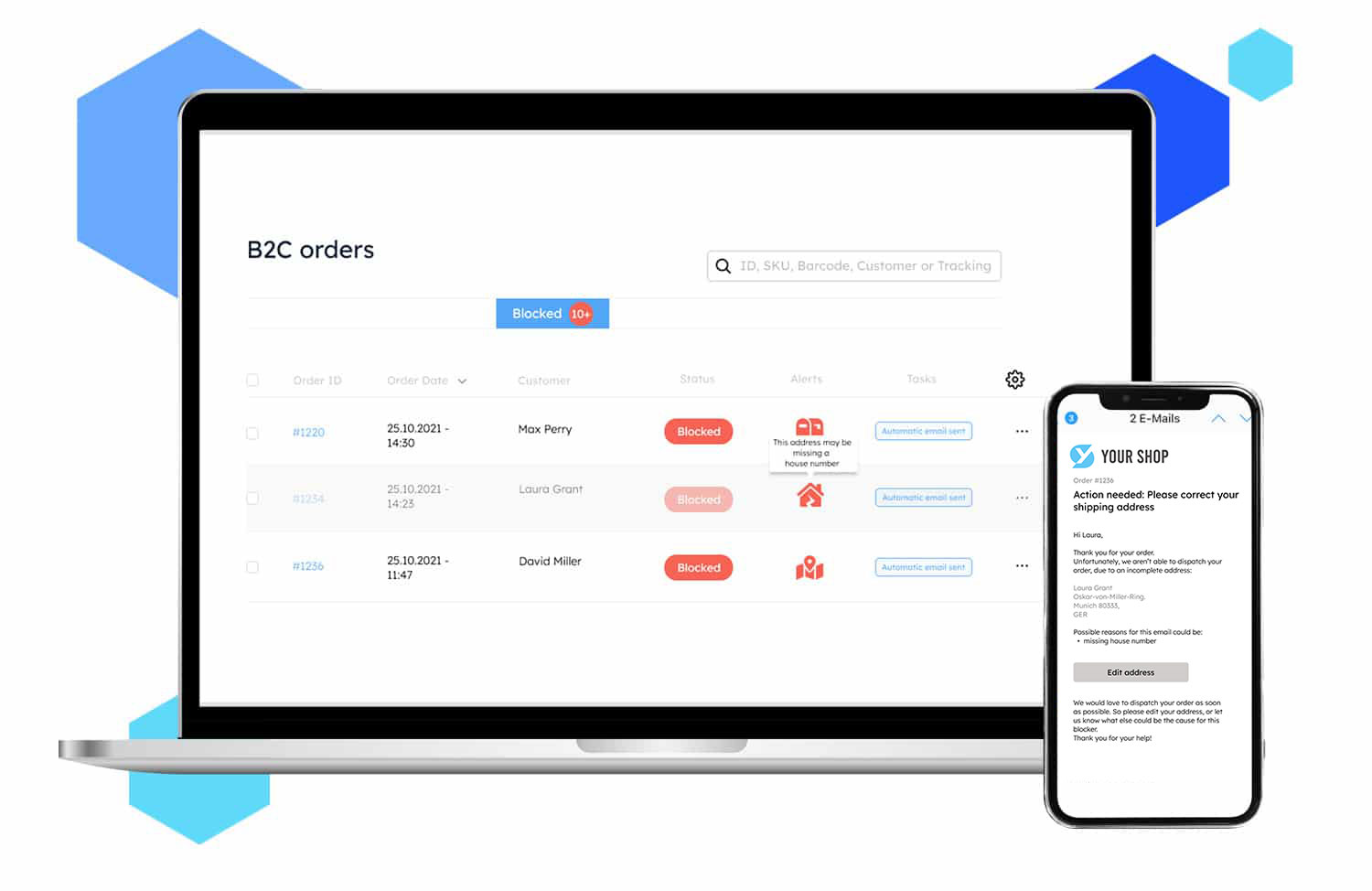 Optimized fulfillment with an expert team and a transparent
operating system
Alaiko offers innovative software with experienced account managers and a direct control center in the warehouse areas. This gives you full transparency and control. Together, we will continuously drive forward the optimization of your logistics and the solving of your day-to-day operational challenges.
Contact us for a demo with an expert or a personal quote.