Alaiko OS:

a completely new way of controlling the fulfillment process
The Alaiko Operating System consistently addresses the most common challenges of e-commerce customer service and operations teams, providing numerous tools to scale processes more efficiently and increase customer satisfaction.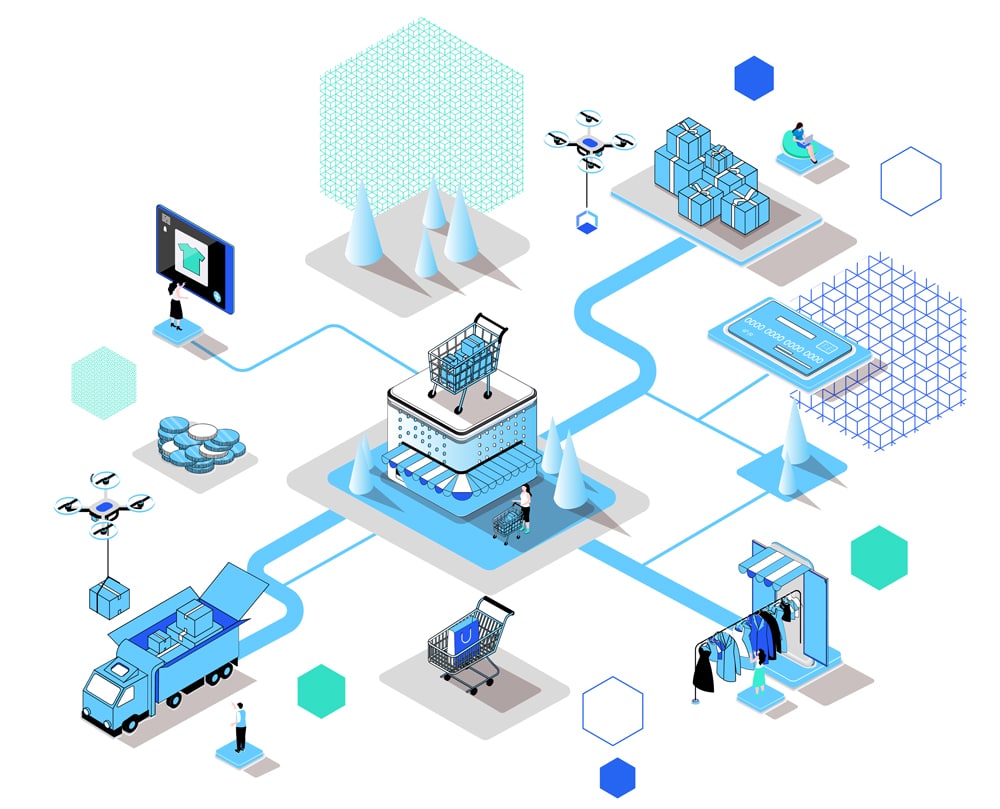 Hello,
proactive customer service

,
good-bye email ping pong!
Transform customer service through full control and automation.
Solve problems before they arise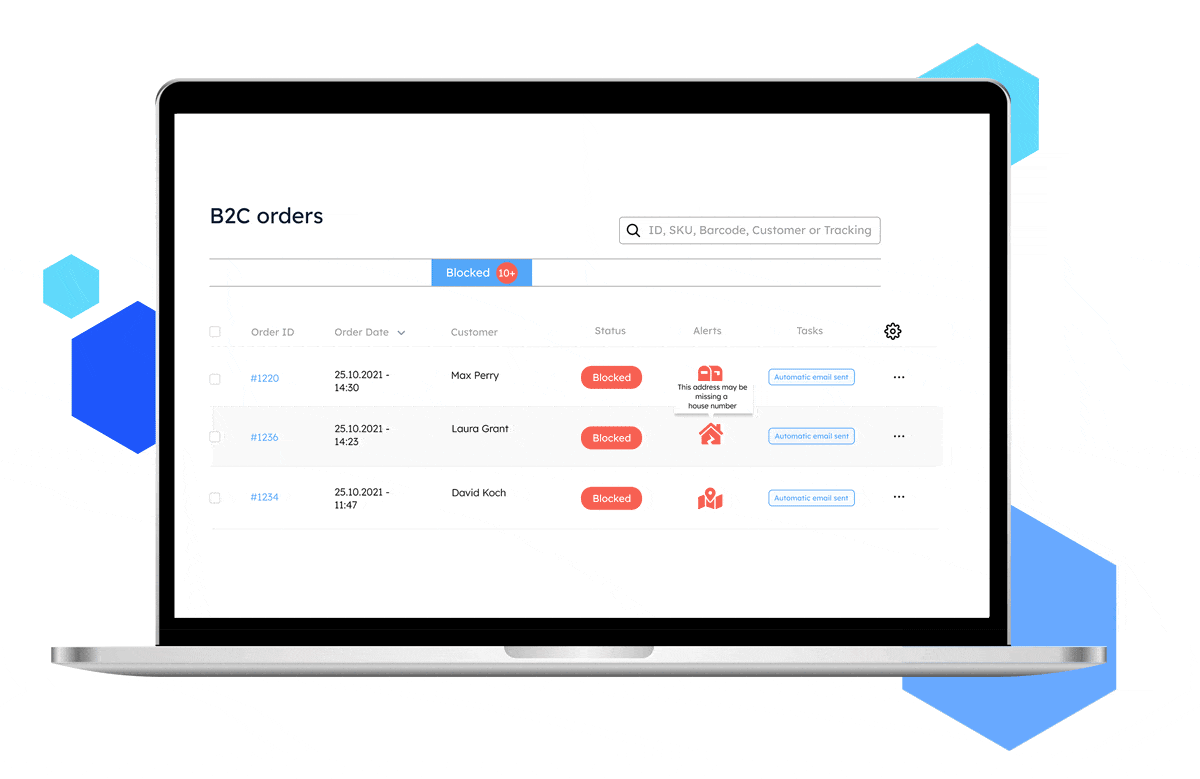 Be better informed and always ready to act
At a glance, you can see reasons for potential shipping delays and can edit orders directly from the customer service system at the customer's request until just before shipment. Automated customer communication in the event of address errors allows customers to correct their data quickly, smoothly and without tickets.
smoother shipping experience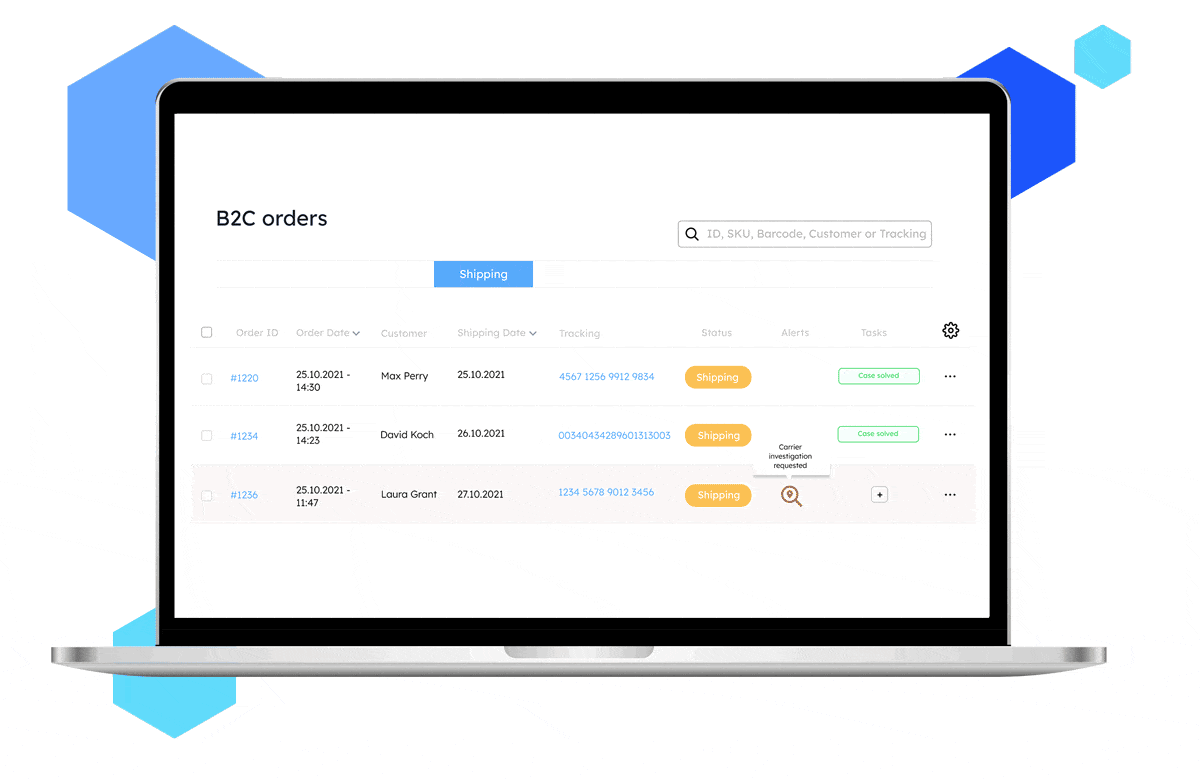 Proactive expectation management, fewer returns
In case of delays on the part of the shipping service provider, Alaiko automatically triggers a follow-up request and, if desired, proactively informs all parties involved. For deliveries to packing stations and service points, customers also receive a notification to avoid returns.
Simple and time-saving processing of returns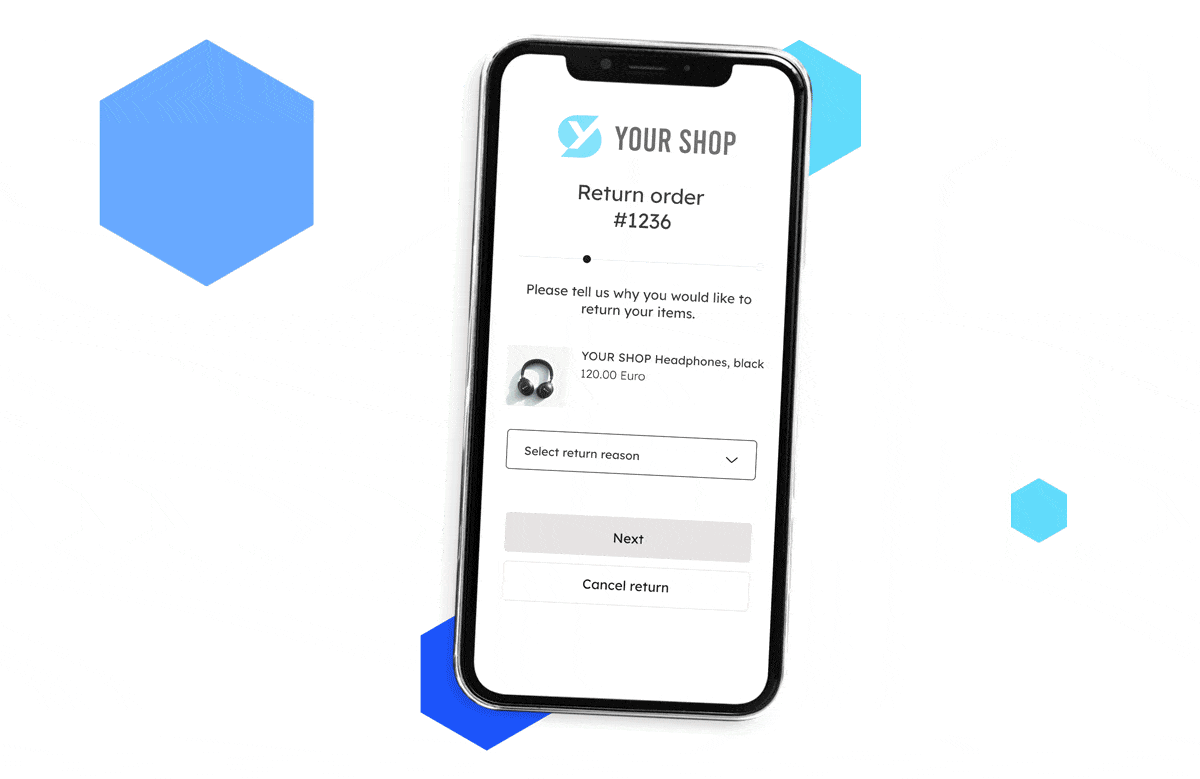 Fast reshipment and reimbursement
Decisions can be made quickly and reliably from data on reasons for returns and ABC classification. Duplicates orders with just a few clicks or initiates a refund directly in Alaiko without a system break.
Optimal processes thanks to intelligent
automation rules
Numerous rule types and conditions enable flexible automation for each individual order, e.g., when selecting different shipping service providers, adding items, marketing materials and flyers, selecting the optimal shipping carton or avoiding fraud.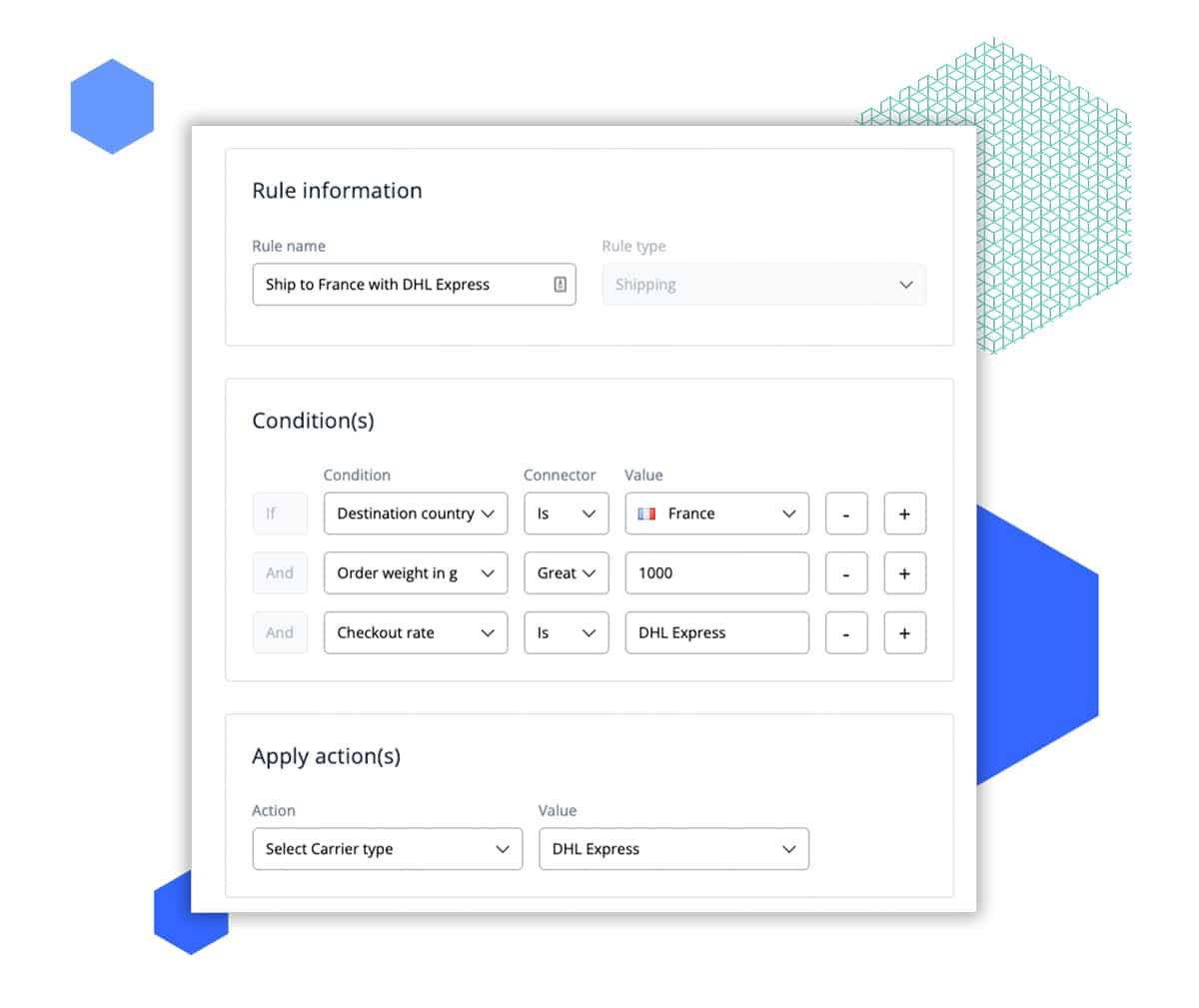 Never stop selling –

Digital operations processes

for maximum efficiency
Ensure merchandise availability, exceed customer expectations:
Alaiko supports all tasks from first-mile and warehouse receiving, product & inventory management to B2B shipping.
First-mile and warehouse receiving
Minimize labor and coordination efforts
Product and inventory management
Transparency & real-time synchronization
B2B shipping
Meet delivery requirements
Smooth multi-channel
integration
Alaiko enables easy technical integration from single store to multi-channel to complex ERP connections via API. With Alaiko, the technical setup scales smoothly.
Optimize fulfillment with
analytics
Get the most out of your data and gain a competitive advantage. Through API or export, access to all raw data enables differentiated insights to optimize your fulfillment. Create the basis for smart decisions by analyzing all order and returns data.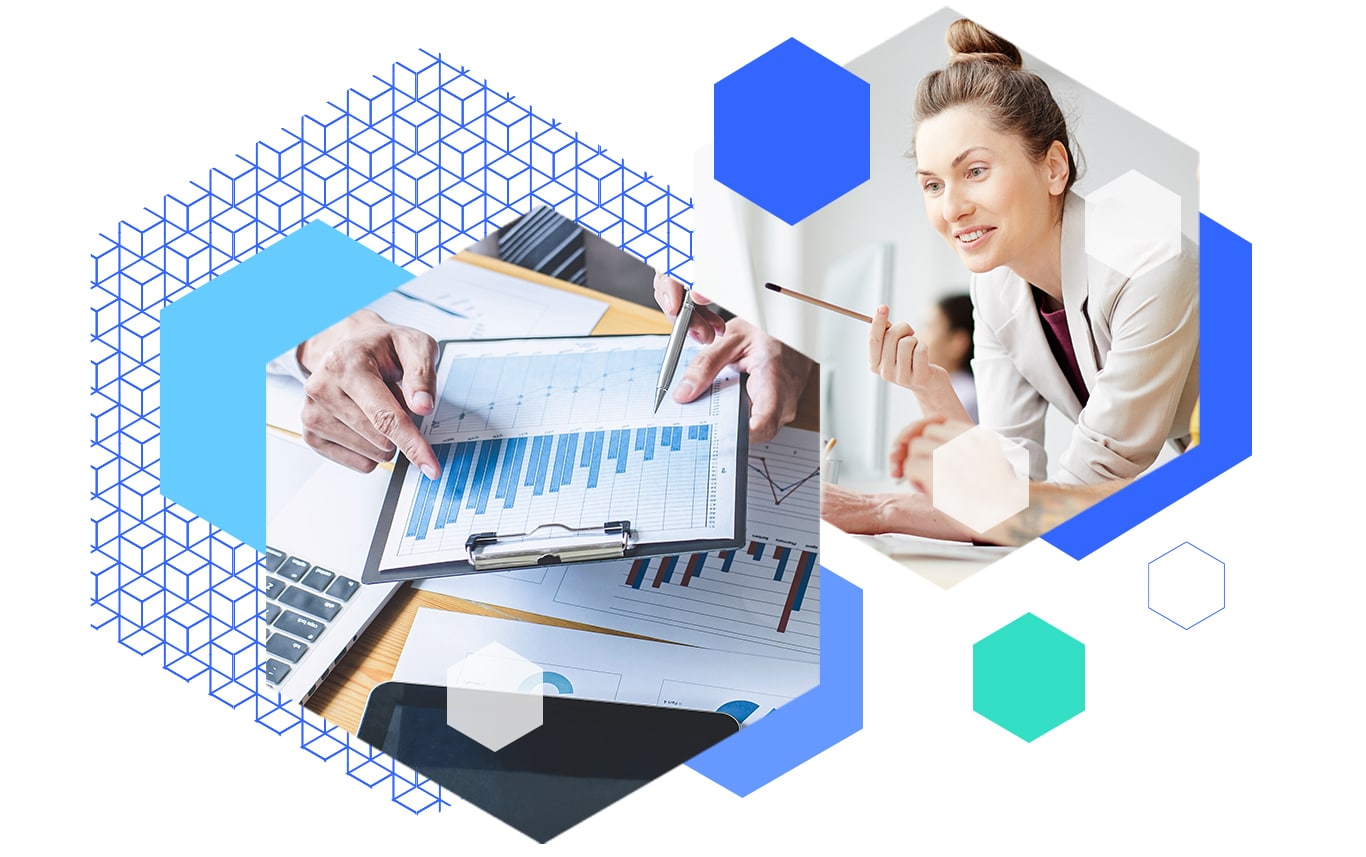 Contact us for a demo with an expert or a personal quote.
Contact us for a demo with an expert or a personal quote.