Alaiko is the fastest growing fulfillment provider in Europe, specializing in e-commerce brands. Our mission is to help online shops offer their customers a seamless, first class experience with the ability to meet demand at scale.
We put an end to manual, inconsistent and frustrating post-sale processes and help online shops create happy moments in e-commerce. Not only for their customers, but for themselves and everyone involved.
Alaiko's founders, Moritz and Gabriel, have known each other since college and have successfully established various businesses together. They felt the challenge of rapidly growing e-commerce brands with their own D2C brand and leveraged that experience when they founded Alaiko in April 2020.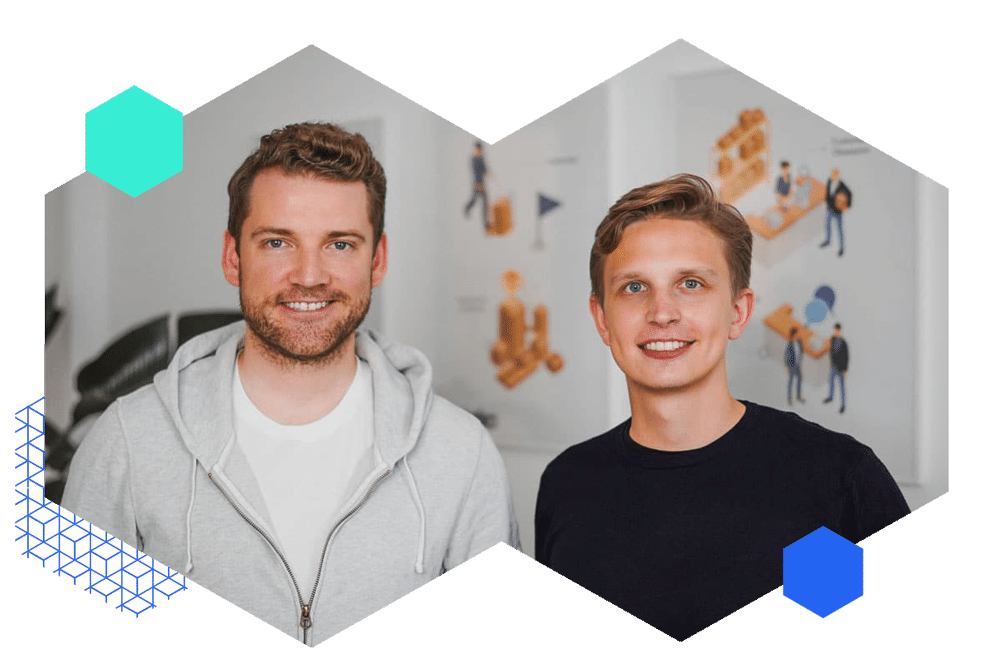 At Alaiko, our values are a reflection of who we are, what drives us, and what defines our work and culture. They shape our identity, communication and behavior – both internally and externally. We know that simply defining values isn't enough – that's why we actively apply these values in our team, with our customers, partners, supporters and keep them in focus during every interaction.
Heartiness
We value and care for each other and seek potential to grow together, as a team. The attributes which unite us are trust, integrity, drive and fun!
Chase Progress
We never stop challenging the status quo. Prioritizing, continuous improvement and sharp execution help us to disrupt the industry for good.
Win-Win-Win Outcomes
We aim to build strong partnerships with all our associated stakeholders. We strive to maximise the value we create and are ready to go the extra mile to do so.
Own it!
We encourage each other to take ownership and responsibility. We value the transparent communication of learnings and support each other.
Do you want to shape the future of e-commerce with us?