Alaiko is the 

game changer

 for your fulfillment!
Alaiko offers the winning combination of scalable fulfillment and Alaiko's Logistics Operating System, combined with exceptional service. This way, you are able to maximize your fulfillment performance at all times and offer your customers a unique experience.
Starting at 25.000 shipments/month
For e-commerce leaders who need the highest logistics standards
A dedicated key account manager will support you in optimally mapping your individual processes and requirements. On the other hand, you can drive the platform forward individually together with Alaiko's product owners
Starting at 10.000 shipments/month
For e-commerce champions looking to create the best customer experience
Together with your personal/dedicated account manager you will be able to ensure that your fulfillment works efficiently and your processes fit seamlessly into your strategy inclusive of and customer experience.
Starting at 2.500 shipments/month
For successful e-commerce brands that want to scale further
Benefit from a highly professional fulfillment network as well as from Alaiko's expertise and an Operating System that is perfectly tailored to the needs of successful e-commerce brands
Individual development of your logistics concept including a supervised relocation and onboarding process – to ensure your success
Fast shipping to EU & Switzerland in 1-3 days – for a positive customer experience
Selection of a warehouse from Alaiko's fulfillment network – fitting your individual requirements
Alaiko's Logistics Operating System – for seamless management of fulfillment in the warehouse
Connection of your shop and/or your ERP via interface or individually via API – free of charge
Personal support – to react as fast as possible to urgent requests
Frequently Asked Questions
Which pricing plan is suitable for my e-commerce store?
When choosing the right pricing plan, consider your monthly shipping volume. Alaiko's Growth Plan starts at a minimum of 2.500 shipments per month. Thanks to the scalability of Alaiko's fulfillment, even stores with a monthly shipment volume of far more than 25.000 orders benefit from Alaiko. We will be happy to answer your questions about the various pricing plans during a first non-committal consultation.
Is there a minimum requirement for monthly shipments?
Alaiko's minimum requirement is 2.500 shipments per month. Don't have the required minimum shipping volume, but big plans? We are happy to talk to you. Please be sure to note this in the additional information-field when requesting a consultation.
Is Alaiko focused on specific industries or markets?
Alaiko's fulfillment solution offers a high level of flexibility. Online stores working with Alaiko come from different industries such as: Consumer goods, cosmetics, accessories, food or electronics. The focus currently lies on the European market but there is the possibility to ship globally as well.
Are there any restrictions on the type of products?
Generally not. In the case of dangerous goods or a particularly high number of SKUs, an individual consideration is necessary.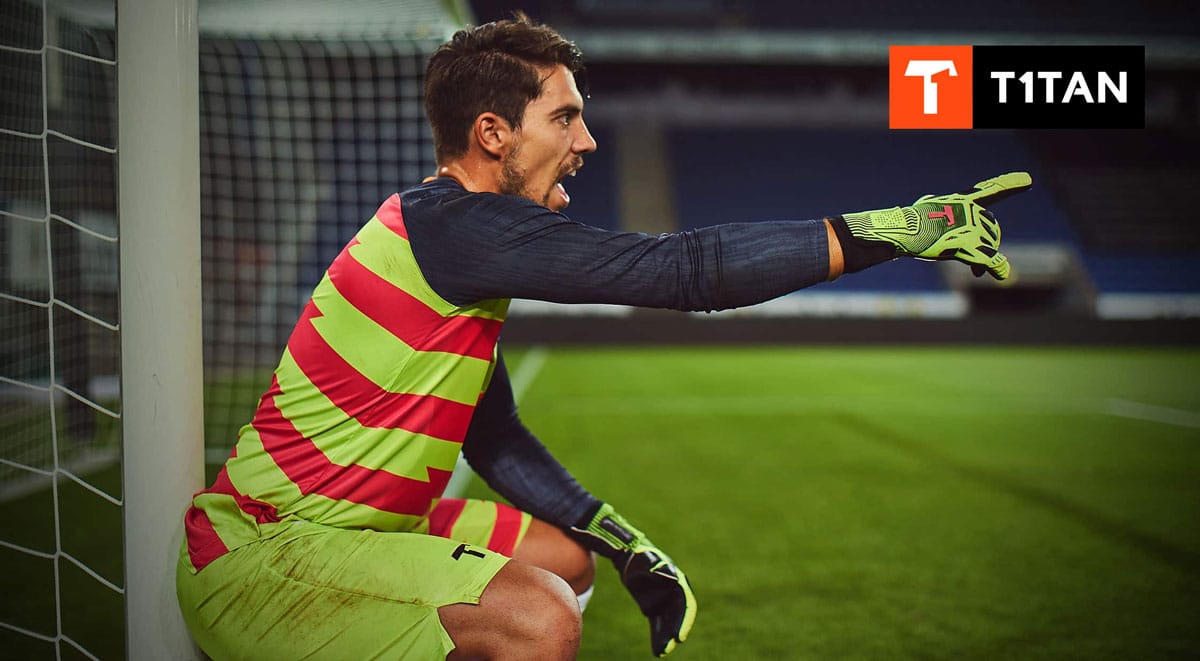 "We look forward to continuing to forge ahead with Alaiko, as the end of the line is a long way off!"
"The combination of a young team... and an innovative and great digital product convinced us to choose Alaiko as our fulfillment partner."
Get your 
individual offer!