Customer Success Story – gitti
Maximum scaling success thanks to efficient onboarding and automated fulfillment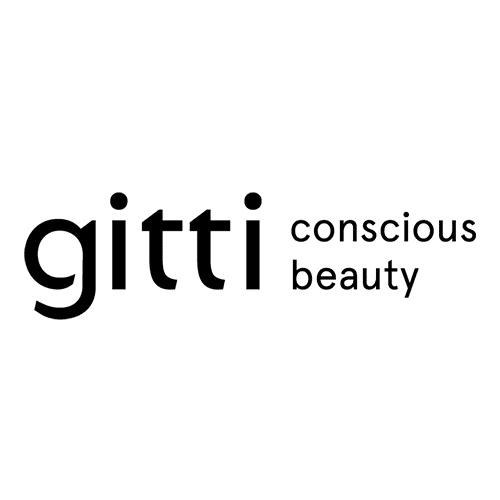 Industry: Cosmetics
Location: Berlin, Germany
Year established: 2019
Team size: > 40 Employees
"Conscious Beauty is the future of beauty" – This is the vision of gitti Conscious
Beauty. The team around founder Jenni Baum-Minkus set out to achieve no less than revolutionizing the beauty industry and launching products that are better for people and the planet. The startup was founded at a living room table and obviously struck a nerve: its first collection of nine months' worth of product was sold out after only two hours.
Following a strong performance at "Höhle der Löwen" (German version of the TV-Show Shark Tank) and a successful Series A investment round, gitti now ships worldwide via its own online store, and the products are also available on major online platforms. gitti is growing at a strong pace and inspiring more and more people for its sustainable product portfolio.
Increasing order volumes and success often imply rising challenges in logistics for e-commerce brands. This was also the case for gitti: their scaling brought fulfillment to its capacity limits. The criteria for a new fulfillment partner: sufficient warehouse capacity for successful marketing campaigns and resulting order peaks, as well as enough growth potential for gitti in fulfillment to enable them to easily handle marketplace orders as well. Fast shipping within the EU was another important selection criterion to reach even more buyers. As a beauty leader, gitti was also confronted with cosmetics-specific requirements. For example, the clean tracking of batches and the special handling of cosmetic products were among the most important criteria in choosing a fulfillment partner. Another special feature for which an efficient solution was needed was the complex packing requirements for duo and trio product sets. For example, if customers select four nail polish colors in the online store to be packed in two separate duo sets, this instruction must also be transmitted correctly in the picking process. For a long time, this posed a challenge in logistics. In addition, as the number of orders increased, so did the number of inquiries to customer service. These had to be processed and resolved manually, requiring a high level of personnel capacity.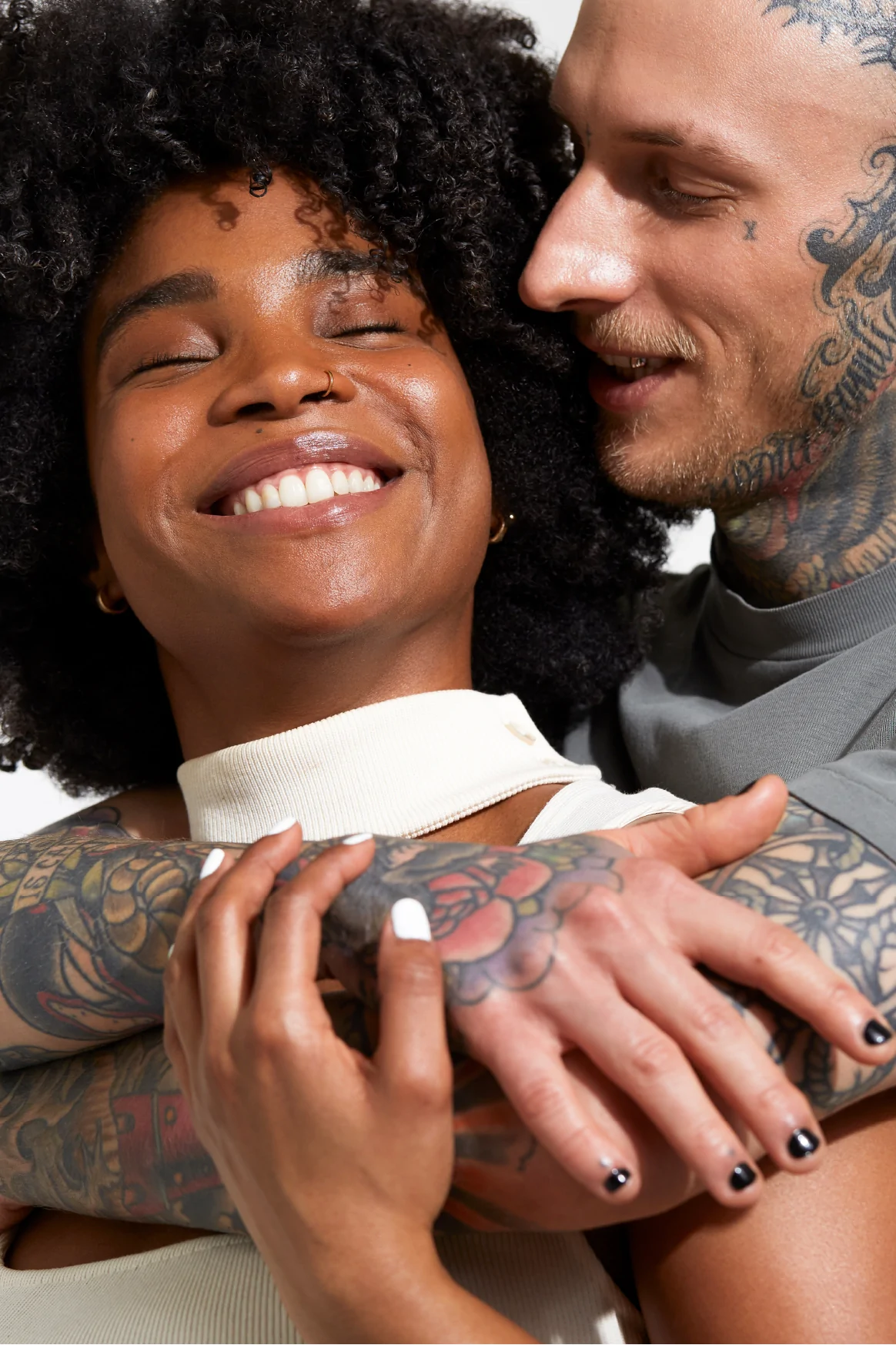 Oliver Scholz, Head of Operations, gitti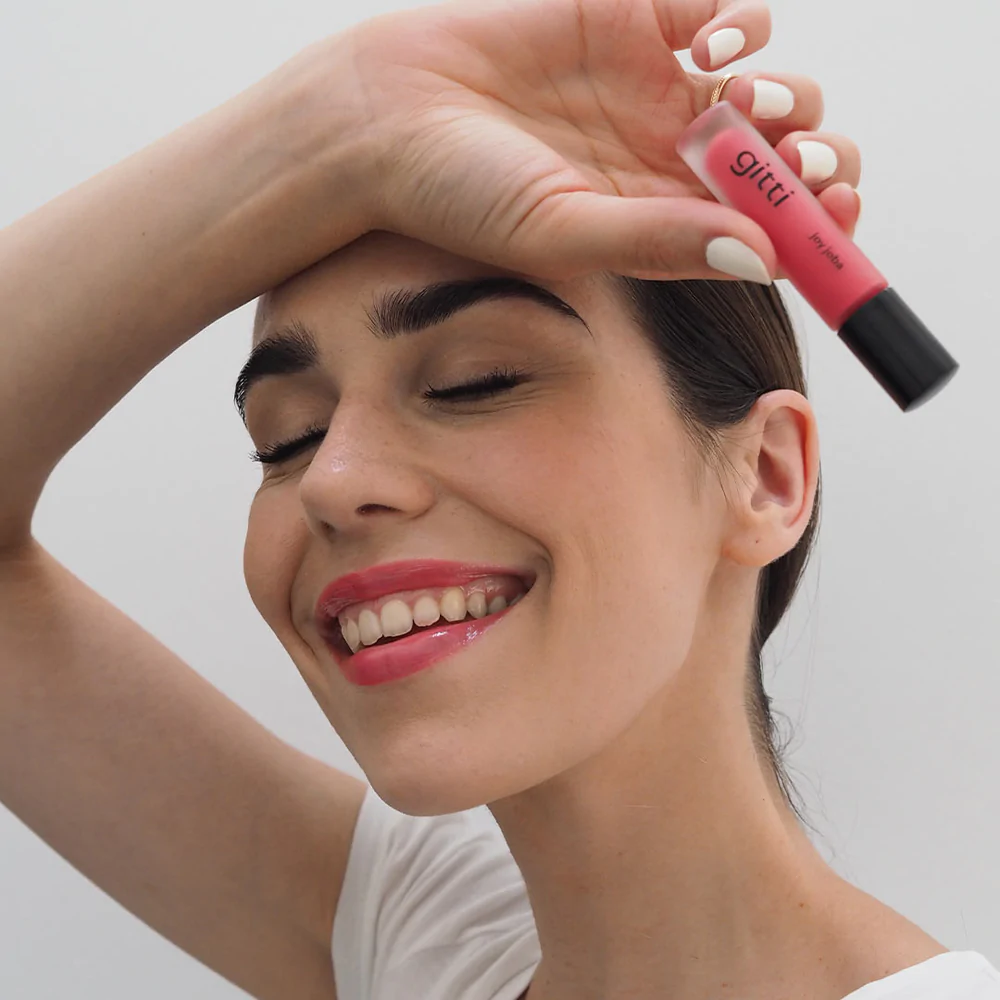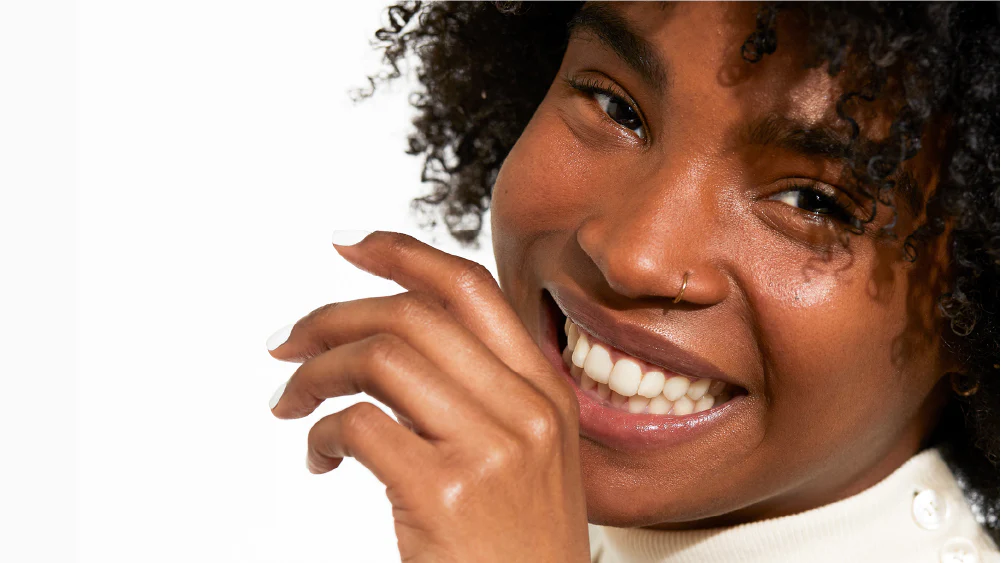 With Alaiko, gitti has found a partner that supports their rapid growth and provides the fulfillment performance to automate processes, create transparency and develop solutions for their individual requirements. From onboarding to the implementation of the Alaiko Operating System, gitti was accompanied in every step and together the foundation was laid for their continued growth.
Efficient onboarding and a tailored solution for a successful fulfillment kick-off
As a successful online store with regular marketing campaigns and high sales figures, gitti was in need of efficient and fast fulfillment onboarding. Alaiko managed the move to the warehouse and the implementation of the Alaiko platform, the Alaiko Operating System, as part of a tailor-made process. Thanks to specific steps, team training, regular updates and timeline adherence, gitti was given full transparency on the progress of onboarding from the beginning. As the packing requirement of the product sets was one of the biggest challenges for gitti, Alaiko tackled this issue right from the onboarding stage. In cooperation with the warehouse, a logic was developed to store information identifying which product belongs in which set in each order. Warehouse employees thus know exactly which products and combinations belong in which package. This solution has eliminated a fundamental challenge and reduced the error rate in gitti's orders to a minimum.
Automation and Transparency are transforming
gitti's Customer Support
In e-commerce, the biggest obstacles to growth are slow, manual and intransparent processes. Therefore, the biggest advantage for gitti in working with Alaiko is automation and transparency. Real-time information about goods receipts, stock levels, batches and order fulfillment enable seamless overview and control options in inventory management at any time. The manual and slow exchange of information via CSV files is no longer necessary. Smart fulfillment automation, such as the automatic enclosure of flyers, additionally reduces effort and creates free resources for gitti's further scaling.
Customer support is especially benefiting from Alaiko's automations. If the Alaiko Operating System detects a missing house number or an incorrectly entered postal code, Alaiko proactively sends a correction request to the buyer. In the Self Service Portal, all adjustments can then be made independently by them.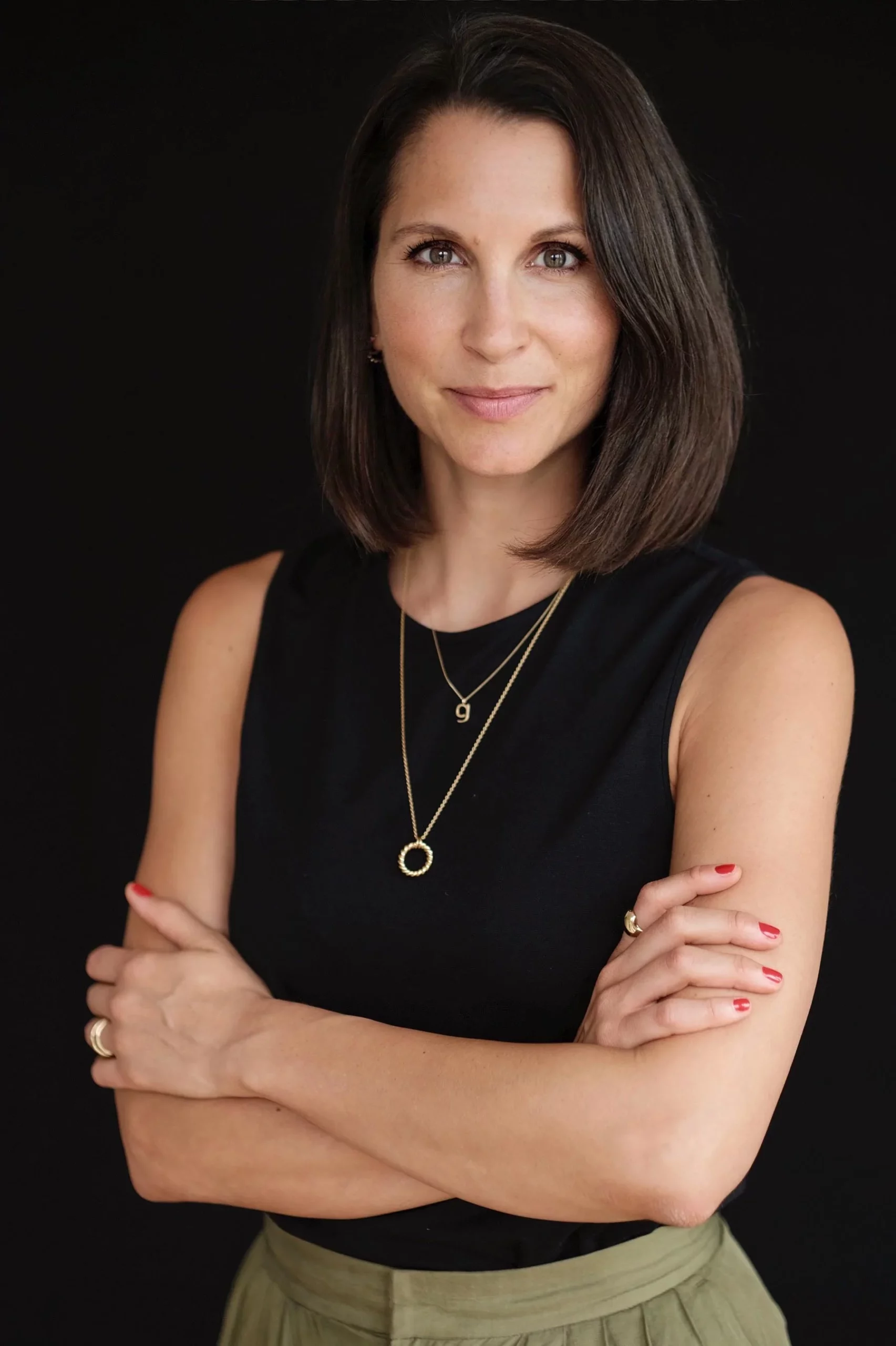 Jennifer Baum-Minkus, gitti Founder
Oliver Scholz, Head of Operations, gitti
Ready to go?
Get to know Alaiko now.
Contact us for a demo with an expert or a personal quote.