Customer Success Story – ZOÉ LU
Maximum performance through speed and automation in fulfillment
Industry: Fashion
Location: Munich, Germany
Year founded: 2017
Team size: > 25 Employees
ZOÉ LU – The handbag revolution. Because ZOÉ LU changes the way you carry and accessorize your bag. What sets it a part is the interchangeable flap system developed by founders Uli and Larissa. Flaps, in a variety of styles, are easily attached to the ZOÉ LU bag body. Your favorite bag can be changed to match any outfit in seconds, all while saving space in the closet. The concept is a complete success: Orders via the ZOÉ LU online shop increased dramatically while excitement among social media fans grew with online shopping events and vlogs with the founders. ZOÉ LU's popularity grew when it appeared on the "Das Ding des Jahres" show in 2019. Today ZOÉ LU is an established and popular bag brand with a strong and loyal following. The management team with Larissa, Patrick and Uli have ambitious plans for the future with imminent new market expansion and product development.
ZOÉ LU was looking for a fulfillment partner who could meet their expectations and requirements in fulfillment reliability and speed. They needed a logistics solution that offers fast delivery, a simple returns process and enough warehouse capacity to scale. There were also procedural issues that triggered the search for a new fulfillment partner. The team wanted to shift from manual work processes, especially for returns and order changes, to automated and digital processes in warehousing and data analysis. These enabled resource conservation, increased transparency, and effective peak order management, thereby optimizing the buying experience.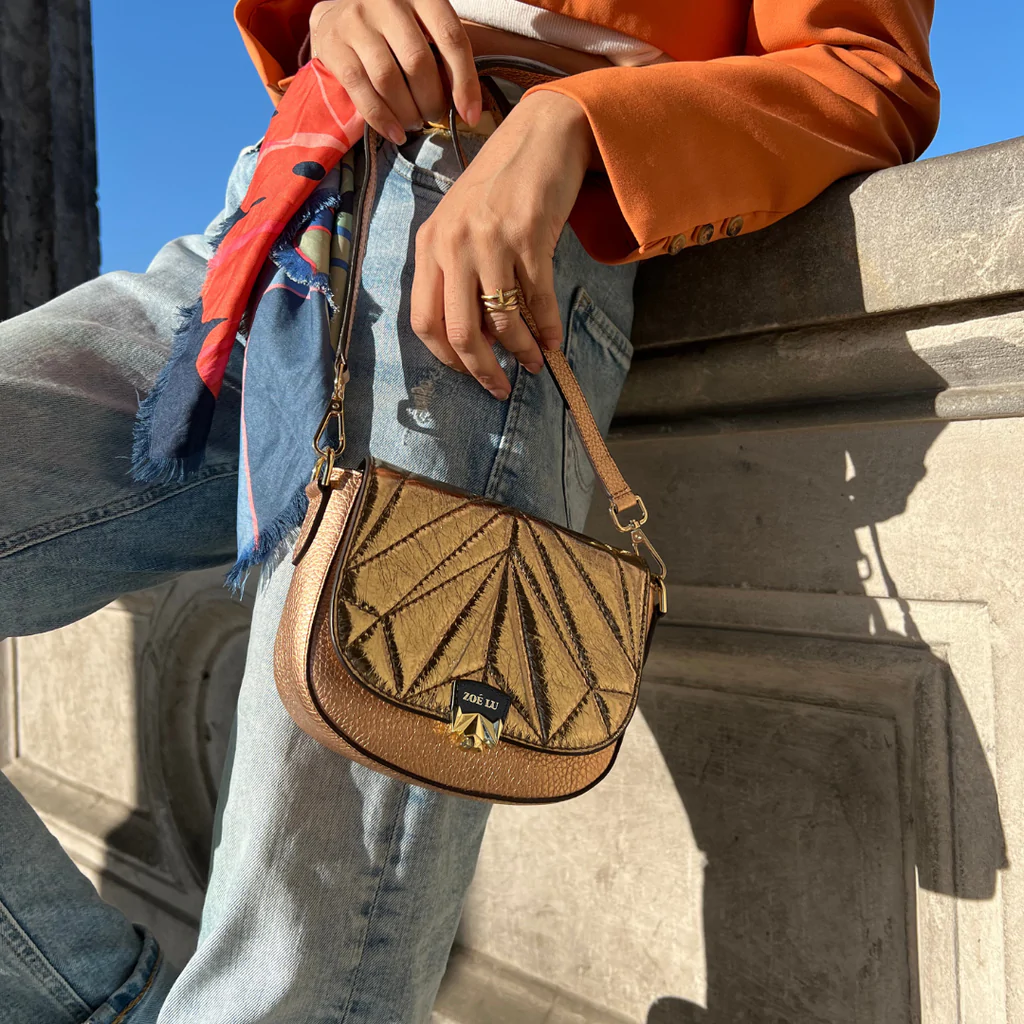 Patrick Conrad, Managing Director ZOÉ LU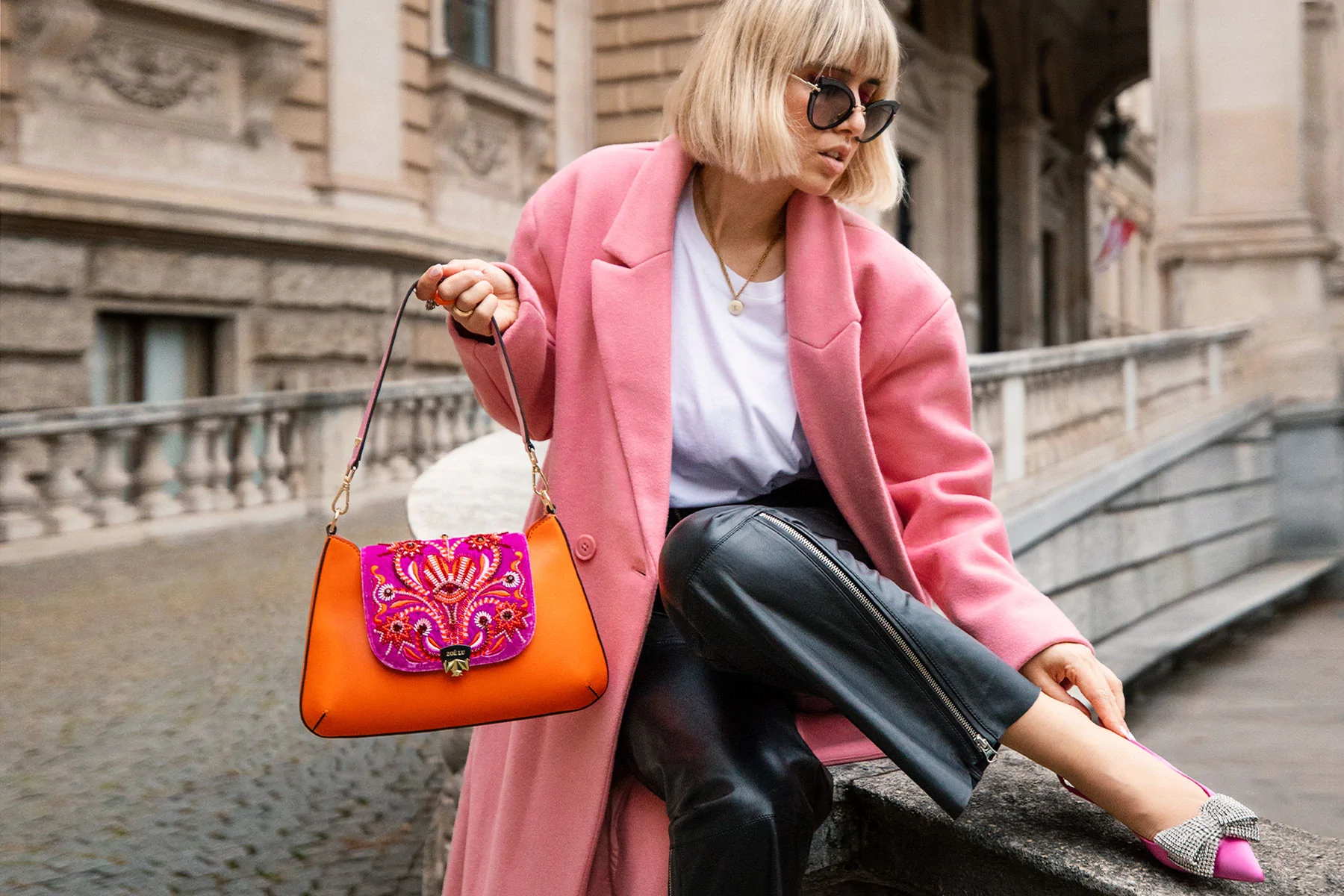 By outsourcing logistics to Alaiko, ZOÉ LU benefits from scalable warehousing, digitized processing and a smooth customer experience. The Alaiko Logistics Operating System® gives the team multiple ways to efficiently monitor and manage the order and shipping process and increase customer satisfaction.
"Alaiko's comprehensive dashboard offers full transparency into all fulfillment areas in real-time. I can view the process status at any time and manage things directly as needed. That's one of the biggest benefits of Alaiko."
Patrick Conrad, Managing Director, ZOÉ LU 
Per month with automated refunds
Complete logistics performance with more transparency and automation
Alaiko's logistical infrastructure is perfectly suited for ZOÉ LU's high order volumes and peak order management. Digital processing ensure smooth operation and transparency in warehouse processes.  With an integrated, comprehensive data dashboard in the Alaiko Operating System®, ZOÉ LU can see the current status of all orders in real time. Issues, returns or processing requests are recognized and processed directly via the platform. ZOÉ LU also uses the data transparency in forecasting and inventory planning. Utilizing Alaiko, an extensive forecasting model was set up based on order volume in addition to cardboard boxes and other fulfillment-related products. Real-time synchronization with Shopify makes it possible to view inventory and orders at any time.
That's especially relevant for peak order planing. ZOÉ LU hosts regular "drops." Successfully scheduling these drops is possible because Alaiko detects and shows how many goods are on hand, and it can estimate order volume based on past data. This is how weekly drops are captured with an increase of up to 882% compared to the average daily order volume. Despite the tight schedule, ZOÉ LU packages are processed within 30 minutes after the order is received. After drops, hundreds of orders regularly leave the warehouse within a day and are sent to the shipper.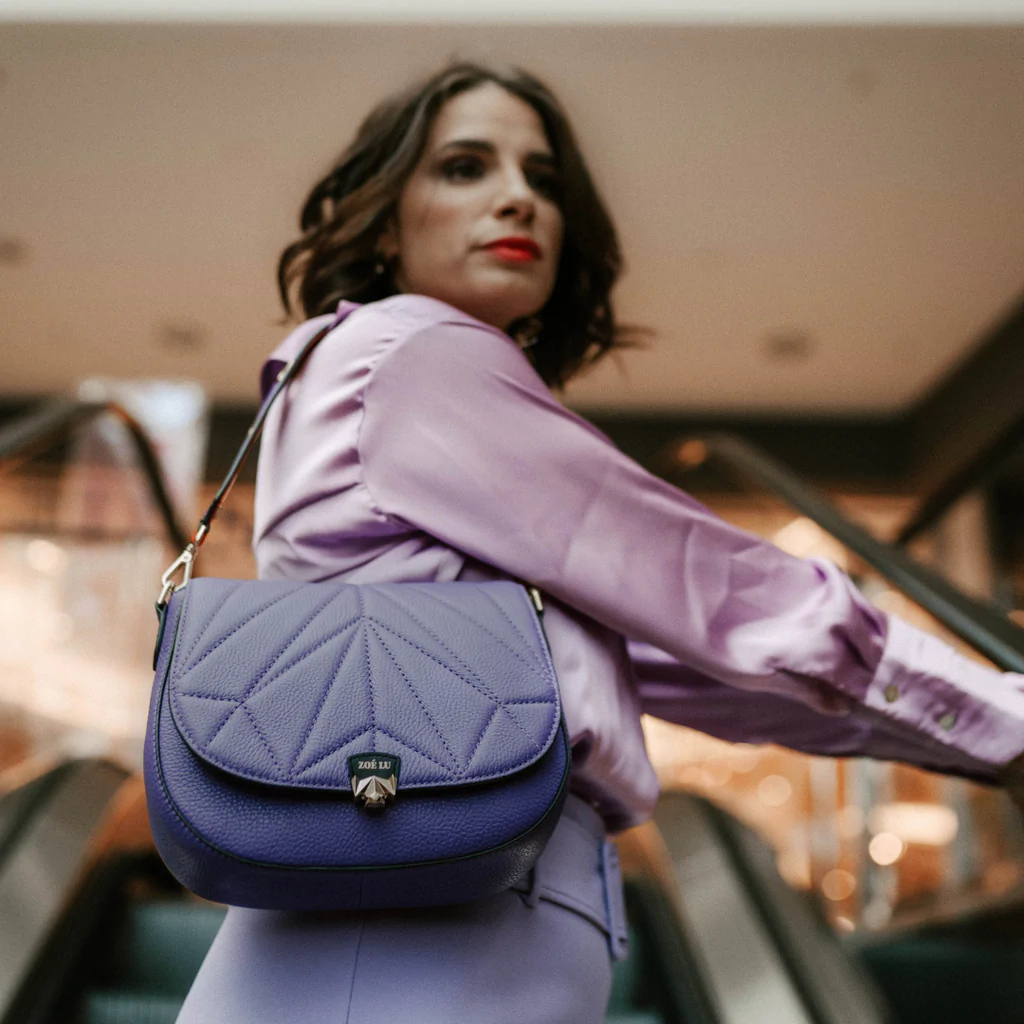 Reduced support costs with the Alaiko Experience setup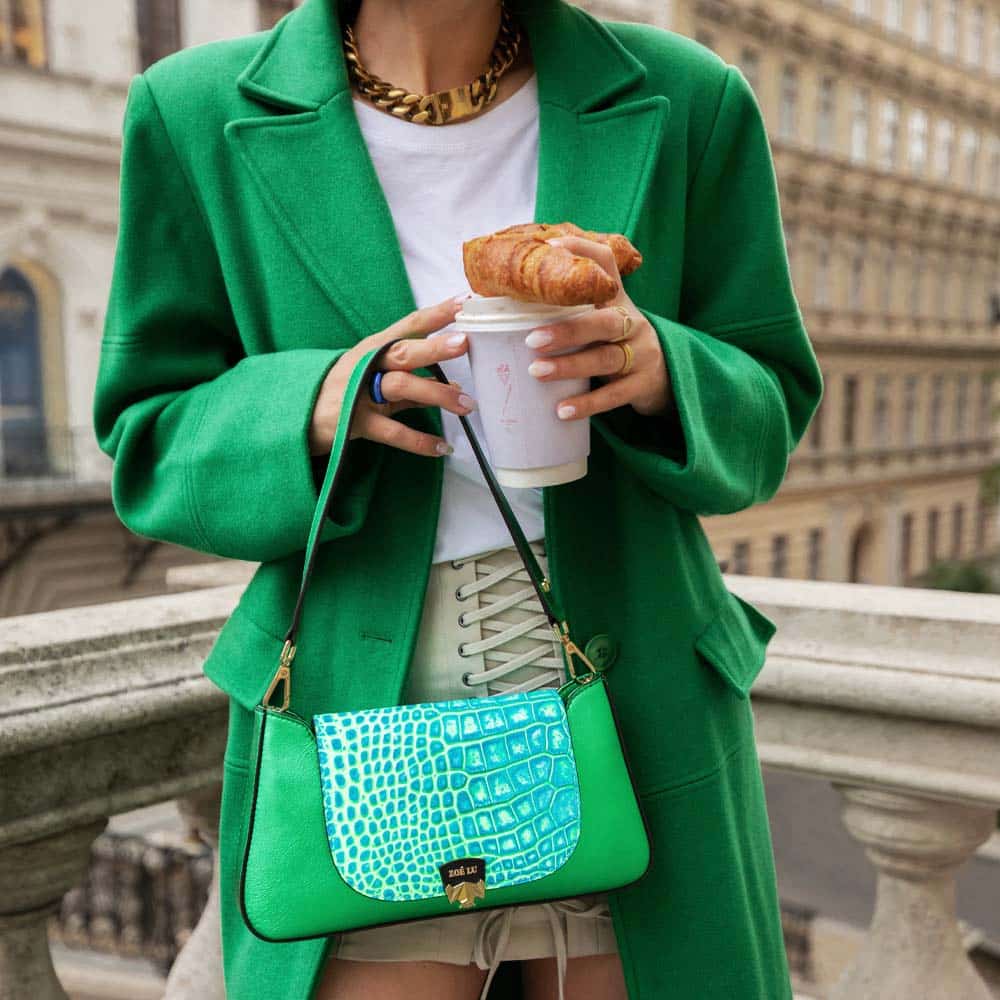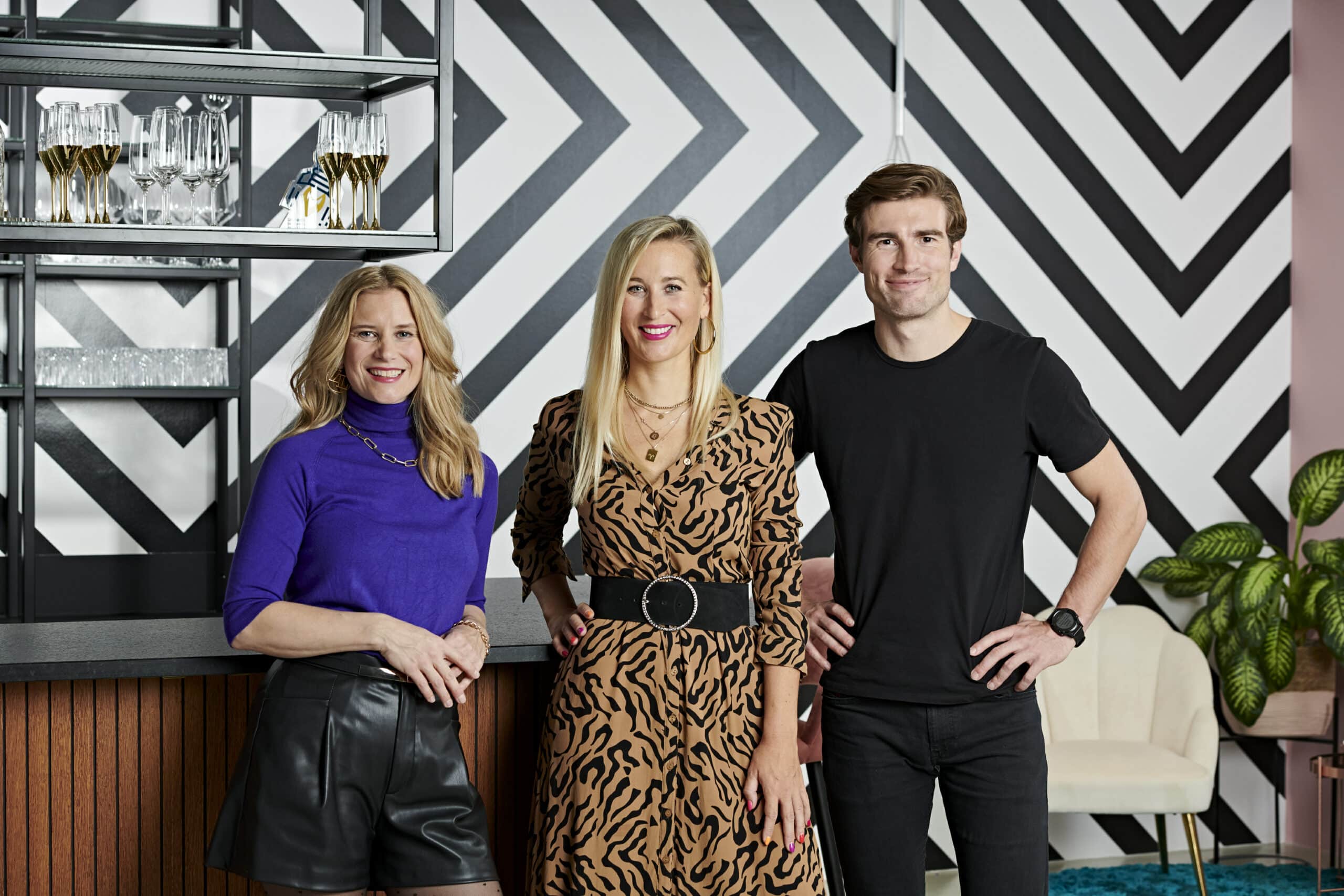 ZOÉ LU founders Uli and Larissa and Managing Director Patrick. 
Smooth fulfillment is key to creating a brand's positive perception. That's why ZOÉ LU also uses Alaiko to improve the customer buying experience. Customers are informed about the status of the order with the Track & Trace function. The typical "where is my order" inquiry has decreased by 90% since implementing the Alaiko Operating System. ZOÉ LU avoids incorrect deliveries with automatic address correction. This benefits everyone involved: customers can revise their address using a self service feature; ZOÉ LU reduces manual customer support expenditure and costs for passive order returns.
The returns process also plays a major role for ZOÉ LU as a fashion brand. Alaiko creates a seamless experience for customers with an integrated online returns portal. Customers can submit their own returns and use the multi-carrier option to select their preferred shipping provider for the return.
The biggest time and resource savings for the ZOÉ LU team comes by automatically refunding the purchase price. When a return arrives at the warehouse, it gets checked and then classified. If there are no defects or signs of wear, the purchase price is refunded automatically. This increases the return processing speed. For ZOÉ LU, this saves up to 12 hours of employee time in customer service each month.
The speed, performance and reliability of Alaiko's fulfillment service match ZOÉ LU's business expectations. Order volume has tripled since the partnership began and Alaiko has had no problem taking on expansion in their product portfolio with more than 300 new products. ZOÉ LU looks forward to continued expansion in the future. 
Patrick Conrad, Managing Director ZOÉ LU
Ready?
Get to know Alaiko now. 
Contact us for a demo with an expert or a personal quote.