Customer Success Story – Anio
Focus on scaling and core business: With efficient fulfillment and strategic support
Industry: Electronics
Location: Bremen, Germany
Year founded: 2016
Team size: < 10 Employees
Anio's smartwatches for kids enable a safe and modern use of technology – adapted to each stage of childhood. Based on French psychiatrist Serge Tisseron's 3-6-9-12 rule, Anio offers the right product for every age from 3 to 12. Products range from analog watches to learn telling the time to smartwatches with parental control and silent setting built to avoid distractions.
In 2016, Jan Michael Wolff, Founder and CEO of Anio together with Co-Founder Mark Peter had the idea to develop a child-friendly alternative to smartphones. Before that, he and his brothers had already founded the company "LUPUS-ELECTRONICS" which today is one of the most successful German manufacturers of security solutions. The aim of Anio as well is to offer a secure, high-quality product equipped with a software developed in Germany. Currently, Anio is expanding its portfolio via additional products, such as smartwatches for seniors, a children's mobile phone and a pet tracker in order to offer a suitable product to all members of the family.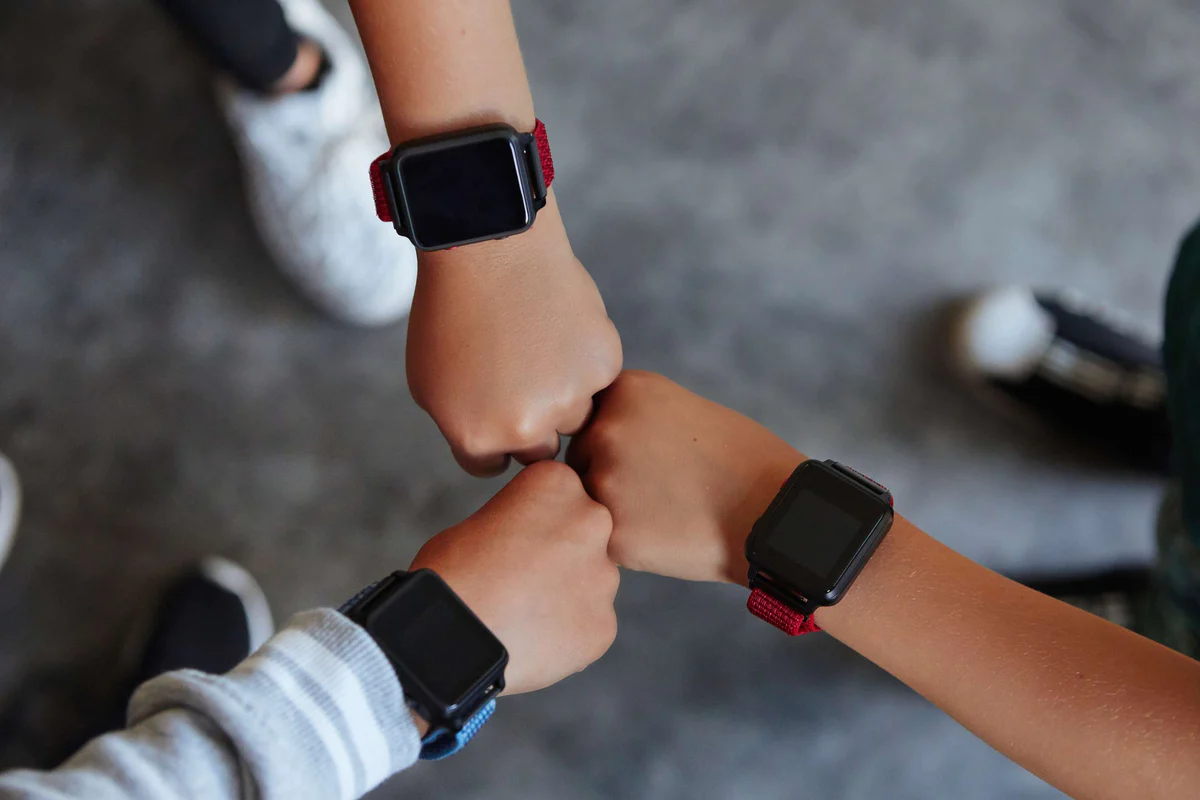 Like many other eCommerce stores, Anio started with self-managed logistics. At that time, parcels were still packed in the office, labels printed out and passed on to carriers. But Anio's in-house logistics could not keep up with the rapidly increasing order volume. The next step from shipping from the office to shipping from LUPUS ELECTRONICS's warehouse also quickly reached its scaling limits due to several successful marketing campaigns. Anio was therefore looking for a fulfillment provider that would become the company's logistics expert. A fulfillment provider that could offer fast shipping, provide key resources for scaling, integrate directly with Shopify and provide the needed automations to speed up processes.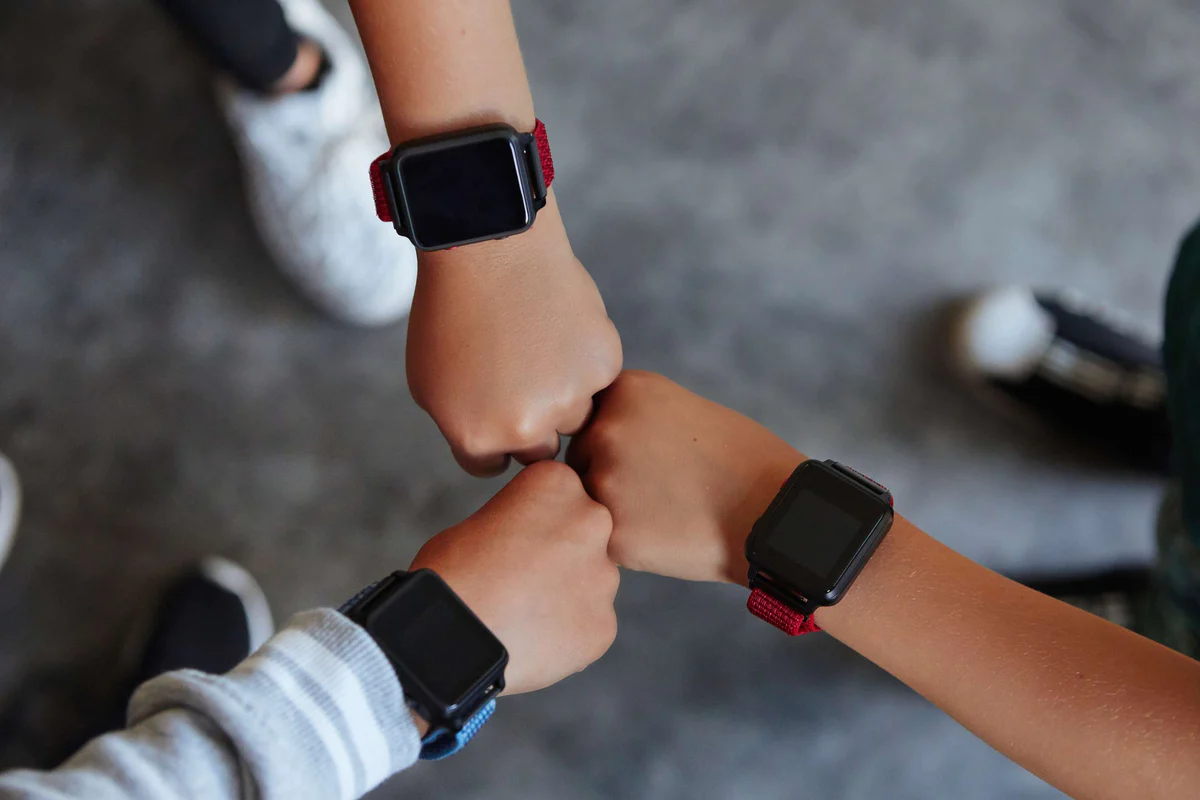 Lorenzo Pohl, E-Commerce Manager, Anio
With Alaiko, Anio has found a fulfillment partner that successfully handles their logistics and frees up resources for their core business and scaling. In addition, Alaiko offers further services to automate fulfillment processes and enable easier logistics control.
Efficient fulfillment plus the Alaiko Operating System® for unlimited growth
Anio didn't just want to outsource their logistics, they wanted a fulfillment solution that would drive their growth and business development. Alaiko provides them with efficient logistics combined with warehouses of the highest technical standard, sufficient capacity, and space to grow successfully. In addition, the Alaiko Operating System® enables transparency of all fulfillment processes. Anio is informed in real-time about orders and their status of fulfillment. Intervention is possible at any time and necessary corrections are made automatically. Should potential problems occur over the last mile, investigation requests are triggered automatically. This eliminates the effort of having to manually submit the request via the carrier. Up to 10 minutes can be saved per case in Customer Service.
For planning short-term campaigns, Anio also finds Alaiko's bundle feature particularly helpful. With this feature, Anio creates so-called bundles from several products, which are purchased by customers as a package deal. Via the Alaiko platform, Anio can monitor the availability of individual bundle items at any time and therefore avoid overselling. Thanks to fulfillment rules in the Alaiko Operating System®, Anio also automatically defines marketing materials for individual campaigns, such as flyers or add-ons, which are enclosed with the packages. 
Sales increase since Alaiko
of sales via the eCommerce store
Time saving with research inquiries
Focus on Anio's core business and
product expansion
The efficiency of logistics is visible: Since switching to Alaiko, sales have increased by 115%, and the online store accounts for ⅔ of total sales. Since the beginning of the collaboration, Anio has valued the comprehensive support, the personal communication, and the smart solutions Alaiko finds for their individual requirements. Alaiko also supports them in forecasting as well as with issues not directly related to fulfillment. This strengthens Anio's back in being able to fully concentrate on the core business and invest time in optimizing the online store and developing new products.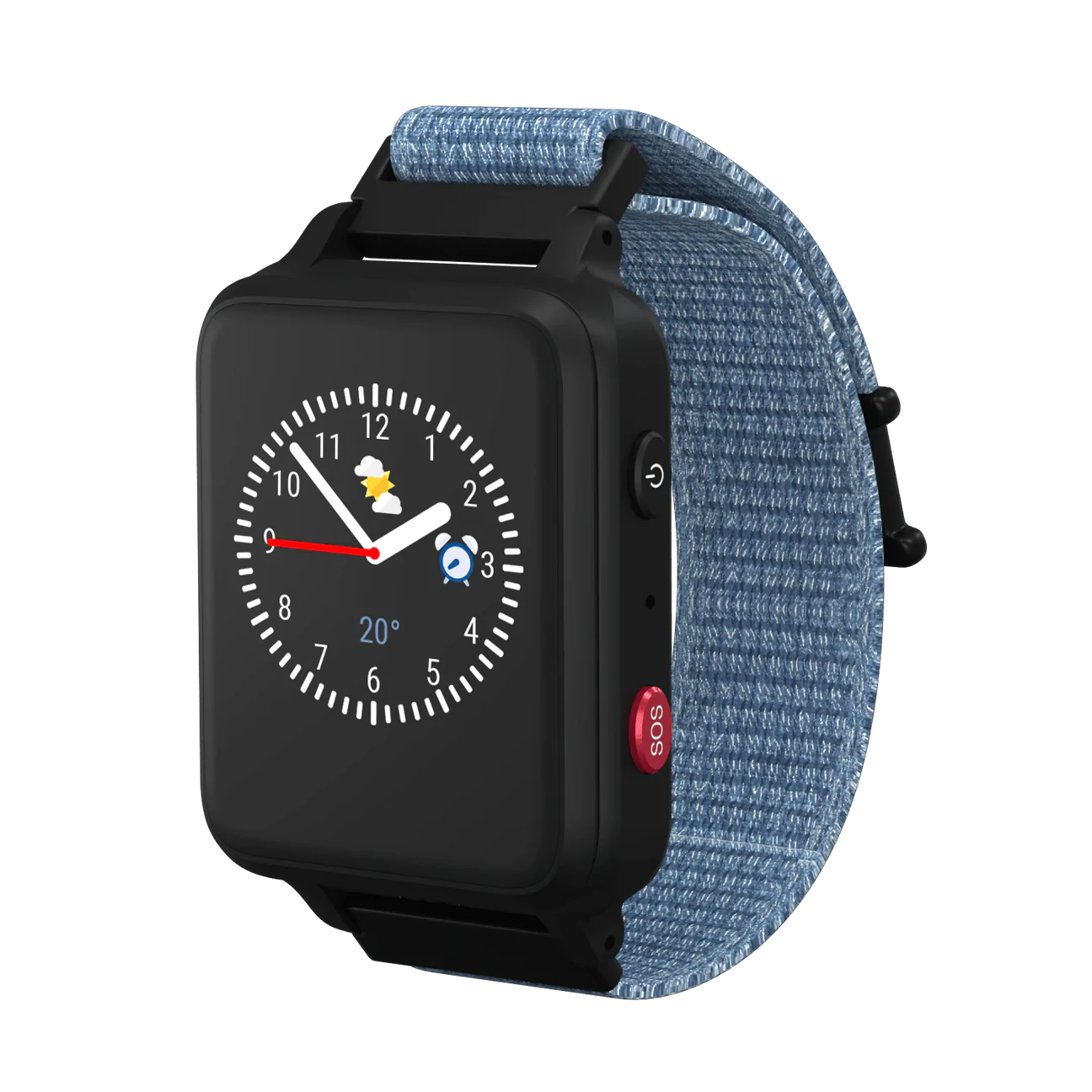 Lorenzo Pohl, E-Commerce Manager, Anio
Ready?
Get to know Alaiko now.
Contact us for a demo with an expert or a personal quote.