Maximize your success with Alaiko's

partner network
Alaiko partners with leading e-commerce experts and agencies to fully unlock the potential in all your business areas, enabling scalable growth.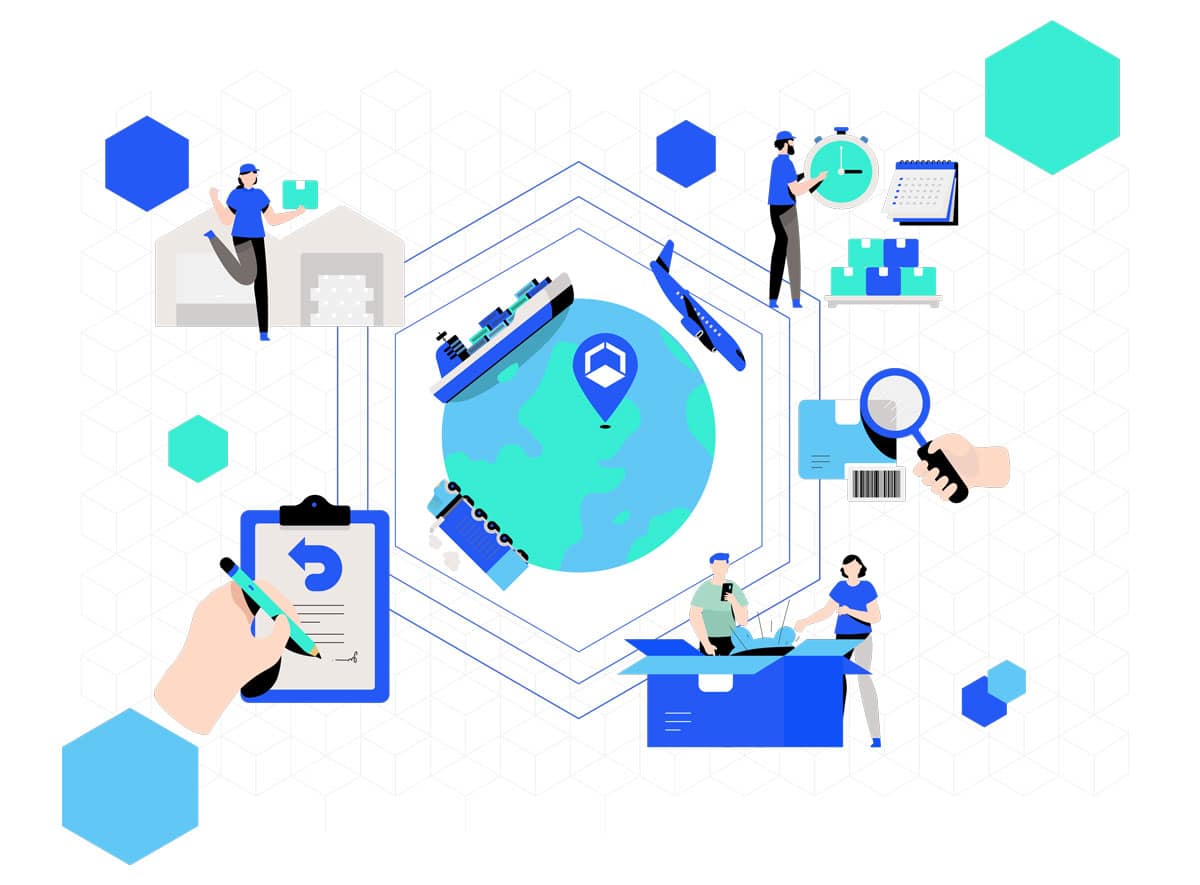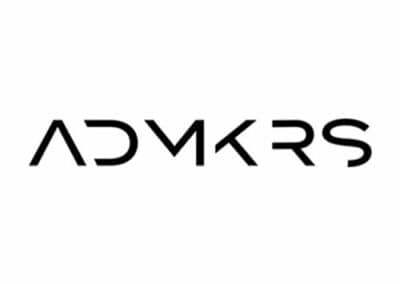 ADMKRS
With performance marketing, ADMKRS not only makes your products visible, but also helps you achieve direct and measurable sales with your online store. →
Projects with Alaiko customers
You are a service provider and want to become part of this network?
Maximize your customers' growth
Enable your customers to scale their business efficiently – Alaiko provides best-in-class fulfillment and full control of all fulfillment processes in one platform.
Amplify your reach
Become part of a strong network of leading e-commerce service providers as an Alaiko partner and multiply your reach with co-branded events and joint marketing campaigns.
Provide your customers with the best service
Our partner management will answer all your questions about fulfillment and ensure that the onboarding of your customers will proceed quickly and effectively.
Get in touch and 
join our partner network!