Customer Success Story – Hey Marly
Scalable and efficient returns management thanks to automated fulfillment 
Scalable and efficient returns management thanks to automated fulfillment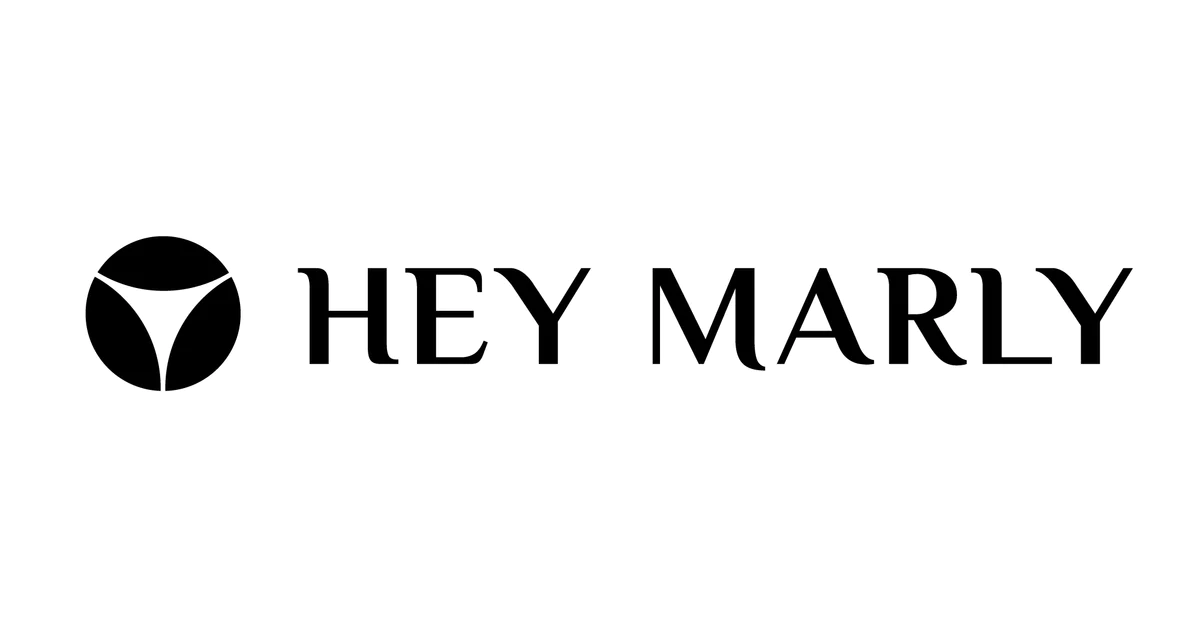 Industry: Fashion
Location: Cologne, Germany
Year founded: 2018
Team size: > 40 Employees
"Summer under your feet and in your heart" is the attitude to life that underpins fashion brand HEY MARLY, a start-up launched in 2018 by Paula and Philip Neidhart. The innovation: sandals with changeable designs. Footwear can easily be outfitted with different attachments, or "toppings". The result: The right shoe for every occasion that saves space in your luggage and closet. The idea quickly developed into a successful online store with a wide range of products. Today, HEY MARLY also sells bags with additional straps, all types of shoes, and various accessories. Customers were quick to latch onto the holiday and summer feeling, as well as HEY MARLY`s concept of changeable designs. The search for suitable manufacturers proved more complex. Today, HEY MARLY works with reliable ISO-certified producers who meet high quality standards. HEY MARLY is currently expanding its business in the B2B market and developing new product ideas in order to reach even more buyers with its innovative concept.
What started with a small assortment of sandals quickly developed into a successful online store with high order volumes and a wide range of products. Increasing order volumes saw HEY MARLY's previous fulfiller quickly reach the limits to which it could scale. While processes were initially less complex, a high degree of professionalization, automation and warehouse capacity became necessary as the online store evolved. Returns management – a typical challenge that confronts the fashion sector – was also of concern, with returns processing becoming an ever increasing challenge for HEY MARLY's fulfillment operations. Here, time plays a critical role. In general, the faster a return is processed and put back in stock, the faster the goods can be resold. Summer collections in particular must be able to be sold by the end of the season. Consequently, HEY MARLY needed efficient and fast returns processing in addition to reliable fulfillment.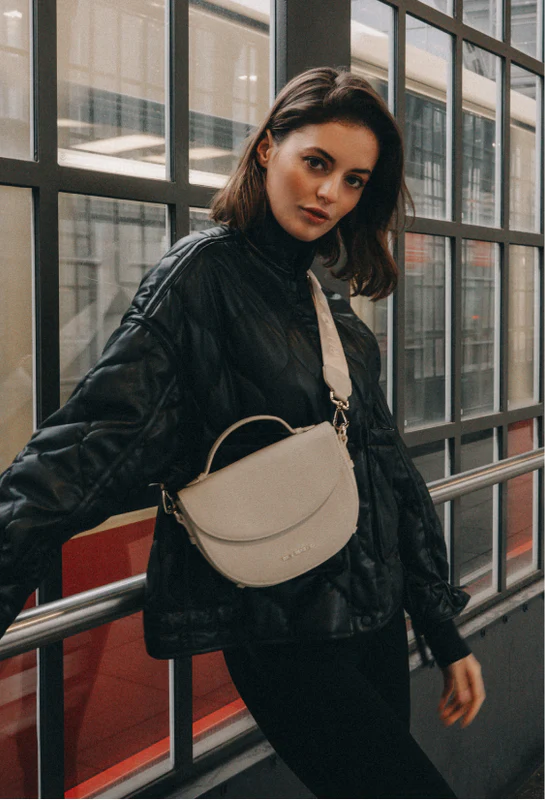 Andre Poloczek, Operations Manager, HeyMarly
When switching to a new fulfillment partner, emphasis was placed on requirements surrounding scalability, automation, service and innovation. In Alaiko, HEY MARLY has found a fulfillment partner that meets these needs through a combination of a comprehensive Logistics Operating System and strong warehousing, providing both strategic and operational support to the team.
Scalability and automated return handling thanks to Alaiko
Alaiko's standard of strong logistics, an innovative platform for automation and control, and outstanding service provides HEY MARLY with unlimited flexibility and solves the challenge of scalability. The warehouse provided for HEY MARLY in combination with the Alaiko Logistics Operating System is perfectly tailored to the online store's high volume of goods. Flexible staff planning and automated processes guarantee "room to expand", handling both growth and order peaks. In order for HEY MARLY to be able to retrieve and deeply evaluate all data of the online store in real time, but not be dependent on one system, Shopify and the ERP system Xentral were connected to Alaiko – this enables overview and transparency at any time.
Challenges surrounding returns were also addressed head-on. The Alaiko returns portal automatically transmits all relevant data from the warehouse to the Alaiko Operating System. This deep integration enables complete transparency in returns processing and significantly faster decisions on re-orders. For example, damage can be documented with photos and divided into ABC classifications based on a guideline defined by HEY MARLY. Alaiko went one step further and developed automated refunds for returns. For defect-free returns, the Alaiko operating system automatically initiates the reimbursement of the purchase price. Currently, almost half of all returns at HEY MARLY are automatically reimbursed. This not only accelerates the returns processes in the warehouse, it also helps HEY MARLY achieve an even better customer experience. Customers enjoy a smooth returns process and their money is back in their account faster.
Avrg. Open Rate Track & Trace Mails
Reorder Rate of Track & Trace Mails
Outstanding post-purchase experience with Track & Trace and personalized communication
High order volumes don't preclude a positive shopping experience.
Alaiko's experience modules
enable HEY MARLY to offer buyers a
consistently positive post-purchase experience
. Especially important is the
Track & Trace-feature
: an integrated shipment tracking.
Tracking emails detailing the shipping status
of an order are the most frequently opened emails in e-commerce, with the
open rate at HEY MARLY averaging 68 percent
. The deep integration of the Alaiko Operating System in the warehouse and with the carriers enables all relevant shipping data to be recorded in real time and forwarded as information. HEY MARLY uses the marketing automation tool
Klaviyo
for the direct communication with customers. Alaiko and Klaviyo are connected to each other, hence shipment information from Alaiko can be used to set triggers in Klaviyo that initiate personalized email flows. Questions are answered before they arise. This saves time in customer service, which can then look into complicated special cases instead of inquiries regarding shipping status. Enriched with product inspirations and recommendations, tracking emails increase store traffic and can boost the repeat purchase rate. HEY MARLY has already achieved
a repurchase rate of two percent
from
emails
informing buyers that a
package has been delivered
.
Andre Poloczek, Operations Manager, HeyMarly
Ready?
Get to know Alaiko now.
Contact us for a demo with an expert or a personal quote.