Fewer tickets, happier customers
More than 70% of customer service inquiries result directly from fulfillment challenges and delays. The Alaiko Operating System consistently focuses on supporting customer service for higher customer satisfaction, time savings and lower operational costs.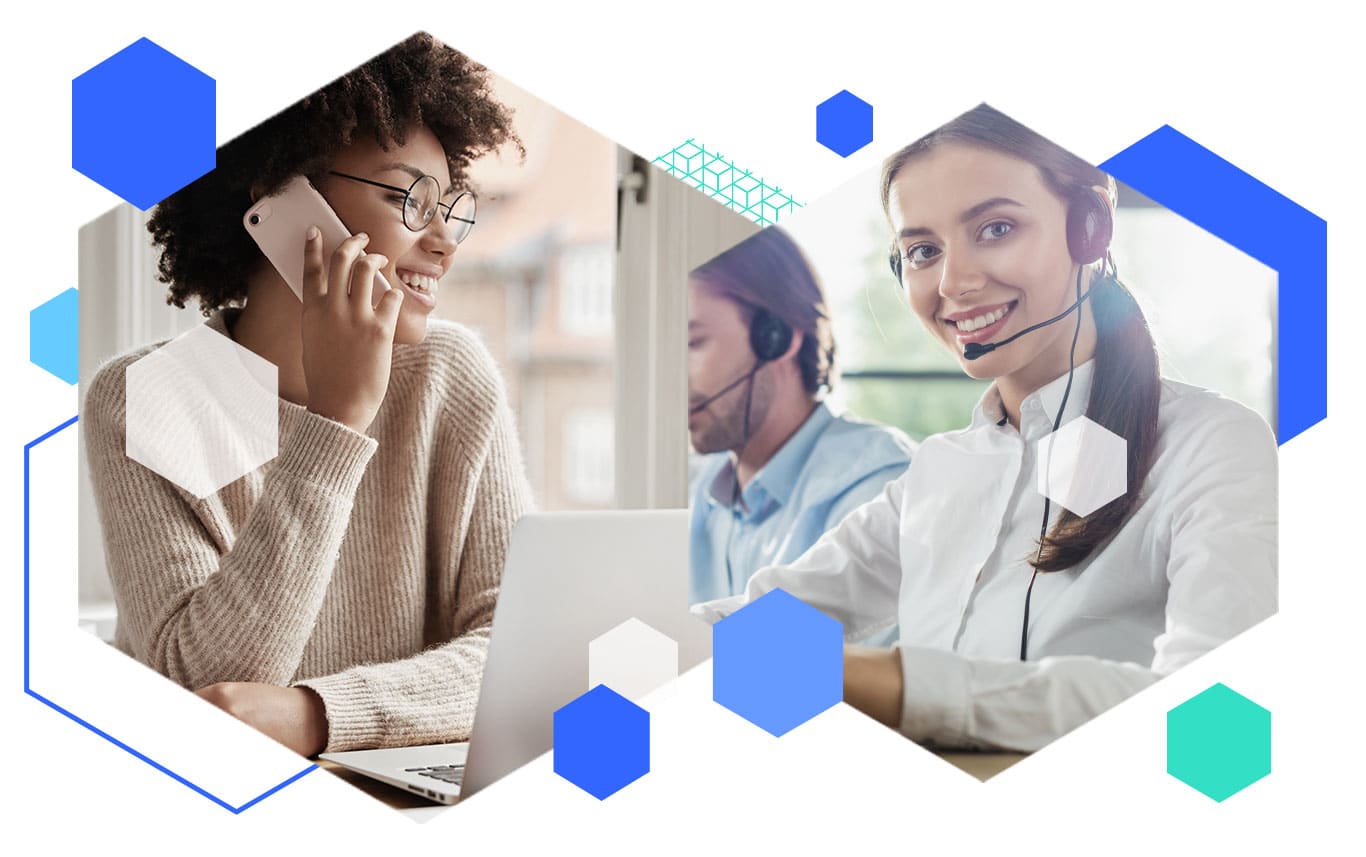 The Alaiko experience for customer service teams
Rapid sales growth without exploding customer service ticket volumes: with Alaiko, customer service teams have full visibility and control of the fulfillment process and can respond to customer inquiries faster and easily implement change requests. Smart email automation proactively notifies customers of address issues and about packages ready for pickup.
Improve customer experience with streamlined
order processing
Proactively solve problems for your customers before they arise. Automate recurring tasks and free up resources for your customer service.
Keep an eye on the status of all your customers' orders at all times: the real-time overview of all orders gives you full transparency.
Automated task management
Transform customer service from reactive and manual to automated and proactive. In Alaiko, you can digitally store and execute tasks for each order.
Synchronization with

e-commerce platforms
Flexible working: decide for yourself which system you prefer to work in. Information is synchronized with your e-commerce platform automatically and in real time, so that orders can be processed everywhere.
Order processing and cancellation
Flexibility up to the last minute: improve customer experience by responding quickly to your customers' individual change requests – right up to the moment of physically picking the order.
Detection of incorrect addresses
No more incorrect data – delivery obstacles such as missing house numbers are automatically detected and blocked in the system.
Automated address correction
Provide your customers with a smooth customer journey and avoid abandoning the purchase at the last moment: customers receive a notification requesting correction of the incorrect address and the package is sent on its way.
A smooth delivery experience through automated
shipping management
Thanks to automated processes and complete transparency about the progress of shipments, your customers benefit from faster parcel transit times and a seamless delivery experience.
Offer your customers multiple delivery options and optimize delivery times by allowing them to choose from different carriers, e.g., by region of destination.
Get tracking updates for full visibility about the status of your shipments en route to customers.
Lost shipment notification
Proactively reach out to your customers and notify them if a package is lost in transit. This will prevent "Where is my package?" inquiries.
Proactive follow-up requests
Save customer service time by automating the most common inquiry, "Where is my package?" through proactive inquiry requests.
Automated customs clearance
Benefit from lower import VAT (EUSt) with Alaiko's automated customs clearance for non-EU shipments. Your customers will enjoy faster parcel transit times and a local delivery experience.
Optimize your product offering through efficient
returns management
Conveniently manage returns in a structured overview on a single platform and collect valuable feedback from your customers on reasons for returns.
Keep track of all returns: active and passive returns are clearly recorded. The ABC classification for returns enables the structured and efficient management of returns.
Your customers generate their own labels on the digital returns portal. In this way, you can collect direct feedback from your customers on returns and keep a structured overview of the information.
Conveniently manage refunds on a single platform without having to switch between different systems: refunds can be triggered directly from Alaiko in the store system.
Notification for passive returns
Reduce purchase cancellations despite undeliverability – your customers will receive an automatic email if their package is returned to the warehouse.
Flexible returns strategy
Be flexible in your returns strategy and choose how you want to let customers return their items: with a label in the box, with manual assistance from customer service or through the Alaiko digital returns portal.
Ready?
Get to know Alaiko now.
Contact us for a demo with an expert or a personal quote.