Customer Success Story – Paperlike
Successful omnichannel strategy due to a strong B2B infrastructure

Industry: Accessories
Location: Hamburg, Germany
Year founded: 2017
Team size: 20 Employees
Paperlike is the first screen protector that makes writing and drawing on your iPad by hand more enjoyable. Bothersome slipping around from plastic to glass is a thing of the past. Writing by hand, and drawing digitally, is a breeze with Paperlike. In addition to his job as a product manager, Jan Sapper came up with the idea of launching protective foils for iPads in 2017. However, as a sole founder, he faced a number of challenges. Among them was a non-existent marketing budget. However, he quickly found a solution; he simply equipped tech youtubers with the Paperlike protective foils. The result was a roaring success. Paperlike benefited immensely from the resulting review videos, by quadrupling monthly sales and accelerating their increase in reach. Today, Paperlike's sales turnover is in the six-digit range every month; it's the market leader and has become indispensable for thousands of artists, creatives, and other iPad users.
Paperlike's founder, Jan Sapper, quickly realized that sales shouldn't be limited to his own online shop. Protective foils are a niche product, so a large marketplace like Amazon is the perfect platform to realize the full potential of the product and present Paperlike to a broader range of customers. It turns out that Jan Sapper had the right instinct in this area as well; sales figures rose by 30 percent through Amazon.
However, selling via its own online shop, and via Amazon simultaneously, presented Paperlike with two major logistical challenges. Firstly, goods must be routinely transferred from Paperlike's logistics warehouse to a designated Amazon logistics center. This can be considered to be B2B shipping. Since warehouses are generally designed for either B2C or B2B shipping, trying to coordinate both processes often causes chaos. Dividing the goods into two warehouses, each with a B2B and B2C specialization, is usually not advisable since lower volumes mean less advantageous shipping and storage conditions.
If the inventory in Amazon's logistics center is not sufficient to cover the demand for Paperlike's display foils on Amazon, Paperlike switches to a "Fulfillment by Merchant" process. It means that the additional Amazon orders are processed in Paperlike's own main warehouse without buyers even noticing a difference in the shipping process. This omnichannel model requires perfect networking, as well as coordination, within the supply chain. It effectively means that, despite varying sales channels, the information must be identical across all channels. This, in turn, also means that information on the availability of the goods must correspond to the actual warehouse status, in real-time. Warehouse complications can quickly arise, which can ultimately also impact the customer experience negatively.
In order to operate the "Fulfillment by Merchant" process, Paperlike must take on the full responsibility for maintaining the correct data on inventory and order fulfillment. If the inventory reserved for Amazon goes "out of stock", Paperlike's seller status will deteriorate, which may result in the withdrawal of its "Seller Fulfilled Prime" batch, a risk that was not sufficiently considered by Paperlike's previous fulfillment provider.
Likewise, with Paperlike's previous fulfillment model, the distinction between B2C (online shop) and B2B (Amazon) orders, was difficult to map. In general, processes were handled with a large percentage of manual input. For example, information on individual packages in the warehouse was captured manually; data such as the sales channel via which the order was received, and which stock should be allocated. This led to an increase in picking errors. Corrections could only be made via an annoying email ping-pong between the warehouse and Paperlike. This slowed down both internal and shipping processes, which put the entire logistics chain under huge pressure.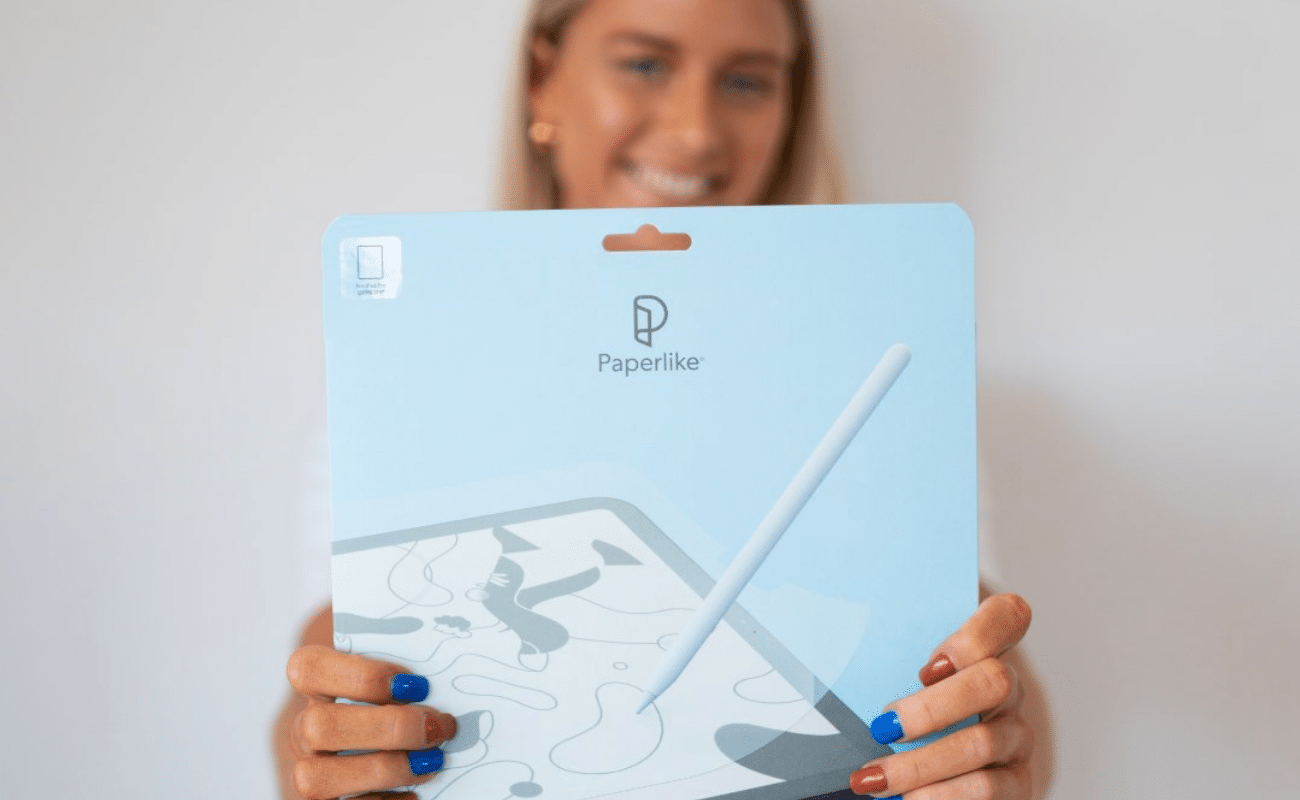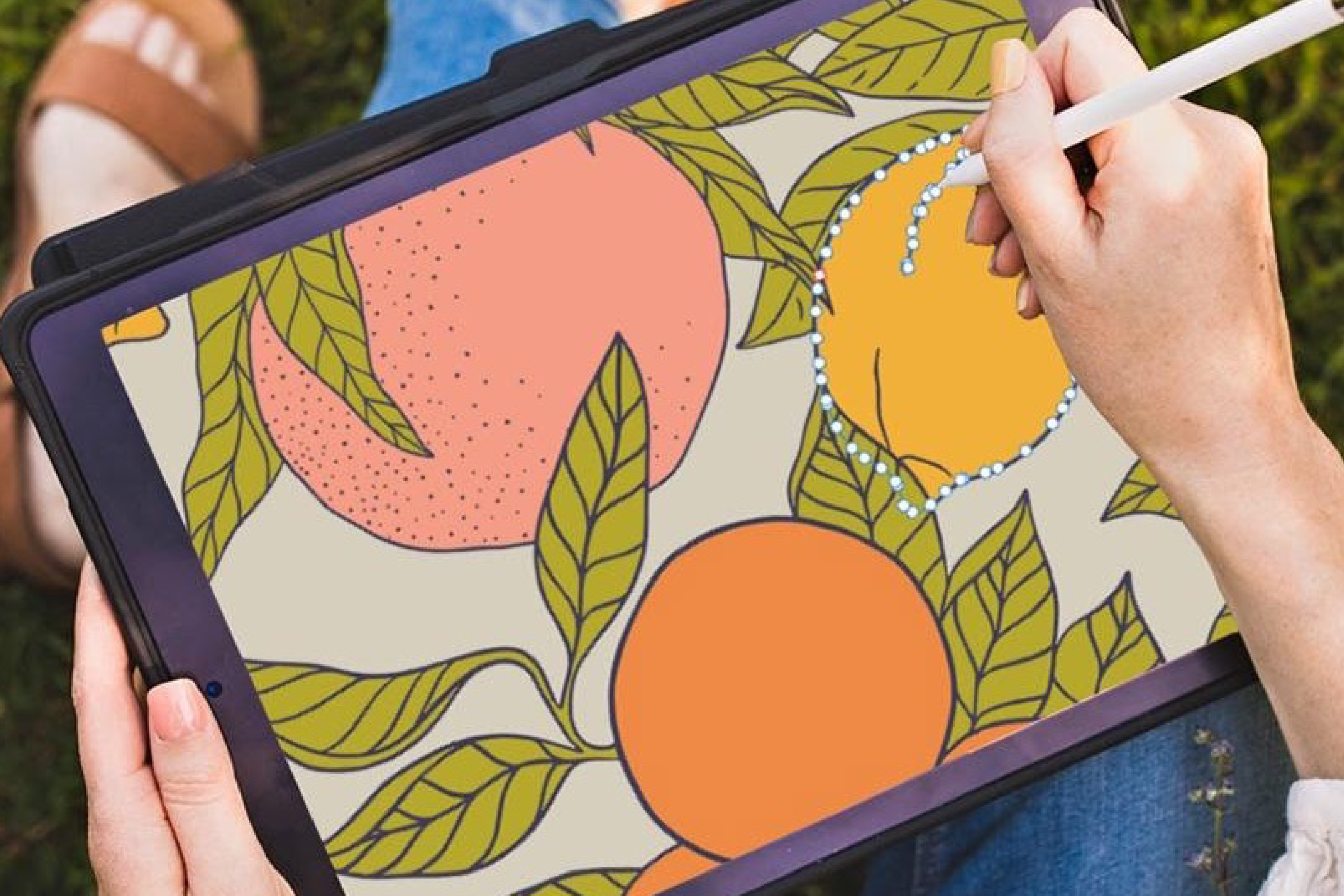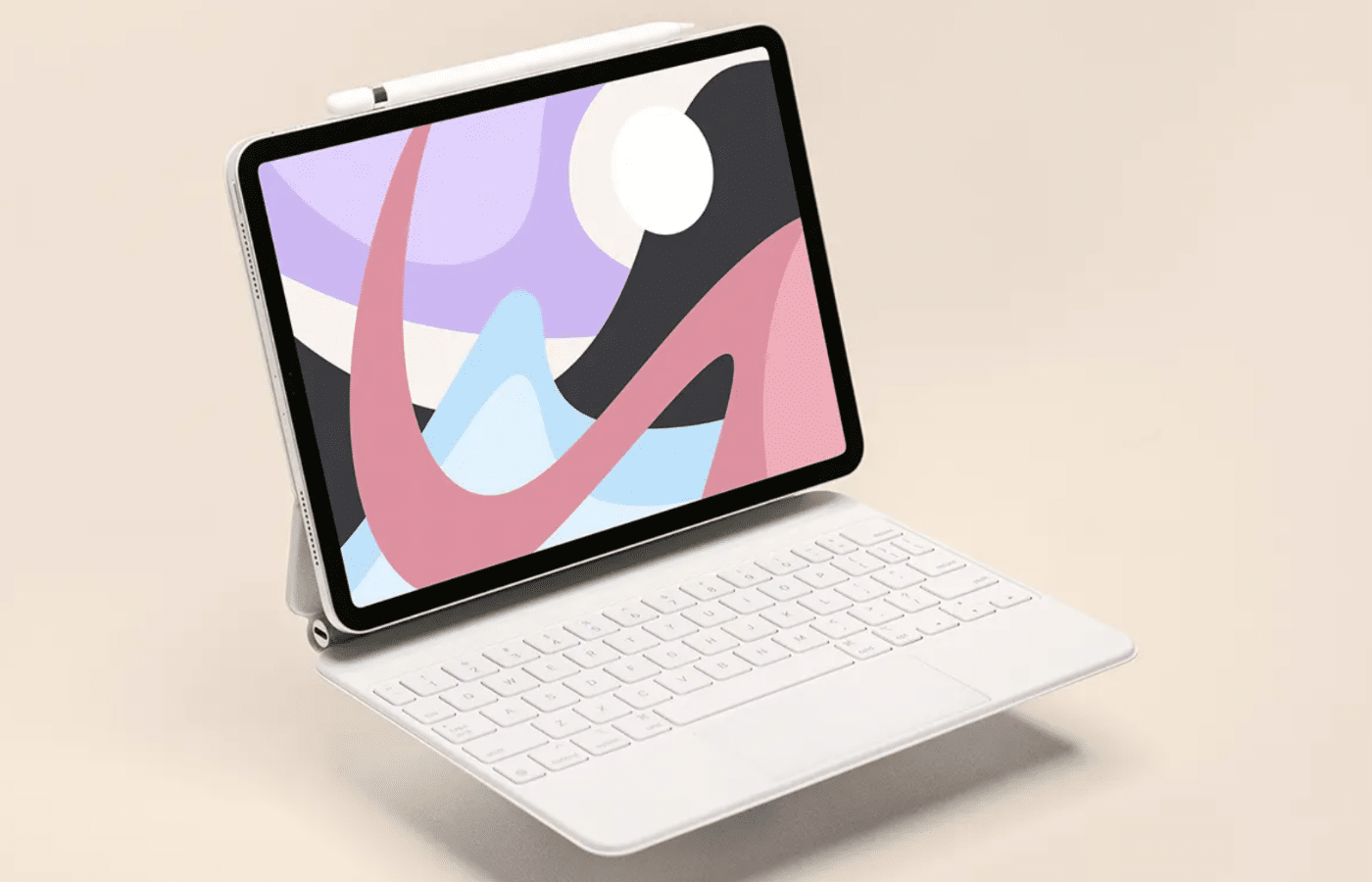 Felix Ufer, Director of Operations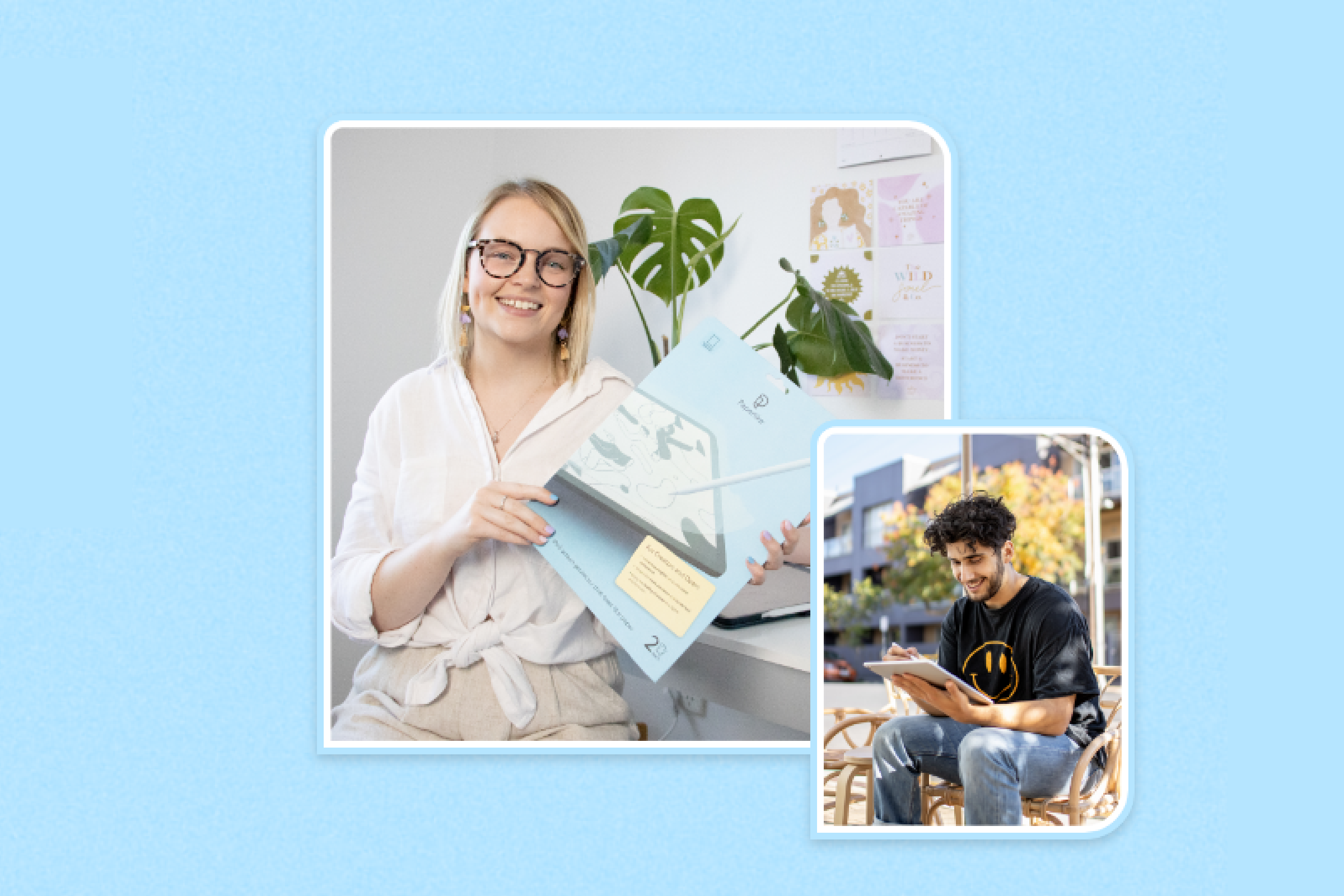 Alaiko's solution to efficiently manage Paperlike's B2B shipping and omnichannel business under one roof, is the combination of a strong logistics infrastructure and an innovative platform.
Alaiko's operating system bundles the orders from the Paperlike online shop and Amazon (B2B) and automatically categorizes them with the help of smart fulfillment rules. It maps the entire process from order acceptance to picking, to delivery, as well as potential returns, within the warehouse management system.
With a multi-shop set-up and
B2B categorization for smooth processes
No matter whether it's a B2C or B2B order, the processes do not interfere with each other due to automation and data synchronization. On the contrary, B2C and B2B orders are displayed in a separate overview, and picking is also carried out separately. It means that faster picking processes can be guaranteed, with orders being processed error-free. Every instruction goes to the right place, at the right time, ensuring that every aspect of the supply chain can depend on orders being processed quickly.
The major advantage for Paperlike is that the warehouse always has access to the correct inventory, avoiding errors during the picking process. Whether a shipment is sent to the Amazon warehouse, or whether it's an FBM shipment for B2B orders, the system immediately recognizes which workflow should be initiated. This ensures that the goods will reach Amazon, or the end customer, without any glitches. Paperlike benefits because all orders are picked and delivered on time. Amazon's "Fulfillment by Merchant" process and Prime delivery requirements can thus be met. This reinforces Paperlike's omnichannel strategy, ensuring a sustainable and positive customer experience.
Jan Sapper, Paperlike Founder
A Europe-wide transport network and forwarding partners who are market leaders, ensure reliable B2B shipping
Since Paperlike started its collaboration with Alaiko, the number of manual work processes has been reduced significantly. For example, for B2B shipments, shipping documents such as bills of lading and customs clearances are sent to Customer Service automatically, as well as notifications for shipments leaving the warehouse. Should blockages occur, due to various reasons, the Warehouse informs Paperlike directly, via the Alaiko Operating System.
The shipment of goods meets the highest standards. Alaiko's Europe-wide transport network and direct integration with leading forwarding companies, guarantee daily collections. This ensures that Paperlike can rely on the "Next Day Delivery" promise – both with "Warenpost" ( shipping option for small goods) and via full truck-load. B2B delivery requirements are no longer a problem. In addition, Paperlike is also sent automated, live updates on the shipping status.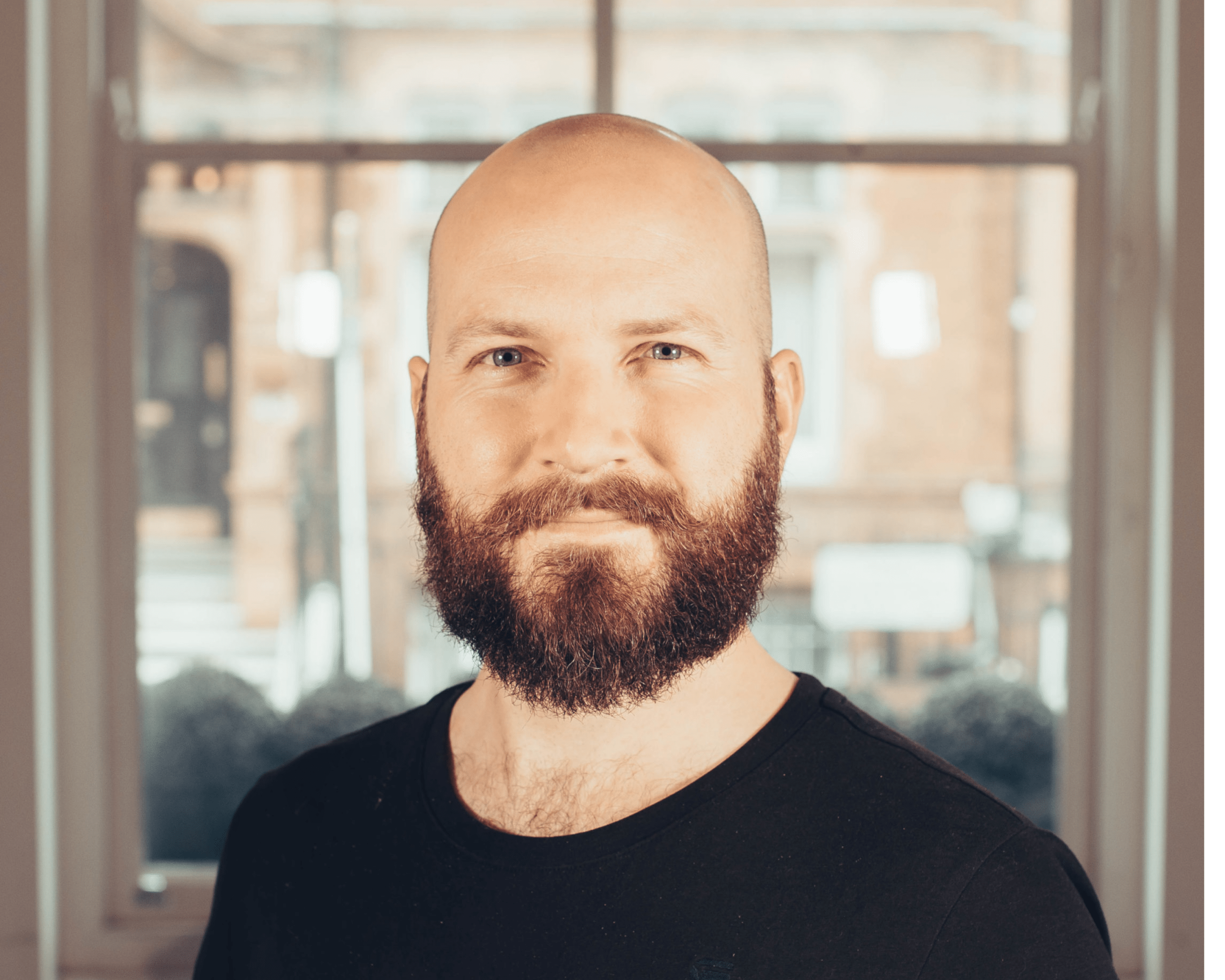 Jan Sapper, Paperlike Founder
Companies that opt for an omnichannel strategy cannot afford unexpected shortages or delivery delays in the fulfillment process. Paperlike's partner, Alaiko, meets these requirements and has mastered both B2B logistics challenges, as well as omnichannel sales, passing the test with flying colors. This has led to an improvement in customer service, which is, of course, also a central aspect of the omnichannel approach. As a result, Paperlike can react more effectively to every growth spurt, ultimately achieving all its goals successfully.
Ready? Get to know Alaiko. 
Contact us for a demo with an expert or a personal quote.