Track and Trace:
Tracking shipments in eCommerce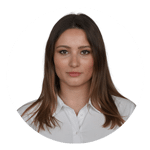 by Carolina Engl – 8 min. read time
last updated 21/11/2022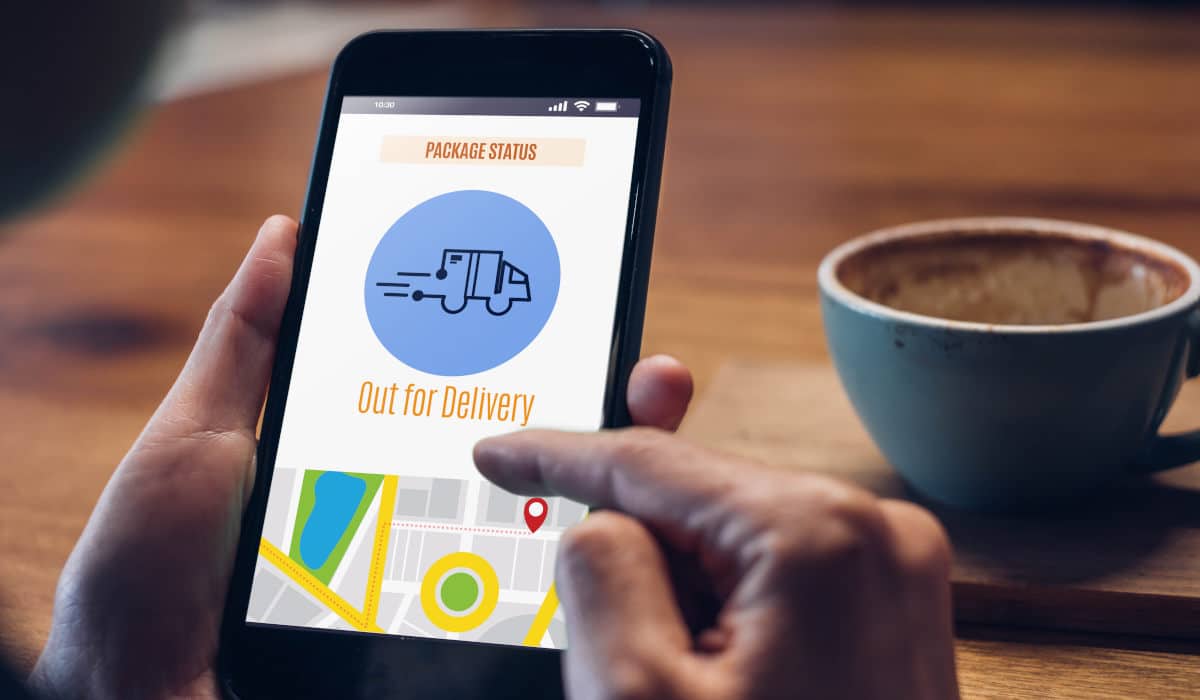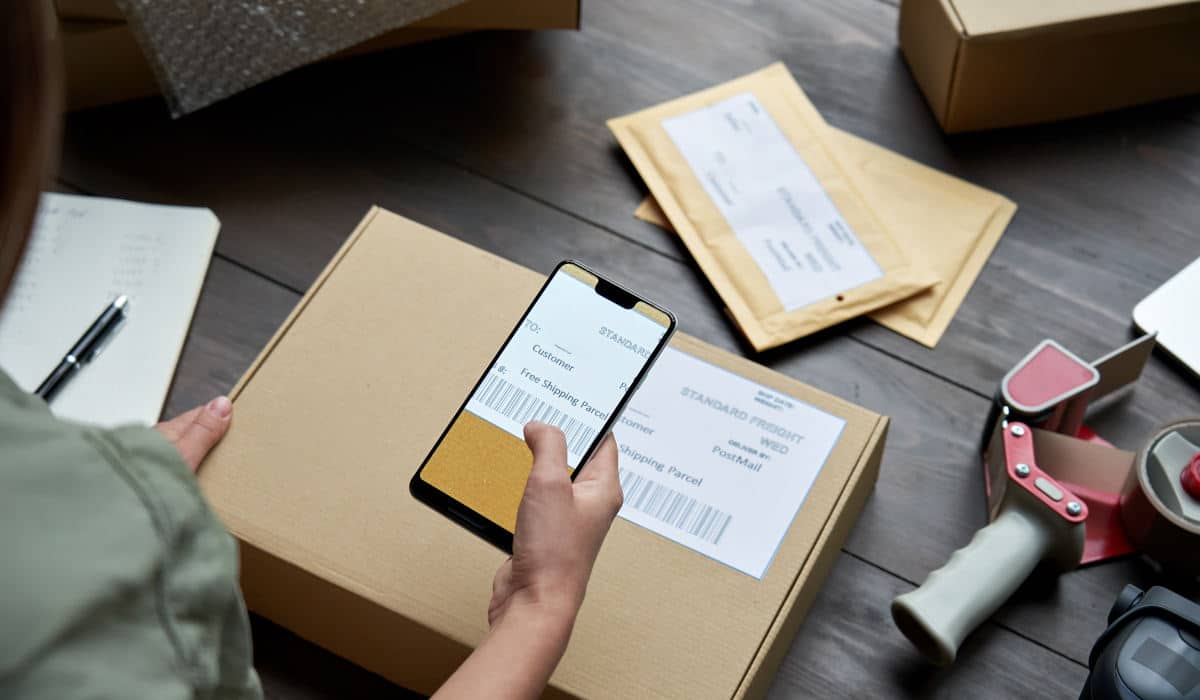 Each shipment is provided with an individual barcode that can be tracked.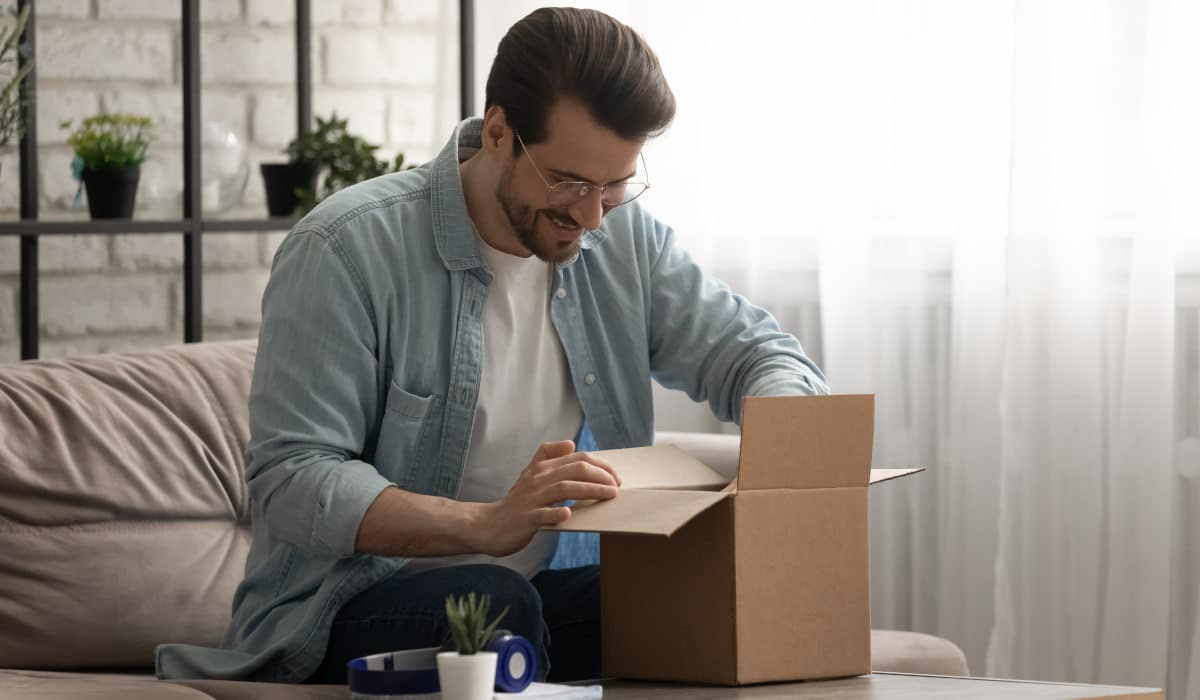 The track and trace option can increase customer satisfaction.
What does track and trace mean?
In fulfillment, track and trace describes the tracking of parcels. Using state-of-the-art information technologies, all stages of the supply chain can be tracked and shipments can be located at any time.
How does track and trace work?
In order to be able to track shipments, a variety of data points are required, such as identification information, sender information, destination information and steering information. Each package is equipped with an individual barcode containing all the necessary details. This allows parcel shipments to be identified at any time.
How much does Track and Trace cost?
There is no general answer to how much Track and Trace costs as it depends on the respective conditions of the shipping provider.
What is a Track and Trace code?
It is a one-time barcode that is attached to the parcel shipment in the form of a label. By means of a track & trace code, the shipment information can be retrieved in real-time and viewed at any time.
Carolina Engl
Content Marketing Manager