E-fulfillment:

Order processing for online shops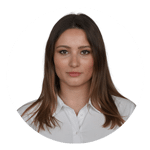 by Carolina Engl – 10 Min read time
last updated 24/08/2022 
Accepting orders, packing goods, taking care of postage and shipping out orders – the logistics of an online store can be rather time-consuming. Working with an external e-fulfillment service provider is an efficient solution. In this article, you will learn in detail what e-fulfillment is, which services it includes, and which costs you can expect.
We will answer all your questions about e-fulfillment and reveal why outsourcing complex logistics processes is always worthwhile.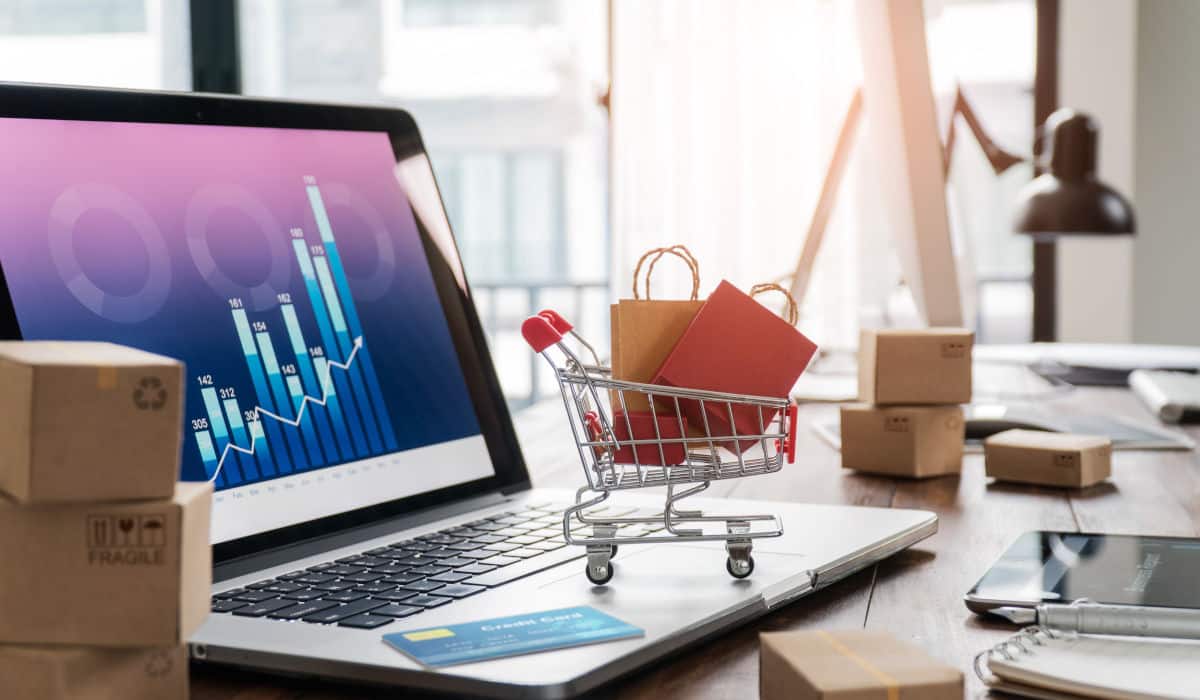 E-fulfillment: Definition and importance
Of course, the first question is: What is e-fulfillment (or e-commerce fulfillment)? The term is made up of the words e-commerce and fulfillment. Fulfillment means "execution" and describes the entire order fulfillment process. E-fulfillment is an important part of e-commerce.
More precisely, it involves the partial or total outsourcing of logistics processes that are set in motion after an online order has been completed. These include, for example, the picking of goods, packaging, shipping and the handling of returns. It also includes the proper storage of products.
E-fulfillment thus covers all logistics processes in eCommerce. Online retailers can outsource all the tasks that arise after an order has been received to a professional e-fulfillment provider.
eCommerce fulfillment: a concise definition
E-commerce fulfillment is the outsourcing of some or all of the logistics processes that kick in after an order has been placed online.
Fulfillment vs. E-fulfillment: What's the difference?
In the logistics sector, the terms fulfillment and e-fulfillment are used frequently. Generally, both refer to the same thing: the entire logistics process of order fulfillment. Nevertheless, there is a small but subtle difference:
Fulfillment: if one speaks of fulfillment, this may refer not only to order processing for online retailers, but also to brick-and-mortar stores.
E-fulfillment: When talking about e-fulfillment, however, this refers specifically to order fulfillment in eCommerce.
Good to know: In eCommerce in particular, the two terms are usually used interchangeably and thus refer equally to the logistical processing of orders for online stores.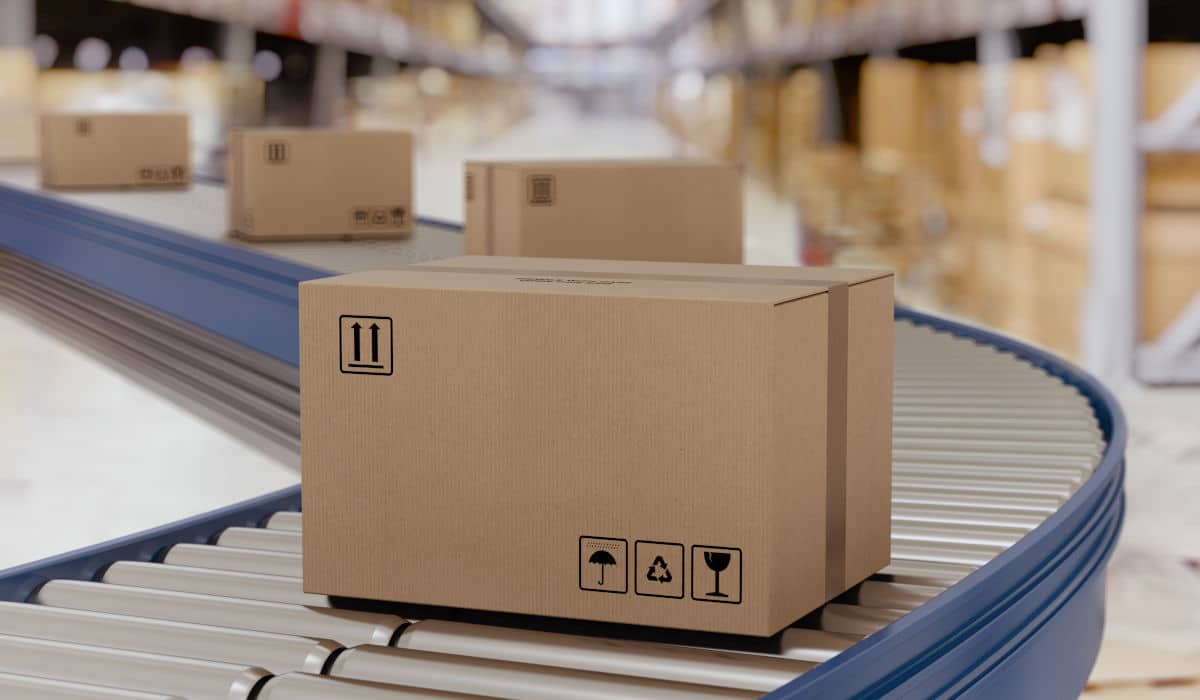 The logistics processes are the core of fulfillment.
E-Commerce-Fulfillment: Service und Leistungen
The range of services offered by e-fulfillment service providers is diverse: depending on how much support you want in e-commerce logistics, you can choose to outsource individual tasks or even all of them.
The services offered vary depending on your needs and the provider, but generally range from order receiving to packaging and shipping. Returns management with replacements, repairs and warranty processing are also included. Last but not least, invoicing, dunning and customer care can also be added to the scope of services.
The following table provides a general overview and shows which services are usually included in e-fulfillment and which are not:
Range of services
✓ Order receipt
✓ Storage
✓ Picking
✓ Packing
✓ Postage
✓ Shipping
✓ Returns management
✓ Special services such as dunning, customer care, etc.
Services not included
X Management of the online shop
X Optimization of the range of goods
X Product management
X Marketing activities
Modern fulfillment providers like Alaiko can do even more and offer online merchants a wide range of additional services, such as:
Warehouse tracking and synchronization of all stock movements in real time
Processing or cancellation of orders up to the last minute
Packaging and promotional shipping
Customized packaging and multi-carrier service
Proactive shipment communication with customers
Management of B2C and B2B operations on the same platform
and much more.
How does digital collaboration work in eCommerce fulfillment?
To ensure that the order process runs smoothly, your online store must be linked to the warehouse management system. The transfer of an order works via an interface. From Shopify to Magento to Shopware – via plug-and-play interfaces and other APIs, a webshop integration is completed in just a few minutes.
In order to handle order processing for you, the fulfillment service provider needs access to the orders received and the following product information, to ensure everything is properly handled during the pick and pack process:
Item prices, if you prefer insured shipping above a certain order value.
Product photos, so that your items can be identified without any doubt in the warehouse.
Weight and size, as they determine the packaging materials and the postage.
Packaging types, in case you offer gift packaging in addition to standard shipping.
Whether your provider also receives access to other data and functions of your online store is part of your individual service package. It may be advantageous, for example, if your service provider is allowed to use the e-mail addresses of customers in order to send out shipping updates.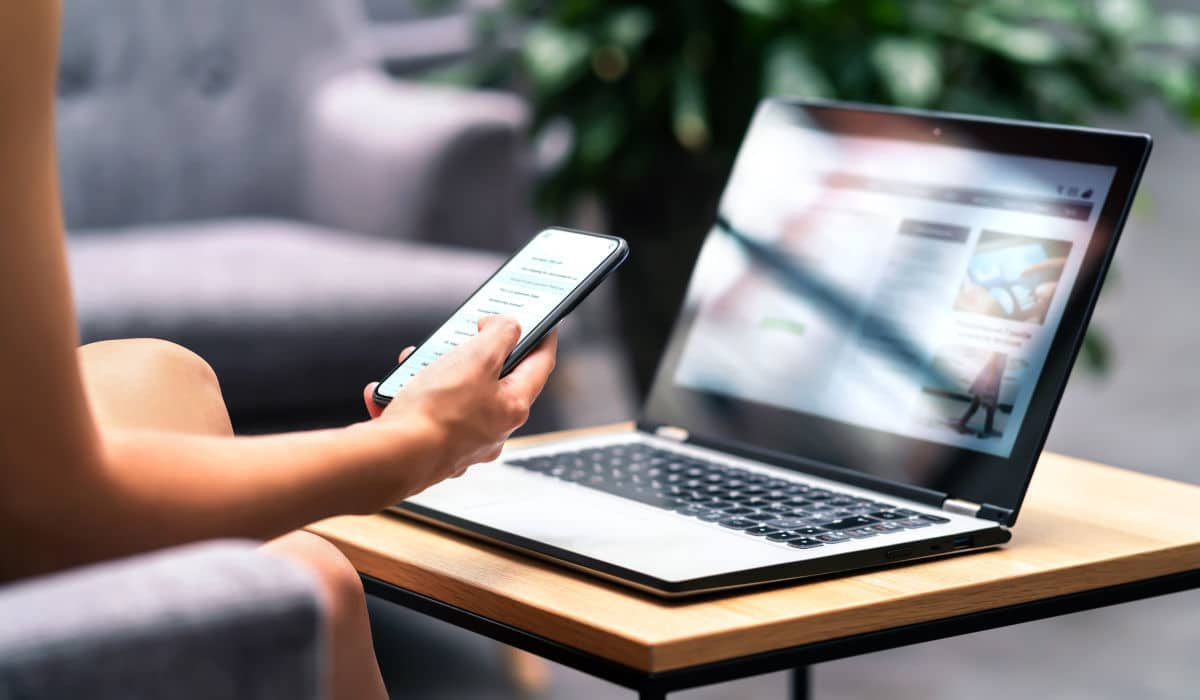 If you are allowed to use customers' email addresses, then you could send them a shipment tracking number.
By connecting your shop or ERP system to your service provider's platform, key processes – such as inventory synchronization between the warehouse and online store or notifications in the event of incorrect addresses – can be automated. This leads to efficient order processing, short delivery times and an outstanding customer experience.
The value of e-commerce fulfillment
eCommerce fulfillment is a tremendous relief for online retailers, offering an existing logistics platform that they just need to hop on. From warehouse space to trained staff to parcel services, outsourcing logistics allows online brands to leverage the resources and experience of their partner company instead of having to painstakingly build these structures.
Working with an experienced fulfillment service provider offers the following value:
Complex logistics processes are placed in the hands of a professional provider with the experience and infrastructure needed to guarantee smooth processes.
You can save time, costs and resources so that you can concentrate more on the core business of your online store.
Individually tailored service packages ensure that you receive exactly as much support as you need.
Automated logistics processes enable fast and efficient order processing.
Your eCommerce business benefits from high flexibility and scalability.
Fast shipping and active communication create a positive buying experience and a unique customer experience. This in turn contributes to long-term customer loyalty and strengthens brand identity.
Finding the right e-fulfillment partner
By outsourcing your logistics, you're also handing over some of the responsibility. Trust is key to this process. That's why you should choose your e-fulfillment partner wisely. A competent service provider not only has the necessary expertise, but also offers outstanding service.
This includes, for example:
smooth webshop integration via a suitable interface

a fast and uncomplicated onboarding process

the automation of manual processes

real-time monitoring, control and management of order processes, inventory levels and stock movements

special services such as customized packaging or multi-carrier service

comprehensive support for all kinds of questions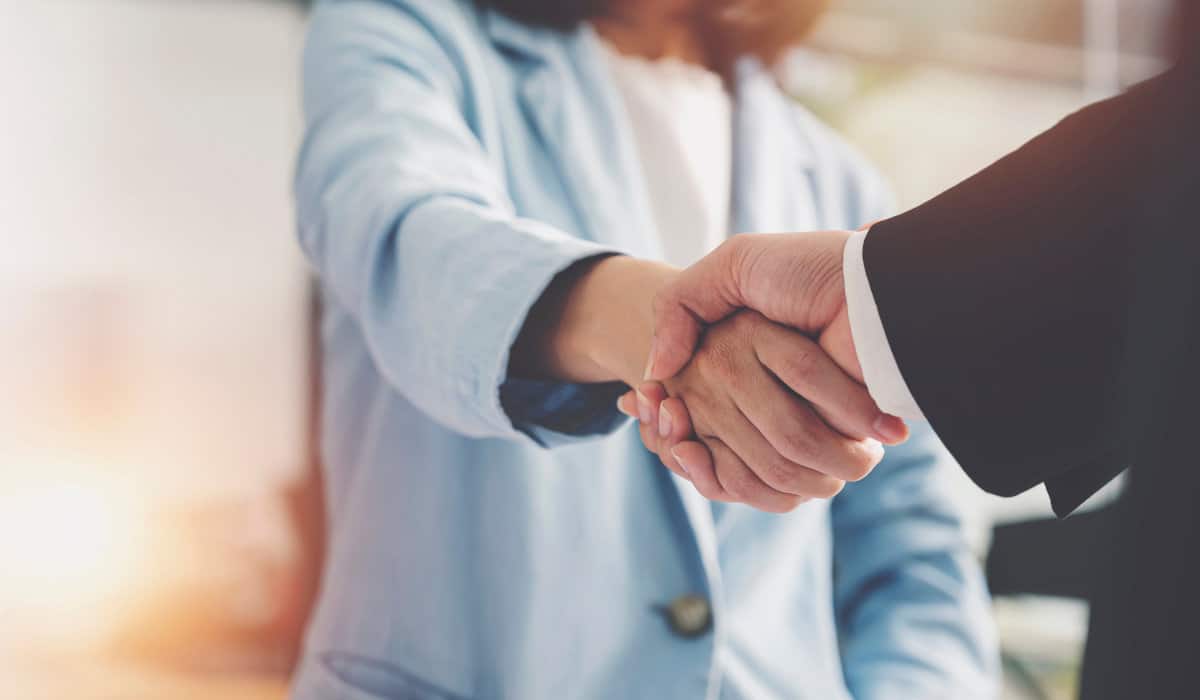 Smooth e-fulfillment requires the right partner.
eCommerce fulfillment: Calculating the costs
The costs for professional e-commerce fulfillment are usually agreed upon individually and depend on the respective package or the individual services that are used. There is therefore no general answer to the question of how high the costs will ultimately be.
The following factors have an influence on the cost calculation:
Scope and type of services
Type and size of goods
Packaging and shipping
Order volume
Tip: For more information, read our guide on fulfillment costs.
Fulfillment in eCommerce: Successfully outsourcing logistics
Is your eCommerce business growing resulting in increasing logistics challenges? In that case, it's worth working with an external e-fulfillment provider. By outsourcing complex logistics processes, you can not only save time and resources but also optimize your processes, offering customers a smoother and seamless shopping experience.
What is e-fulfillment?
The term e-fulfillment refers to the logistics side of order processing in eCommerce. This includes, for example, order acceptance, picking and packing of goods, shipping, and returns management.
How much does e-fulfillment cost?
There is no one-size-fits-all answer to how much eCommerce fulfillment costs. Rather, the cost depends on the particular services used.
What are the benefits of e-fulfillment?
Commerce fulfillment offers numerous advantages for online merchants. Among other things, outsourcing logistics can save time and resources and guarantee efficient order processing.
The cover image is by ipopba on stock.adobe.com, the other images are by alphaspirit, terovesalainen and NAMPIX (also stock.adobe.com).
Carolina Engl
Content Marketing Manager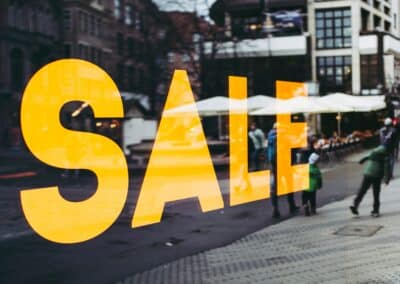 Black Friday for online stores involves doing more than just offering discounts. In this article, Shopify experts ...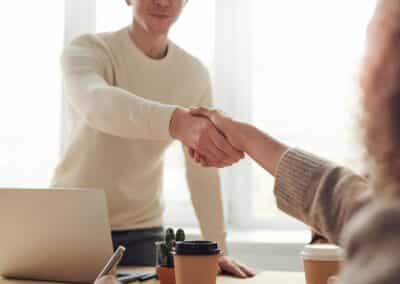 Through Alaiko's fulfillment platform, you'll gain more positive reviews for your business. We'll show you how.