Black Friday Special –
Best Preparation: What Shopify Experts Are Advising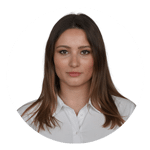 by Carolina Engl  – 6 Min read time
last updated 15/09/2022
The fourth Friday in November should be marked in red on your calendar. As we all know, the day after Thanksgiving is Black Friday with all its special offers, discount campaigns and millions of eager online shoppers.
According to Statista, 43% of consumers planned to take advantage of the bargains and discounts globally. For online retailers, Black Friday doesn't just mean kicking off the holiday shopping season, it often means making sales that no other day of the year can match
All the more reason, then, to turn to the Shopify experts for their take on the big discount battle: In this article, we get tips and tricks on how to best prepare for Black Friday from the teams at Eshop Guide, beeclever and Joscha Krug, CEO of Marmalade agency. They focus in particular on aspects that even established stores tend to overlook and, last but not least, reveal whether a price push is really worth it for every store.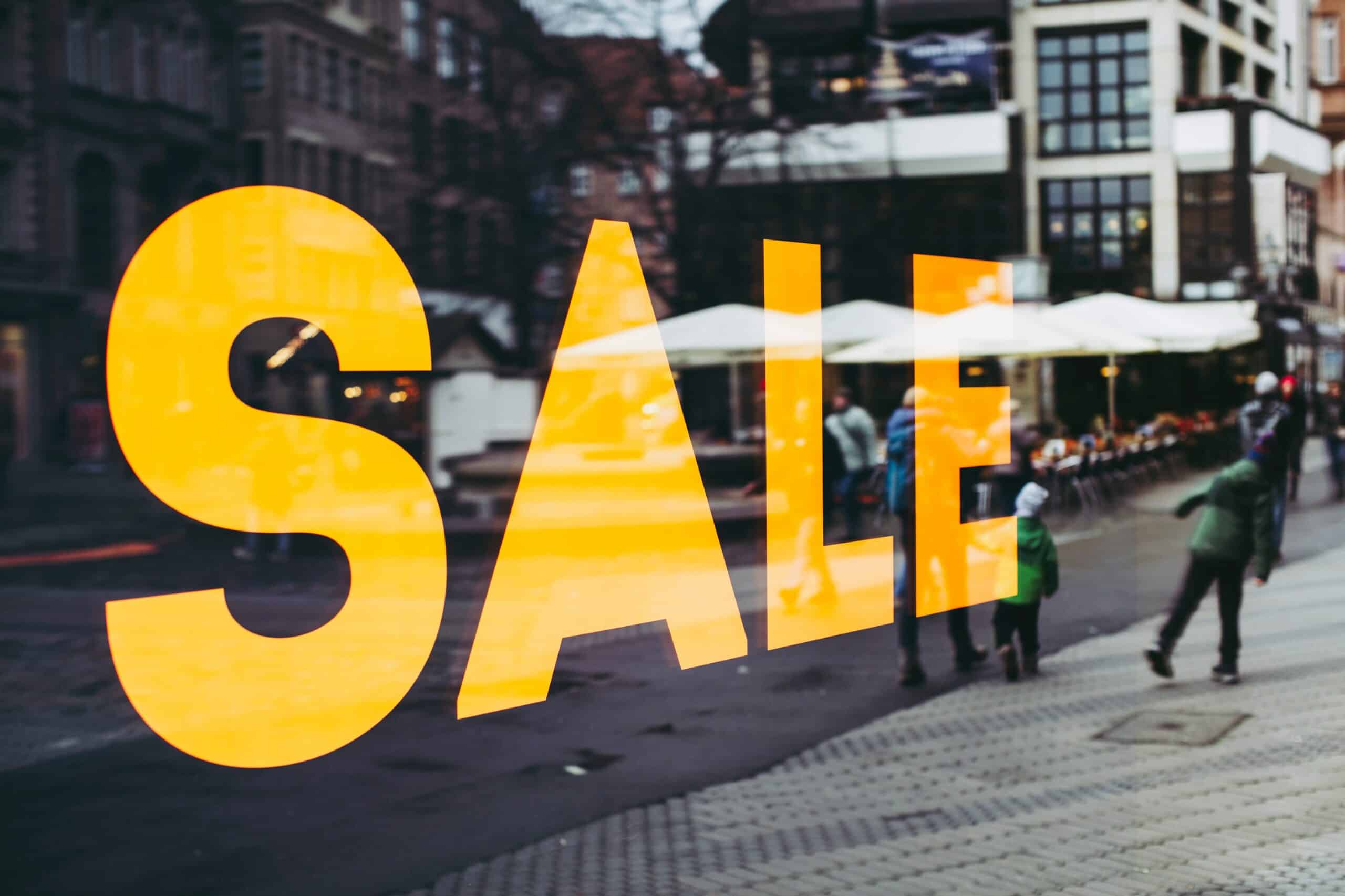 Expert assessment: How important is Black Friday for major brands?
Before we delve deeper, let's take a look at the actual importance of this day. The question is whether it is a costly effort for little return: If almost every store is offering discounts at the same time, is the effect likely to fizzle out?
Our experts give the all-clear:
"For our major customers, Black Friday is of elementary importance. When it comes to finalizing projects, for example, they already refer to the campaign day in the spring. Everything absolutely has to be ready in time for Black Friday.
Months before the date, people start planning the strategy, developing ideas and taking care of the technical implementation," says the Eshop Guide team.
So it's hard to imagine campaigns without Black Friday and it should be given sufficient attention in the annual planning of every larger store.
Facts & figures: What sales growth stores can expect on Black Friday
According to our experts, this assessment is also supported by the sales figures of their customers on the day of the event.
Alex Witter from Eshop Guide says, "If our customers prepare well for Black Friday and promote their promotions accordingly, they'll walk out at the end of the month with double their usual sales."
Joscha Krug confirms these figures: "Of course, it's the exception rather than the rule, but some of our customers drive the same sales on Black Friday that they otherwise do in 30 days."
Theresa Hofmann from beeclever sees it the same way: "From fashion, technology, lifestyle and beauty to jewelry, sports and equipment – the jumps in sales are enormous for most industries during this time. Our customers achieve an average sales increase of over 400% during Cyber Week."
An estimated toal of $9.12 billion was spent online on Black Friday in 2022 – despite fears of recession.
Tactics and optimizations: Getting ready for Black Friday
Participating in Black Friday is an absolute must for any brand worth its salt.
We don't need to tell you to use discounts as an enticement, make sure your warehouses are well stocked, and never neglect marketing your promotions.
What we are more interested in are the insider tips from our experts. What are the most effective promotions for Black Friday? And what do stores overlook in their planning, which can be a huge disadvantage? Let's take a closer look!
Tip #1: Be bold with your design choices
If you're redesigning your store for Black Friday, Joscha Krug advises not to do it half-heartedly, but to go all out. Use large fonts and bold marketing, and color your entire landing page black.
Why? Because your competitors are also running Black Friday promotions, and despite all the discounts, consumers will still compare offers. When you stand out from the competition with your design, your store will be remembered. You are not just another store with bargains.

At the same time, you gain authenticity. After all, as mentioned above, discounts are everywhere these days. But if your appearance at the event is unforgettable, you will convey that you are really and truly living the day of the action. The association that you are getting the best deals is not far off.
Tip #2: Be rigorous in your marketing



Joscha also points out the importance of recurring graphic elements in your marketing. Images that you use on social media or in your ads should also appear in your store.
Not only does this ensure a high level of recognition, but it also immediately suggests to surfers that they are in the middle of the advertised discount promotion. After all, a store that announces a great promotion price on Facebook, but makes its visitors search for it first, will quickly be abandoned. Rigorous design, on the other hand, creates a sense of security that the offer will be taken advantage of, significantly improving the customer journey.
Tip #3: Don't underestimate the impact of your newsletter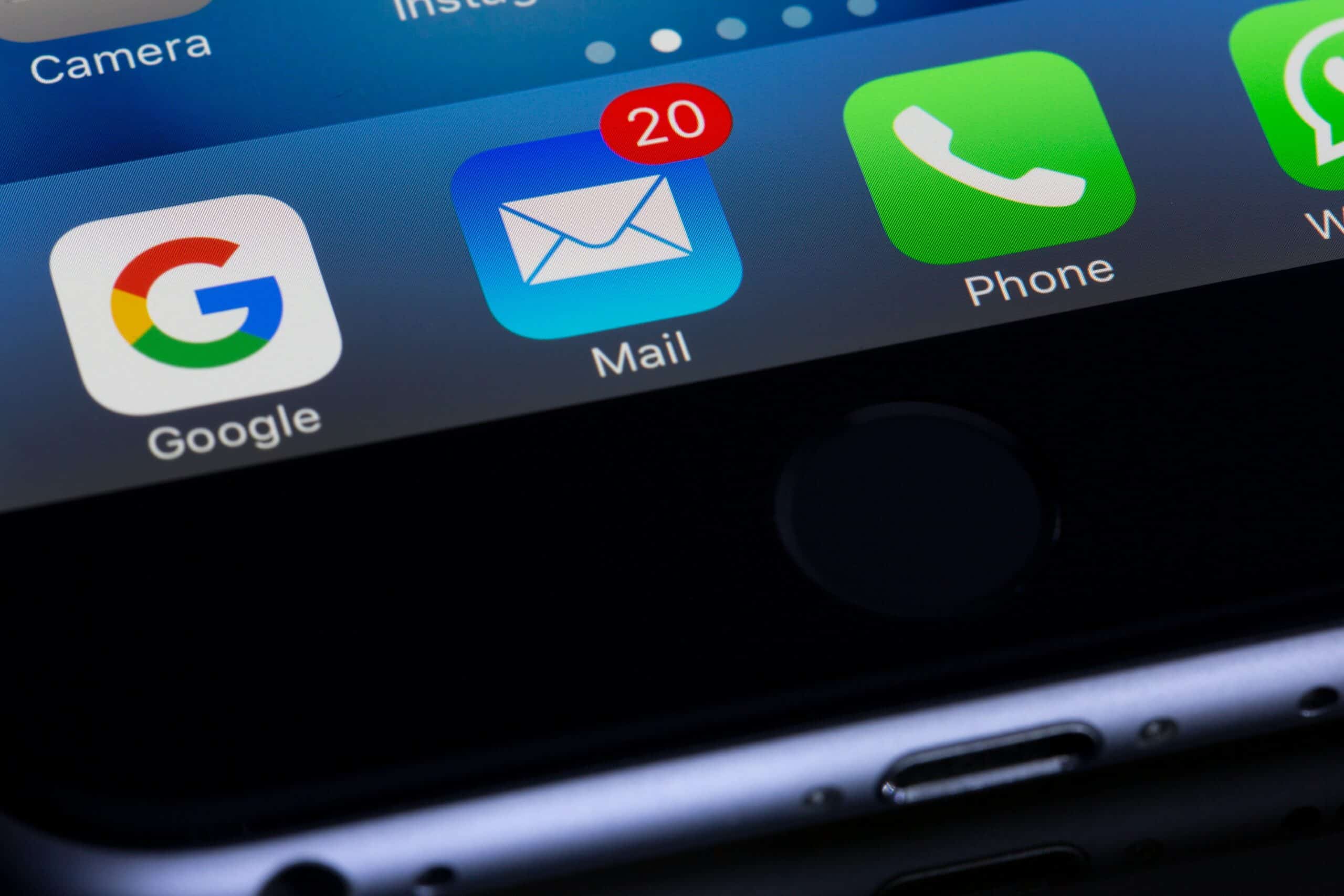 Instead of investing thousands of dollars in marketing that may not even be noticed among all the other Black Friday ads, Maximilian Stelmaszyk from teamEshop Guide advizes to rely on an old classic: the newsletter.
After all, anyone who subscribes to your newsletter is not only convinced of your offer, but is likely to become a regular customer. It's a well-known fact that repeat customers are responsible for two-thirds of online store sales because they buy more frequently, more expensively and more impartially than first-time visitors. This effect is amplified by a promotional day like Black Friday.
Targeting your regular customers with discounts can often do much more than an expensive advertising campaign – for the price of a newsletter your team produces regularly anyway.
ers access to all of your discounts 24 hours before Black Friday. This has three benefits:
You get lots of new subscribers

Regular customers will appreciate the special offer

You can move Black Friday to another day, reducing the load on your website, support and fulfillment
Tip #4: Use cross-selling to maximize sales
Maximilian also recommends using another old trick from the marketing toolbox: Cross-selling.
Visitors to your store are already in the mood to shop. Many of them have been looking forward to Black Friday for weeks, may even have a set budget for the day – and are more frustrated than relieved when they can't spend it all. So it's only natural to make them aware of other deals.
People who spend their money on a discounted iPhone are more than happy to order the new AirPods or the matching Apple Watch on Black Friday. Combined offers allow you to maximize your sales without driving additional traffic to your store.
Ideally, cross-selling will even be perceived as perfect customer service. For example, someone who ordering a stylish three-piece suit from you will love the hanger and carrying case that come with it. In addition to increased sales, this means happy customers and plenty of positive reviews in the short term.
Tip #5: Use the traffic on Black Friday as a stress test
There are few days in the year when your store is put to the test like Black Friday. Joscha's tip is to not just look at the high traffic and load on support and fulfillment as a challenge, but to use it to your advantage.
For example, to make sure that your software and servers are up to the task – after all, the holiday season is just around the corner, and by the week before Christmas Eve at the latest, many stores will be groaning under the weight of visitors.
Or to check the suitability of new elements on your website. How is the chat support being received? Is it worth implementing Apple Pay or Google Pay? Does auto-fill really prevent address entry errors? A large group of testers won't be coming back to your site anytime soon.
Tip #6: Don't Forget about Technology
Speaking of extreme stress, our experts see clients come up with the most amazing Black Friday promotions only to fail in the real world. While thirty times the usual sales may sound tempting, it also means a proportional increase in all aspects of fulfillment, such as logistics, support requests, or returns.
Theresa Hofmann of beeclever adds: "Above all, however, a big jump in sales requires a store that is optimally set up from a technical point of view. The store must be able to handle high traffic and allow for quick and easy shopping. Some of our customers have been able to significantly increase or double their sales during the BFCM, especially by migrating to Shopify Plus."
A comprehensive stress test before the big event is therefore highly recommended. Better yet, automate as many components of your Fulfillment. Not only will you be prepared for this year's Black Friday, but you'll be able to easily scale your business for years to come.
Tip #7: Leave it alone
We wrote above that participating in Black Friday is a must for any brand worth its salt. This statement can also be interpreted as follows: A company participates in Black Friday even if it explicitly does not.
Joscha Krug comments:
"At marmalade, we are increasingly seeing that established brands, in particular, are not using Black Friday to make a few percent more sales, but to raise their profile and make a statement – and they are doing this by consciously refusing to participate in the day.

Some stores donate all proceeds from the event to charity, while others close their entire store for 24 hours. Still others brand everything Black Friday, but don't lower their prices a dime.

Their goods have value; the labor that goes into them has value; the raw materials that go into them have value. And that value doesn't disappear just because it was Thanksgiving in the US. Communicating that value of the goods and the value of the employees to the customers is also a statement."

Saying no to mass consumption and super cheap can be good for your business. If your store is using environmental responsibility and fair wages as a USP for the rest of the year, the extreme discount on Black Friday simply looks dubious and undermines your image. On the other hand, making a clear statement against the shopping frenzy will convince people of your sincerity and the sustainability of your products – and will have a much more positive effect on your sales in the long run.
On the other hand, if you are a bargain hunter's paradise outside of Black Friday, no one will believe your "no" to the discount of the year. So the motto is not: "Black Friday without us, just because green is so trendy", but always in line with your corporate image and philosophy.
Black Friday is coming
Black Friday is now firmly established in globally. With insider tips from our experts, you'll not only be well prepared for the event, you'll also be well equipped to stay ahead of the competition. Whether you use the day to maximize sales or to set a counterpoint depends entirely on your business model.
Either way, we wish you success!
Header image by Markus Spiske. Other images by Torsten Dettlaff.