The Relevance of Social Proof III:
Better reviews with the right fulfillment partner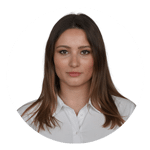 by Carolina Engl  – 6 Min read time
last updated 18/08/2022
Social proof – reputation and perception by the online community, especially via ratings – is your most important currency in e-commerce: a well-rated online store attracts more customers, who are also willing to spend more money. A store with a poor rating will be avoided.
In the first post in our series on social proof, we analyzed the causes of poor reviews and saw that two factors lead to negative reviews: Poor product quality and problems with delivery.
The solution to the former: fix production errors through internal improvements. However, if the reason for bad reviews lies in logistics, things get complicated: difficulties resulting from incorrect information on stock levels, as well as slow or incorrect deliveries, are difficult to remedy. They also put a strain on customer service. 
In the second article, we therefore looked for possible answers to challenges in fulfillment. A digital solution is the smartest way: if the warehouse and logistics are networked with the store via a fulfillment platform, the aforementioned problems can be identified in good time and avoided. Standard tasks are automated, and the store can react proactively.
To conclude our series, we'll get specific: we'll introduce you to a platform that masters all the techniques that matter for smooth fulfillment – the Alaiko Operating System.
In this article, we'll show you how the Alaiko OS works, what benefits your company and especially your customer support will derive from it, and how this ultimately leads to better customer reviews.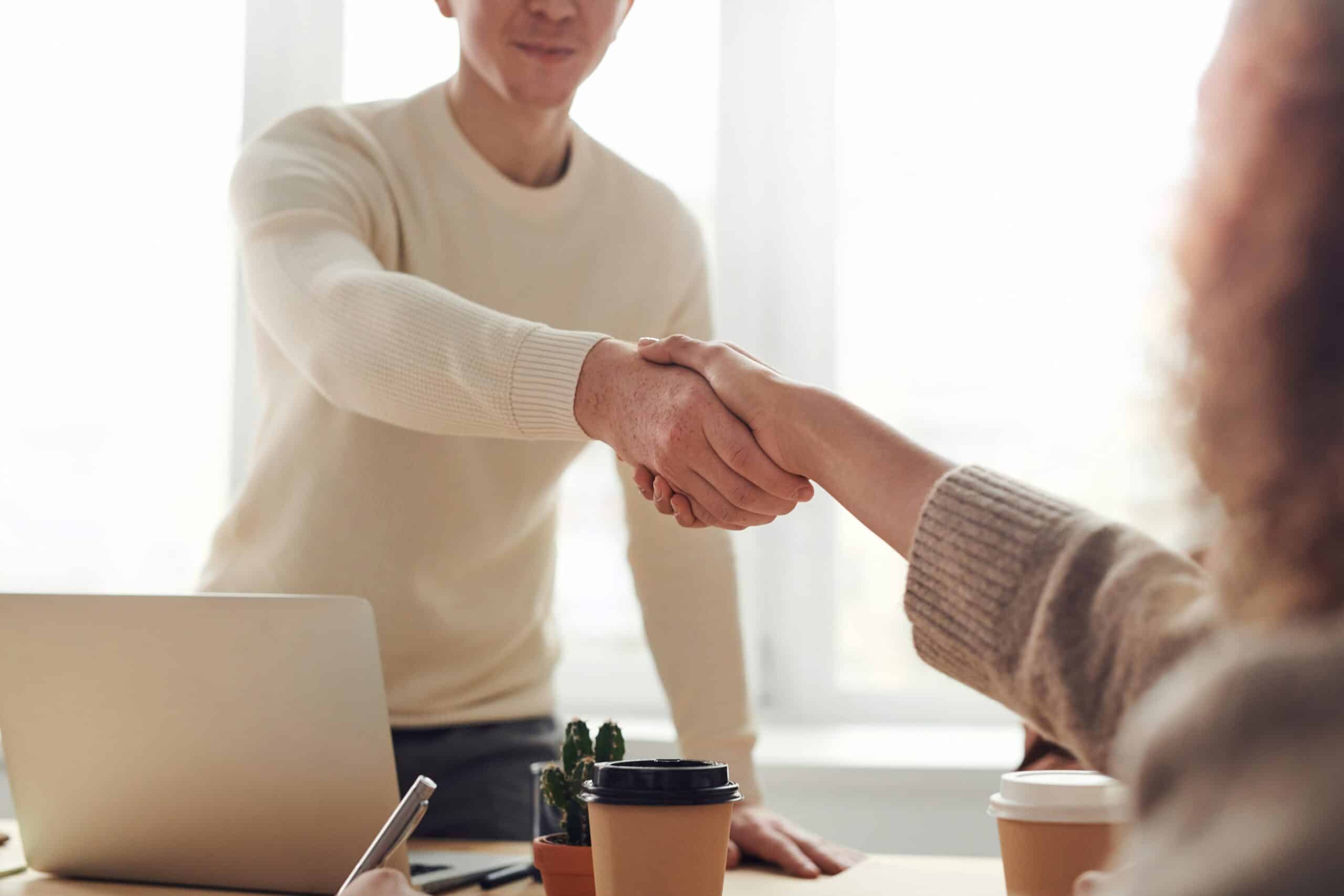 E-commerce fulfillment at its best: What is the Alaiko Operating System?
The Alaiko OS was developed to address all the challenges around fulfillment in e-commerce. It is deeply integrated with the warehouse's warehouse management system via software interfaces, known as APIs. Via the Alaiko platform, you thus have an overview of all warehouse stocks, processes and the status of orders as well as returns in real time.
First of all, this ensures complete transparency of all processes, allows relevant information to be retrieved quickly and an equally fast response.  For example, address data, the quantity of ordered goods or the shipment content can be easily adjusted up to the pick. 
The service of the Alaiko platform goes much further, however, with the flexible automation of numerous processes.
This includes, for example, the selection of different shipping service providers, the optimal cardboard packaging or the enclosure of marketing materials. This saves the effort of coordination. Information about necessary address corrections and the shipping status of an order or return can also be sent to customers automatically. 
The Alaiko Operating System® transforms your customer support from manual and reactive to automated and proactive. Your customer service is freed from unnecessary communication and lengthy inquiries with the logistics warehouse, as well as from time-consuming standard tasks, and can once again devote itself entirely to solving difficult cases and providing personal advice. Your customers, on the other hand, are provided with all the important information quickly and automatically and enjoy a successful shopping experience.
To show you the advantages of using Alaiko in your daily work, we will show you four of the most common service cases:
Service case #1: Address correction
One of the most common issues that customer support has to deal with is the subsequent correction of address data. After all, hand on heart, who hasn't made a typo when entering their order data, especially when using Autofill on their smartphone? If you notice the faux pas, you usually have to contact Customer Support to initiate a correction.  
The Alaiko OS is different: customers can adjust their order data on their own. No ticket for support and no email ping pong for the consumer. Everything is done in a few clicks.
But it gets even better: The fulfillment platform checks all data automatically. If the Alaiko OS detects errors, such as a forgotten house number or a non-existent postal code, the order is automatically flagged and the flow for address correction is triggered by the system.
Service case #2: "Where is my order?"
If you ask your service representatives what phrase they hear most often, their answer is guaranteed to be, "Where's my order?" If there are delays in delivery, most tracking systems just show a meaningless status like "In Process" for days or weeks. What else can customers do but contact support? But they usually don't have any further information either, they have to initiate an investigation as well.
Again, Alaiko's automation comes into play: If the tracking status of a delivery does not change for three days due to delays on the part of the shipping service provider, the buyers are proactively informed about the delay. There is a high probability that the call to customer service will not be necessary.
At the same time, a follow-up carrier request is triggered automatically. One less annoying task for Customer Service. If further information is available, customers are immediately informed about the whereabouts of the delivery – also automatically, of course.
Another advantage of a smart system for customers: If the parcel was dropped off elsewhere but customers were not notified by note, they still receive information about the whereabouts of their shipment by e-mail or via a track and trace page. Passive returns and angry customers are now a thing of the past.
Service case #3: Returns management
A lot of work in customer support continues to be spent on handling returns. The cumbersome back and forth of e-mails and the creation of return labels are real time-consumers and often rob customers and employees of their last nerve.
That's why Alaiko offers its own digital returns portal as a reliable fulfillment partner. Customers can conveniently initiate the returns process themselves, without having to take a detour via customer service. 
Of course, the labels are also generated automatically in the returns portal. Once the goods have been posted, customers are proactively kept informed about the whereabouts of their returns.
The work of your service staff is limited to the final release of the refund, conveniently via the Alaiko platform.
This not only provides a strong relief, but also brings other advantages. The reasons for a return are queried directly. This way, you can recognize frequent return triggers such as an inappropriate size specification or product images that do not correspond to reality and can intervene. Incoming returns are sorted in the warehouse according to the ABC system. Not only can you define what should happen for which type of return, but you are always informed about the current stock level.
Service case #4: Asking for feedback & reviews
Every successful purchase should be concluded by a friendly ask for a rating, in order to get the coveted positive reviews. However, it becomes embarrassing when the request for a star rating arrives before the order arrives.
Alaiko allows you to set up the system so that the request is not sent until the goods have actually been received – even if there are delays or delivery problems. This is where a lot of potential is hidden:
If, on the other hand, difficulties arise with the order, which you inform about promptly and proactively and solve confidently thanks to the fulfillment platform, an extraordinary experience is created. People are happy to report on this – and a store that was able to turn a possibly bad shopping experience into the opposite remains in the memory.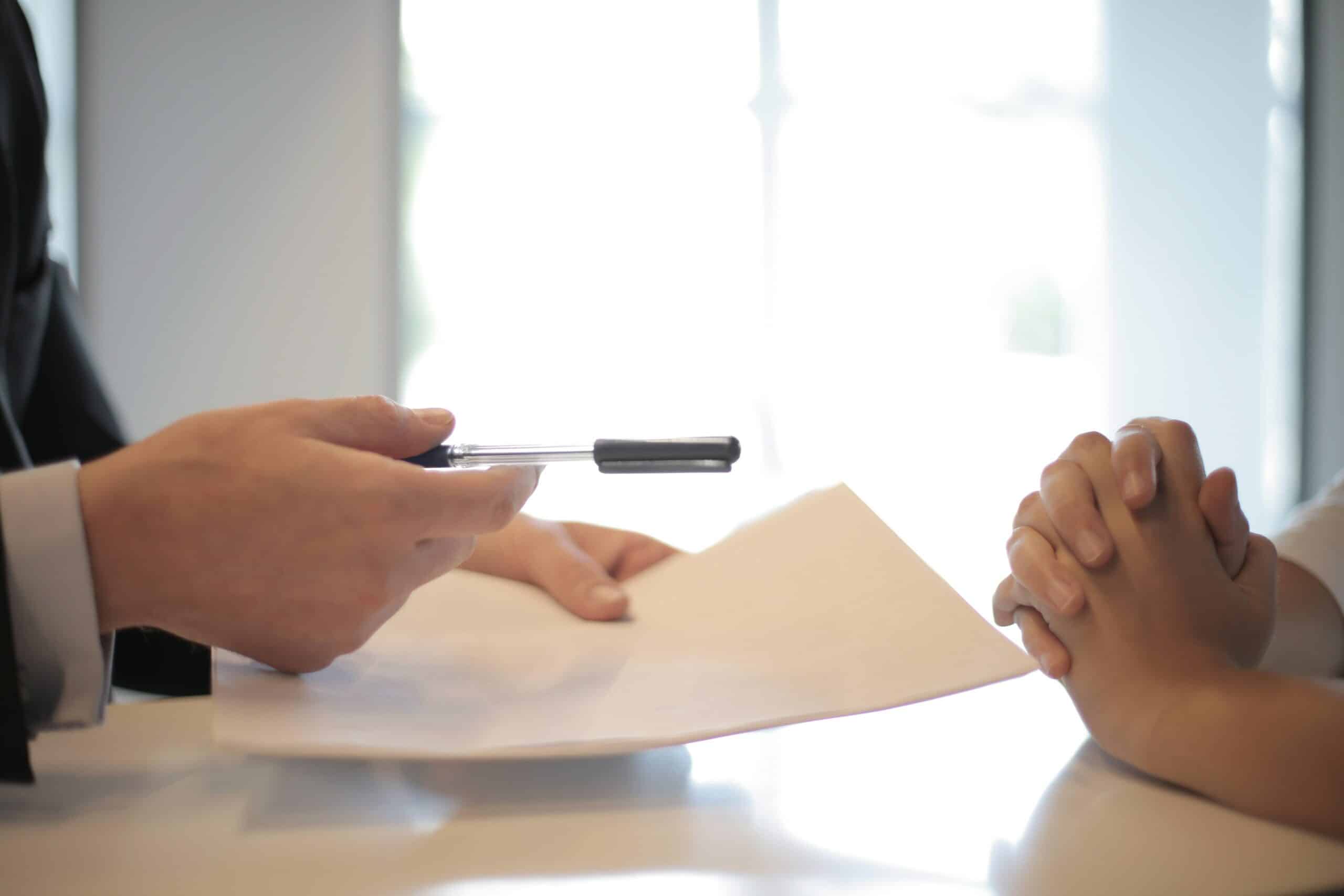 Of course, the examples presented are just a small sample of what the Alaiko Operating System® can do for your eCommerce business. But whether we're talking about optimized shipping, proactive communication, or efficient returns, what they all have in common is a greatly improved customer experience, more positive feedback, and ultimately excellent social proof.
Finally, to get to the point, positive reviews are given in three cases:
When everything goes according to plan with an order
If the goods reach the customer in the promised time frame, they leave a short comment such as: "Punctual and problem-free delivery." That's good for the statistics, but doesn't really pick up doubters yet.
When difficulties have been successfully averted
If there are delivery delays, a return or similar problems, the risk of a negative review is initially high.
But this is exactly where a fulfillment platform steps in: With a constant flow of information and the ability to proactively respond at all times, your support team can turn a future mishap into a unique service experience that customers will be happy to report.
Comprehensive advice
Last but not least, online shoppers want the kind of support they get in a good brick-and-mortar store.
By automating standard tasks with the Alaiko Operating System, your customer support team will have more time to talk to customers. They, in turn, will invest time in a good review for the excellent service.
Five out of five stars are almost guaranteed with the right fulfillment partner. If you still have questions or want to know what the Alaiko OS can do for you, talk to us.
Carolina Engl
Content Marketing Manager