Returns Management: 
A comprehensive guide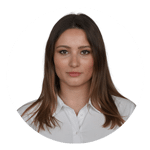 by Carolina Engl – 8 Min. read time
last updated 25/10/2022
In many countries, the law stipulates that shoppers are allowed to return purchased goods within a certain period of time. While this is quick and easy to do over the counter, it can be a time-consuming process in eCommerce. This article will tell you what you need to know about successful returns management and how to ensure a smooth shopping experience for your customers.
Learn how to handle returns professionally and to build a strong service strategy in this article.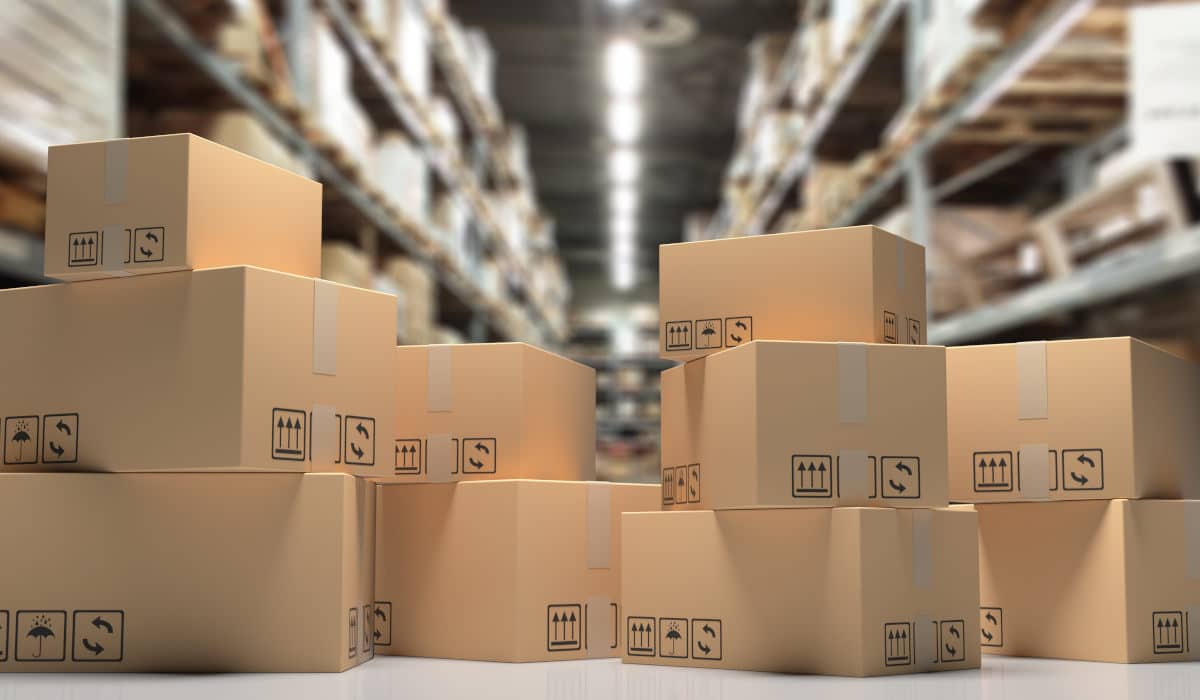 Returns management: Definition and Relevance
Returns management in eCommerce refers to the efficient planning, management and inspection of returns. It focuses on the customer-oriented organization of the flow of goods, finances and information.
Professional returns management should be:
straightforward,
cost-effective
and customer-oriented
What is involved in returns management?
The term "returns management" covers all the measures online retailers take to deal with returns. This doesn't mean, however, that it's all about handling returns smoothly. Preventive measures that ensure that shoppers do not return their products in the first place also fall into this category.
Returns management thus consists of two components:
Reactive returns management
Preventive returns management
In the following, we will take a closer look at the tasks involved in each of these areas.
Handling returns professionally: Reactive returns management
According to law in the UK and the EU, retailers are legally obliged to accept returned goods within 14 days of receipt without specifying any reasons. This means that from global players to startups, every eCommerce business goes through the same basic steps for accepting and handling returns. These include:
Return slip
Receiving goods
Inspection and documentation
Further processing of the items (e.g. repackaging, reprocessing)
Customer service (e.g. refund, exchange of goods)
Return slip
Reactive returns management begins well before the return arrives in the warehouse: the very first task is to provide a return slip so that the shipment can be assigned to the correct order in the warehouse.
Receiving, inspection and further processing
The second step is when the incoming return is checked and booked. If the products are intact, they are placed back into the warehouse stock. If the items are damaged, the question arises as to whether this happened during shipping. If so, you should document the damage in order to file a claim with your shipping provider.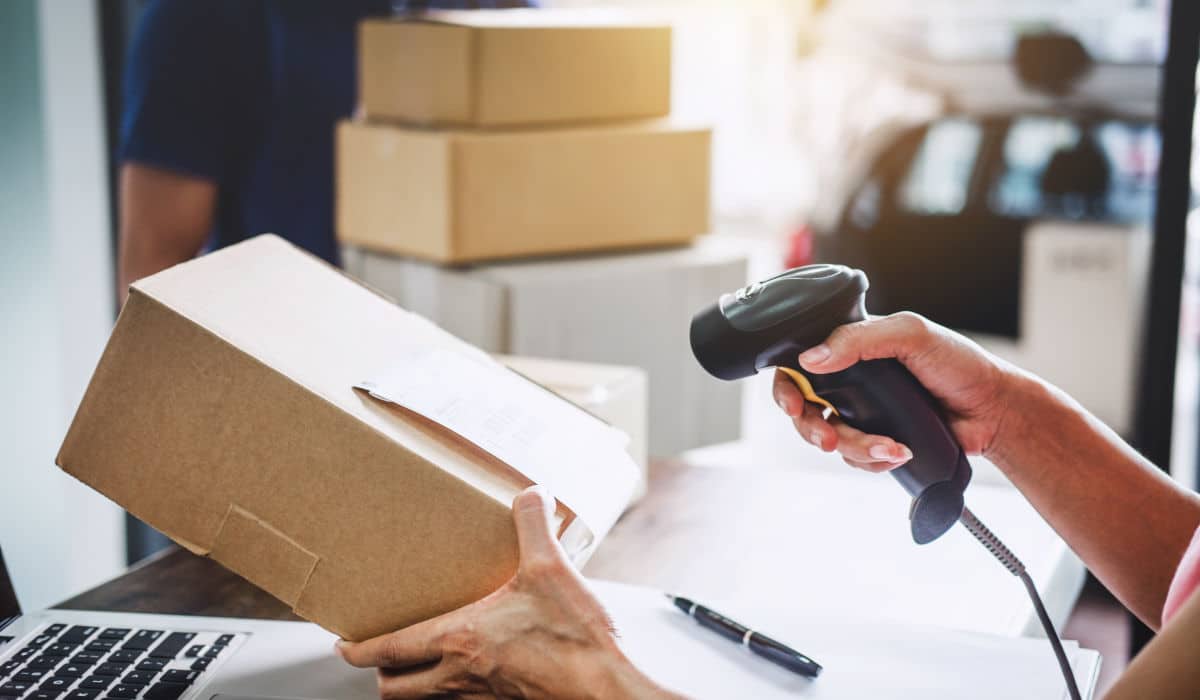 After that, there are different processes depending on whether the customer would like a replacement, exchange or refund.
Customer Service
Once further processing of the return has been initiated, the third step is customer service: Does the customer want a replacement, exchange or refund? Depending on which solution the shopper chooses, you will be faced with a variety of tasks: from reshipping the items to cancelling charges and sending a refund. In addition, numerous email updates are often necessary to keep customers informed about the process.
The wide variety of tasks and processes is the reason why more and more companies are transferring their returns management to experienced fulfillment service providers such as Alaiko: Relevant information such as a tracking ID, reason for return or image material is transferred directly from the warehouse to the operating system and clearly recorded thanks to an ABC classification – so your returns management runs quickly and smoothly. With Alaiko, you can also automate your return refunds and offer customers the option of exchanging goods at the beginning of the returns process using the returns portal.
Prevention is better than reacting: Preventative returns management
The fewer shipments that make their way back to your warehouse, the less time and money returns management will cost you. It also helps the environment if we manage to reduce the number of returns: the shorter the distance the goods have to travel, the lower the CO2 emissions associated with your order processing
To implement a preventative returns management system, you need one thing above all: information about the return reasons. This includes, for example:
Selected size does not fit
Poor quality or damaged product
Product does not match the description
Customers have bought from a competitor because the delivery time was too long and they no longer need the product
Customers have changed their mind and no longer want the product
If customers have simply ordered their shirt in the wrong size, you can't really influence that return. But let's assume that several customers report that the color of the shirt does not match the color displayed online. It's high time to ensure the product photos are a true likeness to the product itself.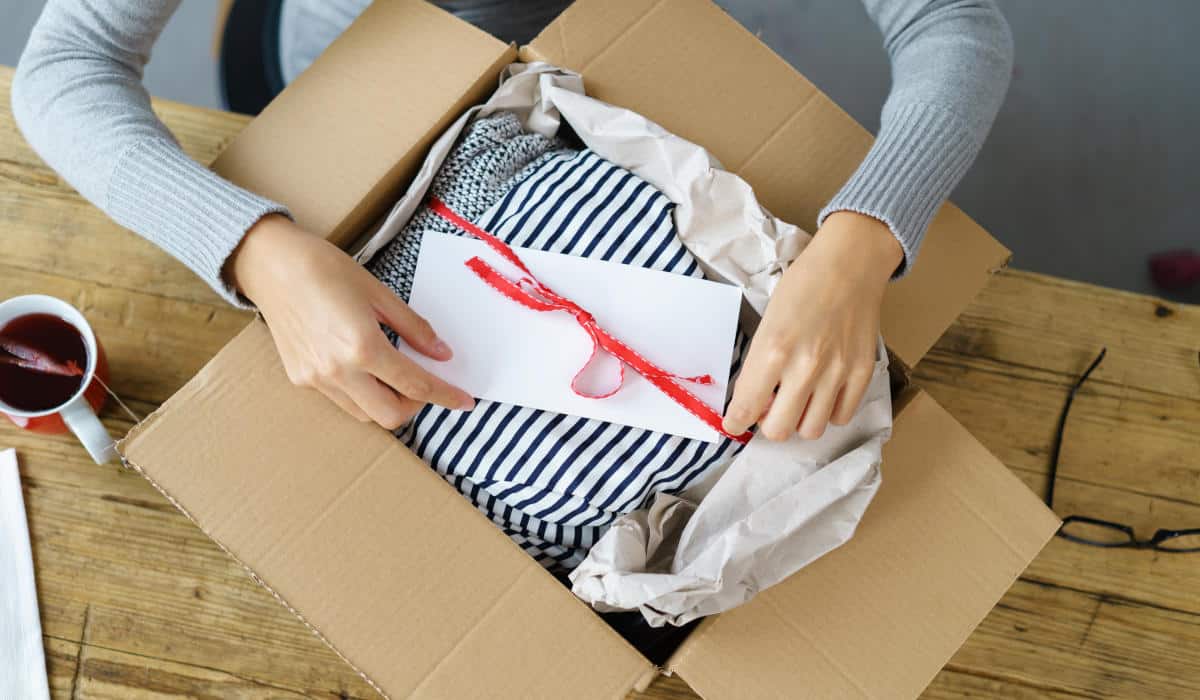 Many products are returned because they do not match the customer's product description.
To assist with highlighting reasons for returns, modern fulfillment service providers offer a comprehensive returns portal: customers have the option of generating their own returns slips and specifying the reason for return with just a few clicks. This allows you to concentrate fully on optimizing your online store without having to laboriously collect and analyze data.
Fast, straightforward and personal: Optimizing returns management
A return does not mean that you have lost a customer. If they can conveniently return a product, they may buy a different one instead. And those who have had a good experience returning an item will remember and perhaps even tell others about it.
For many potential customers, an online store's returns management system also determines whether they even give an online retailer a chance. Some users will cancel a purchase if they discover that a store doesn't offer free returns. Customers are put off if the returns process seems too complex and cumbersome as well.
The goals of returns management thus include:
Optimizing processes Minimizing costs
Ensuring customer satisfaction
Increasing the likelihood of repeat purchases
Encourage positive recommendations
Returns management: Successfully outsourcing logistics
Basically, good returns management requires exactly the same factors as good service quality in order processing:
Uncomplicated handling,
low shipping costs
and the feeling of being well taken care of.
That's why, when outsourcing logistics, it's advisable to make sure that you, as a company, can decide for yourself how your returns management is to be handled.
E-fulfillment is the ideal solution here: by strategically combining automated workflows – such as personalized email updates and automated refunds – with a few manual tasks, you can maintain personal contact with your customers without investing time and energy in manual returns management. A self-service portal also provides a simple way for your customers to register their own returns and get them on their way – without the hassle of email ping-pong with customer service.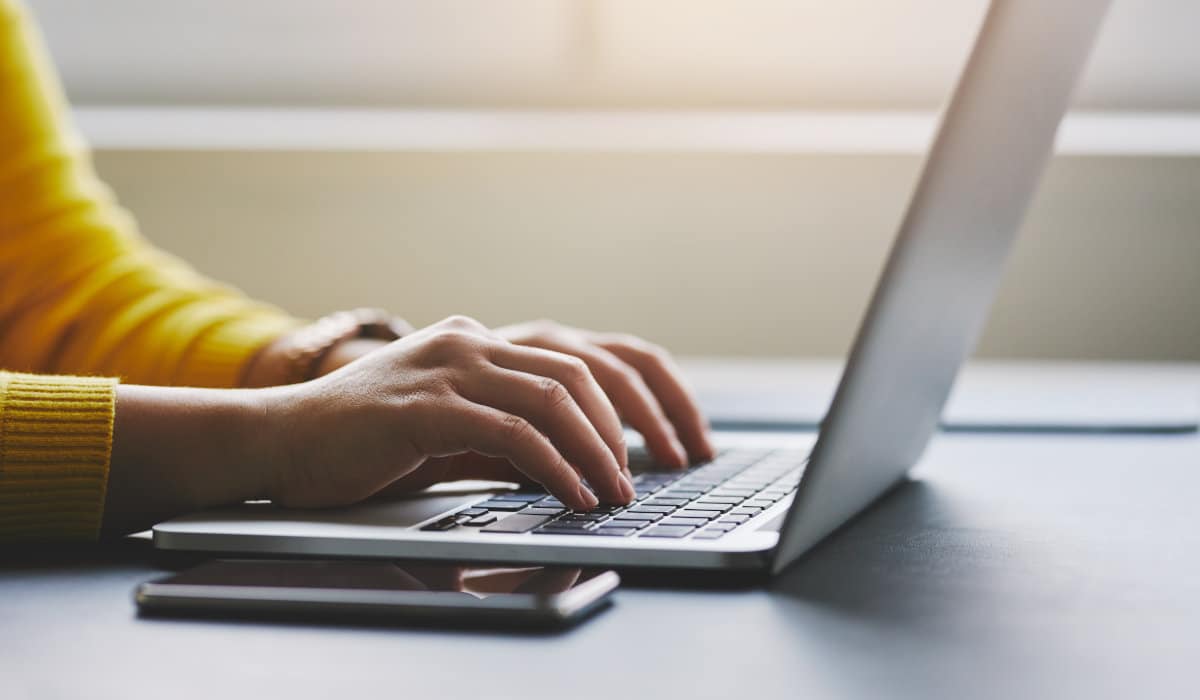 For customers, returns management should be as uncomplicated as possible.
Long-term customer loyalty with professional returns management
Let's be realistic: The longer your customers remain loyal to you, the more likely it is that something will go wrong sooner or later. All it takes is for a shipment to be handled roughly during transport, and the book has a dent or the cup no longer has a handle. But that's no big deal – on the contrary: in eCommerce in particular, excellent returns management is one of the most effective ways of ensuring long-term customer loyalty.
If you inform your customers about the individual steps their return is currently going through – for example with updates via email – you create transparency and convey appreciation. You are there for your customers – in spite of the fact that you are not earning any money at that moment. If you ask about the reasons behind a return, you can also show your customers that you not only take note of their feedback, but are constantly improving your products and processes.
Clever returns management helps you to consistently optimize the quality of your service and at the same time strengthen your relationship with your customers – not in spite of, but thanks to any returns.
What are the tasks involved in returns management?
Returns management includes all measures that serve to prevent and successfully process returns.
How can returns be reduced?
Preventive returns management can reduce the number of returns. This includes detailed product descriptions, realistic product presentations or sizing guides.
How can the processing of returns be optimized?
There are various ways to optimize returns processing and make it more customer-friendly, such as enclosing a returns slip with every shipment, offering tracking of returns, or ensuring a quick refund or exchange.
What is the role of fulfillment in returns management?
By working with a professional fulfillment provider, costly processes can be outsourced. Automated steps – such as email updates and quick refunds – contribute to increased customer satisfaction.
The cover image is by Rawf8 on stock.adobe.com, the other images are by Freedomz, contrastwerkstatt and Rostislav Sedlacek (also stock.adobe.com).
Carolina Engl
Content Marketing Manager