Returns Management: 
A comprehensive guide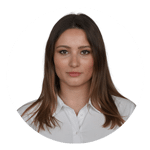 by Carolina Engl – 8 Min. read time
last updated 25/10/2022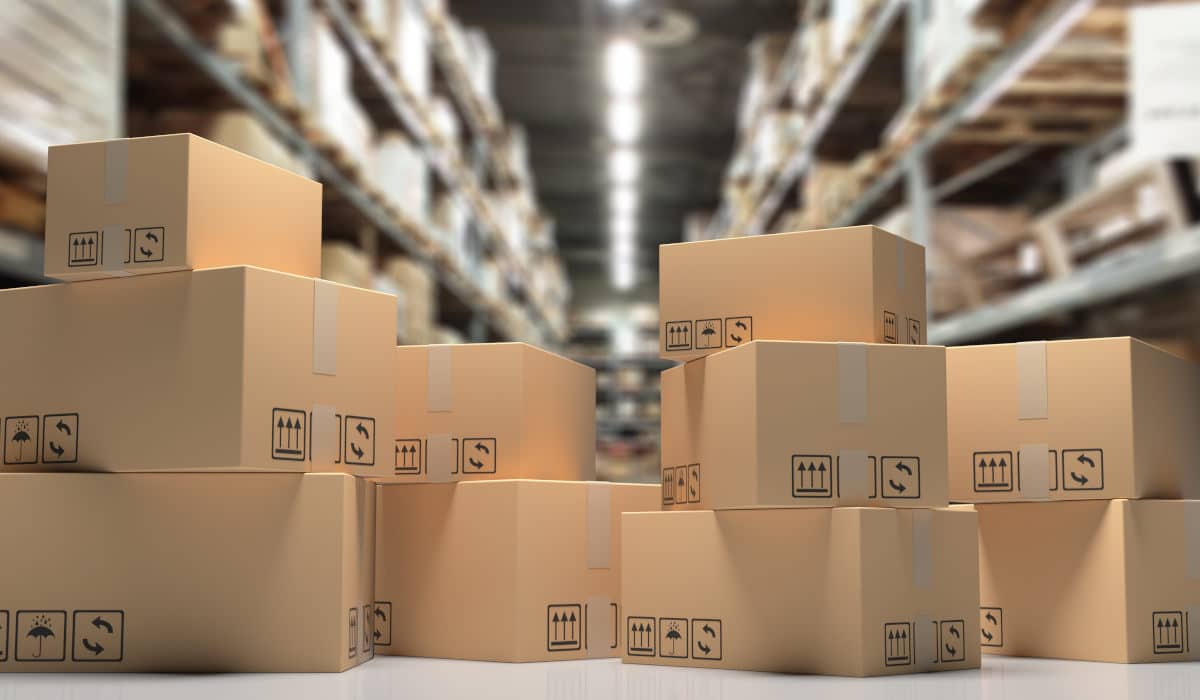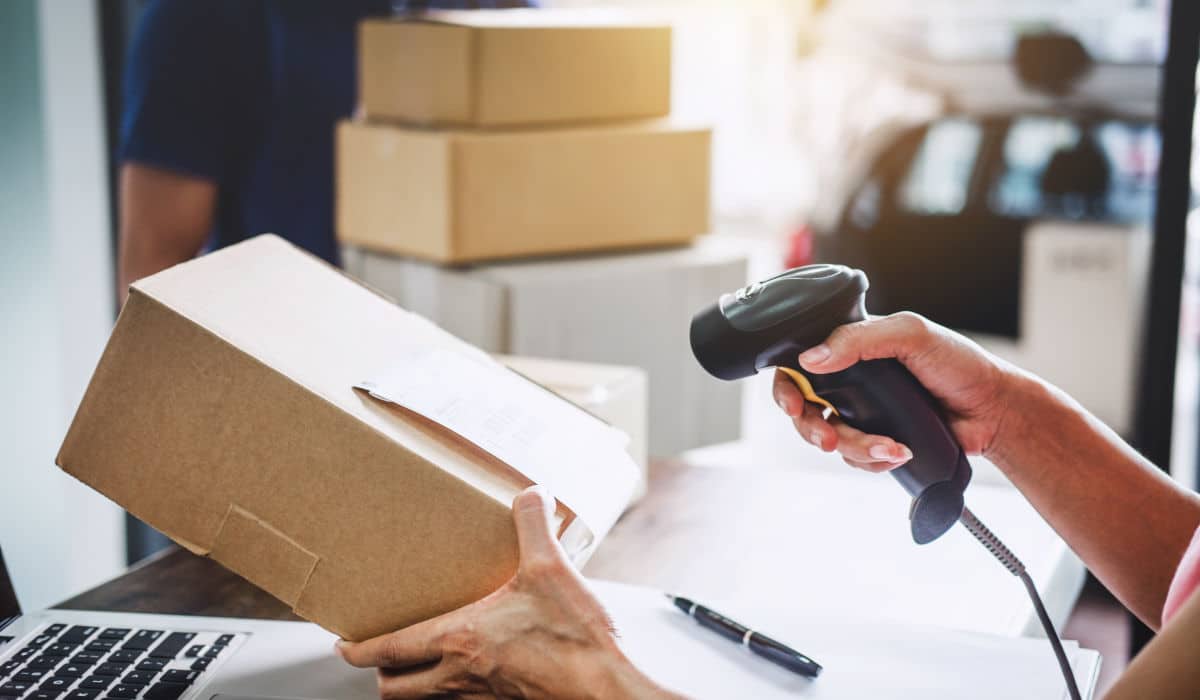 After that, there are different processes depending on whether the customer would like a replacement, exchange or refund.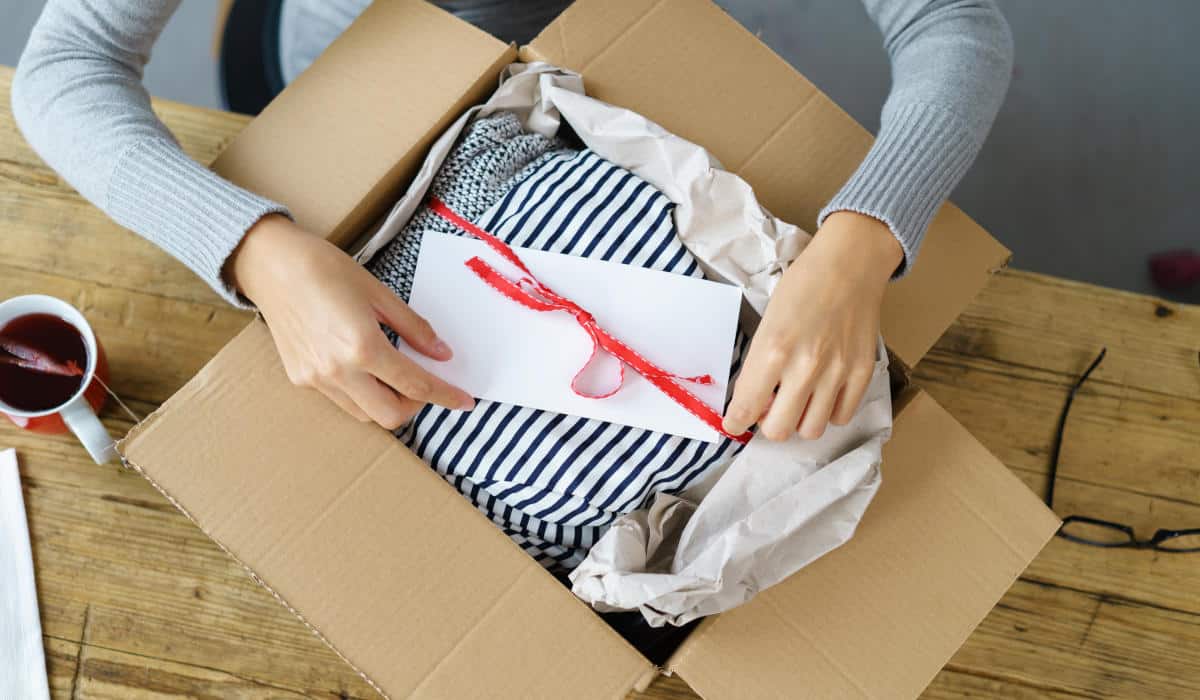 Many products are returned because they do not match the customer's product description.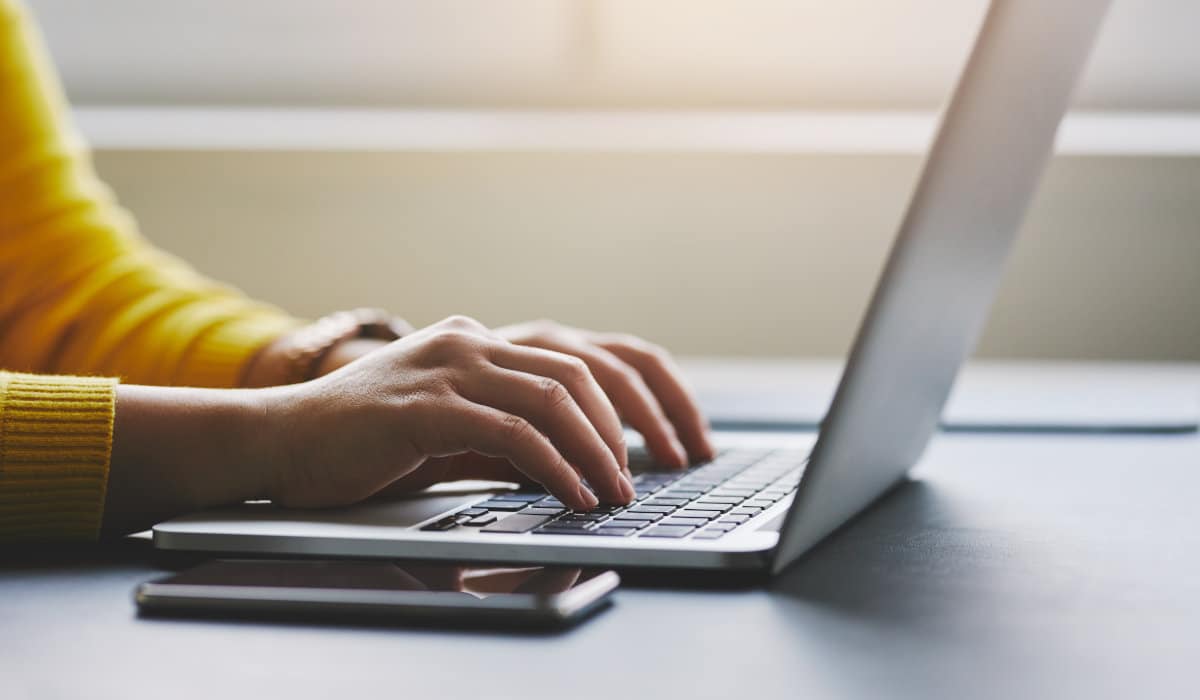 For customers, returns management should be as uncomplicated as possible.
What are the tasks involved in returns management?
Returns management includes all measures that serve to prevent and successfully process returns.
How can returns be reduced?
Preventive returns management can reduce the number of returns. This includes detailed product descriptions, realistic product presentations or sizing guides.
How can the processing of returns be optimized?
There are various ways to optimize returns processing and make it more customer-friendly, such as enclosing a returns slip with every shipment, offering tracking of returns, or ensuring a quick refund or exchange.
What is the role of fulfillment in returns management?
By working with a professional fulfillment provider, costly processes can be outsourced. Automated steps – such as email updates and quick refunds – contribute to increased customer satisfaction.
The cover image is by Rawf8 on stock.adobe.com, the other images are by Freedomz, contrastwerkstatt and Rostislav Sedlacek (also stock.adobe.com).
Carolina Engl
Content Marketing Manager