Fulfillment:
Relevance, Benefits & Costs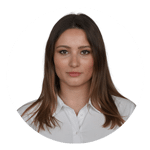 by Carolina Engl – 7 Min. read time
last updated 2/5/2022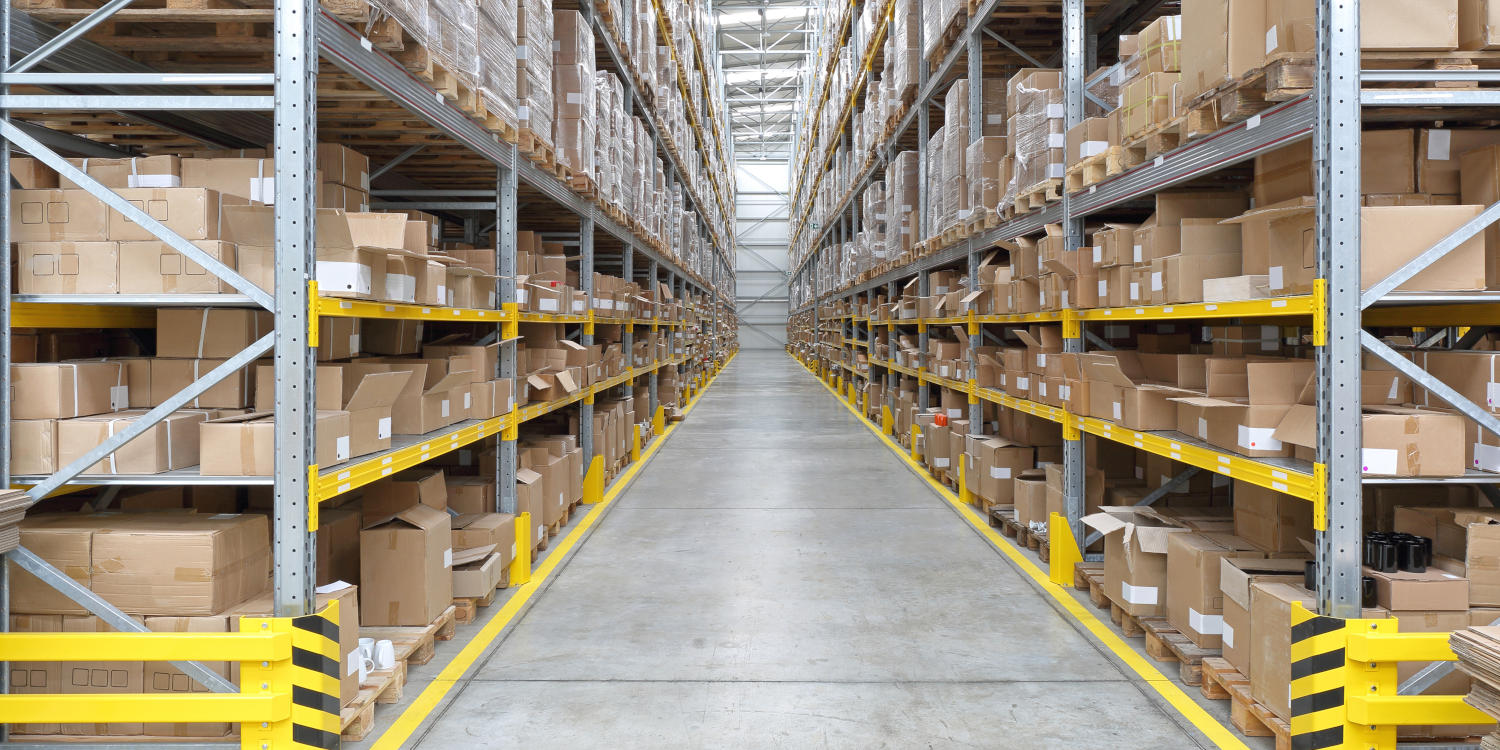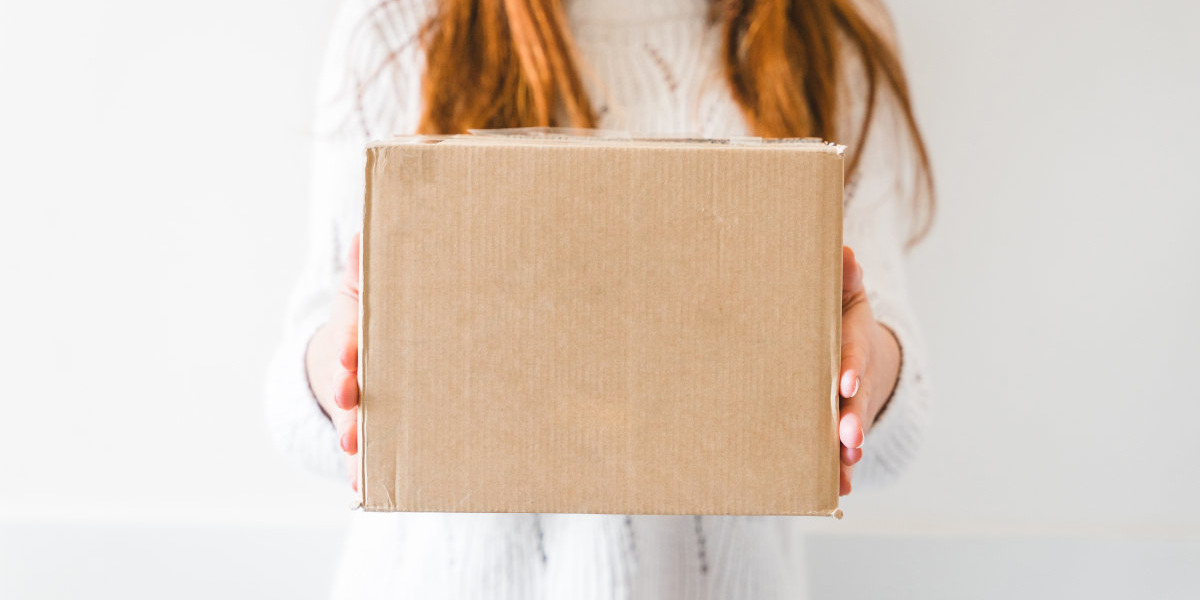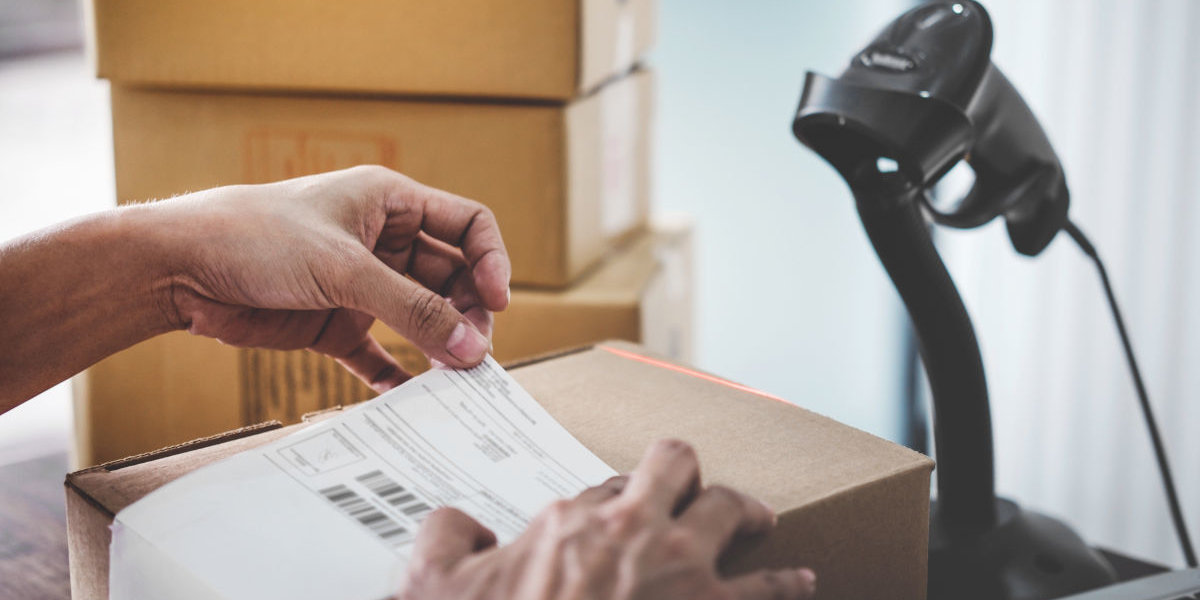 How does fulfillment work?
Fulfillment involves outsourcing individual or all parts of order processing. External fulfillment providers take care of various logistics tasks on request.
What is a fulfillment partner?
A fulfillment partner is contracted by online retailers and is an external service provider that provides the necessary capacities – such as large warehouses or an international logistics network – to handle logistics processes efficiently.
Why are fulfillment service providers becoming increasingly important?
In eCommerce, it is challenging to accurately predict the exact order volume. Seasonal order peaks or rapid growth often push a company's internal resources to its limits. This is where fulfillment service providers can help.
What does fulfillment cost?
There is no one-size-fits-all answer to the question of how high fulfillment costs will ultimately turn out to be. Rather, they depend on different factors such as the individual scope of services, parcel volume, warehousing, etc.
Carolina Engl
Content Marketing Manager