Fulfillment: Costs and Services at a glance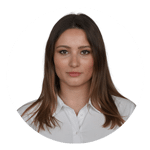 by Carolina Engl – 8 Min Read Time
last updated 19/12/2022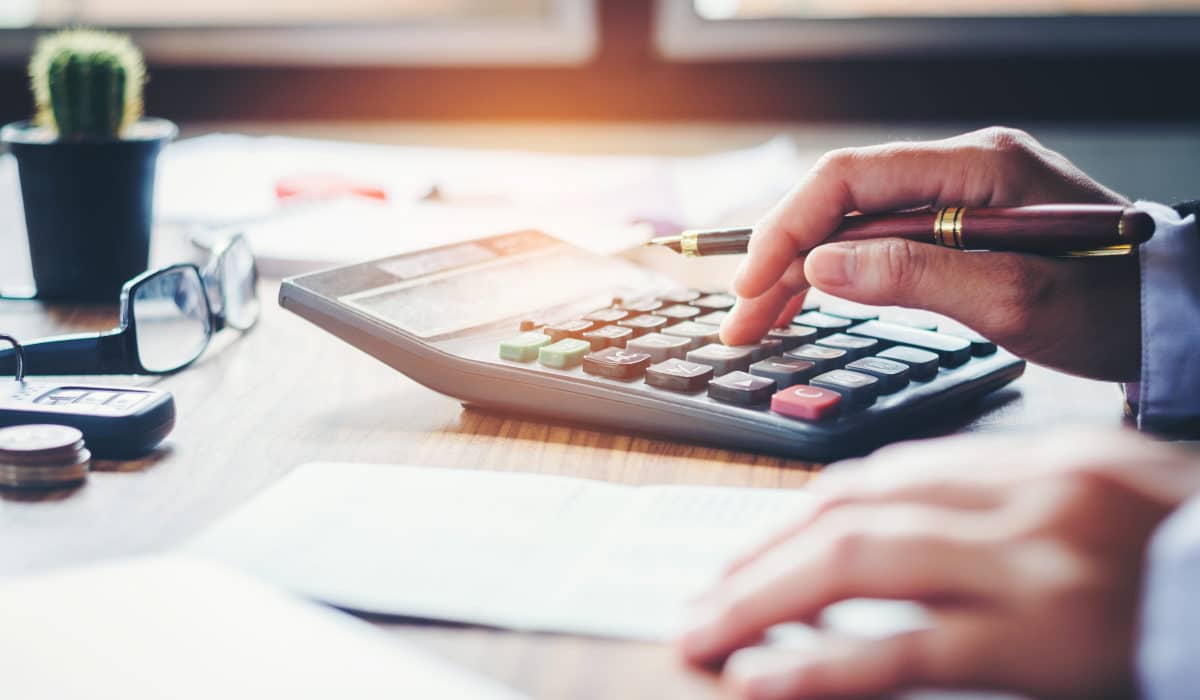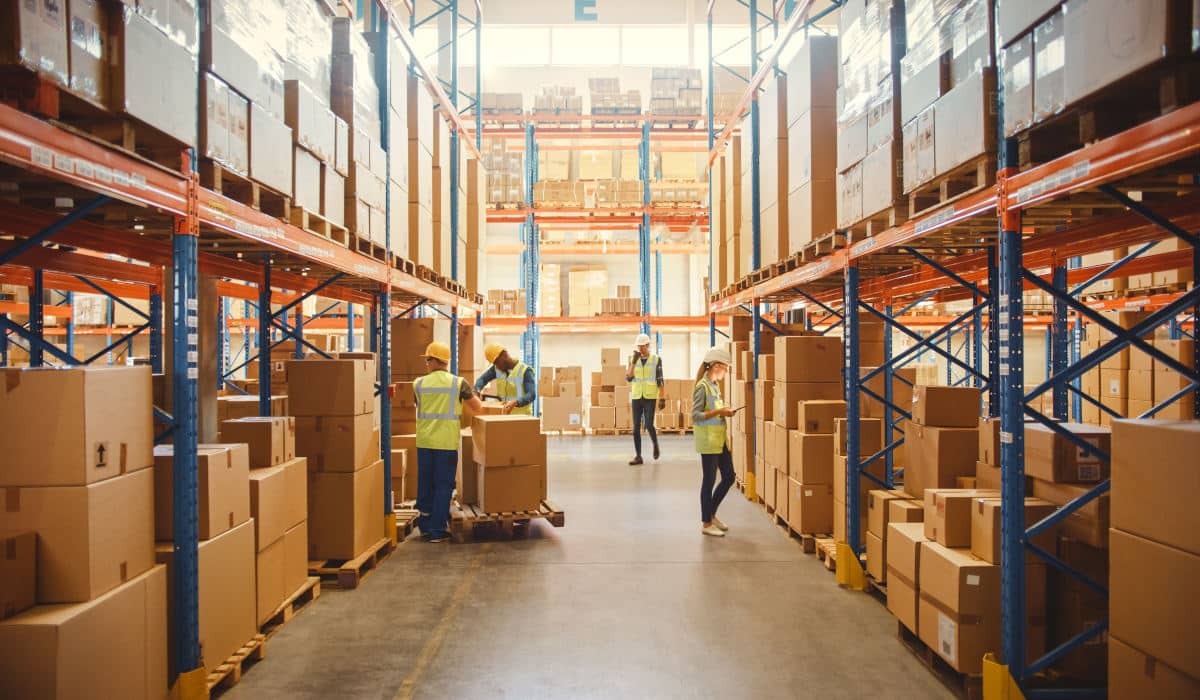 The inspection of goods prior to onward shipment is carried out at the fulfillment center.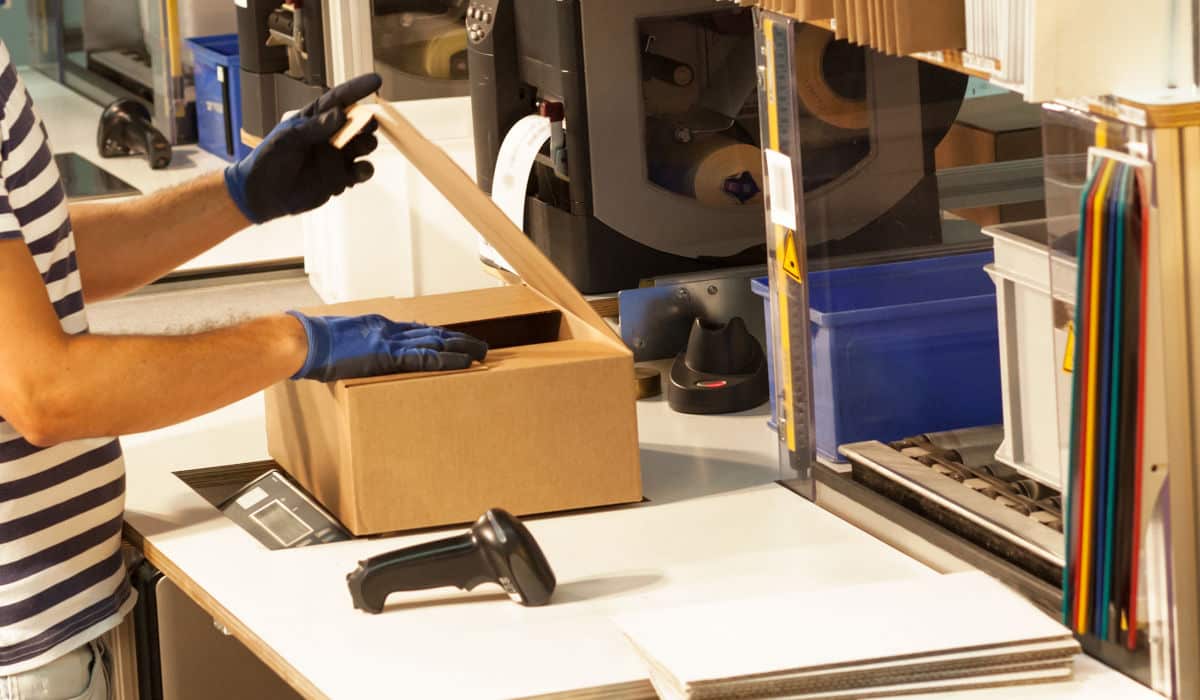 Picking and packing are the most important fulfillment services.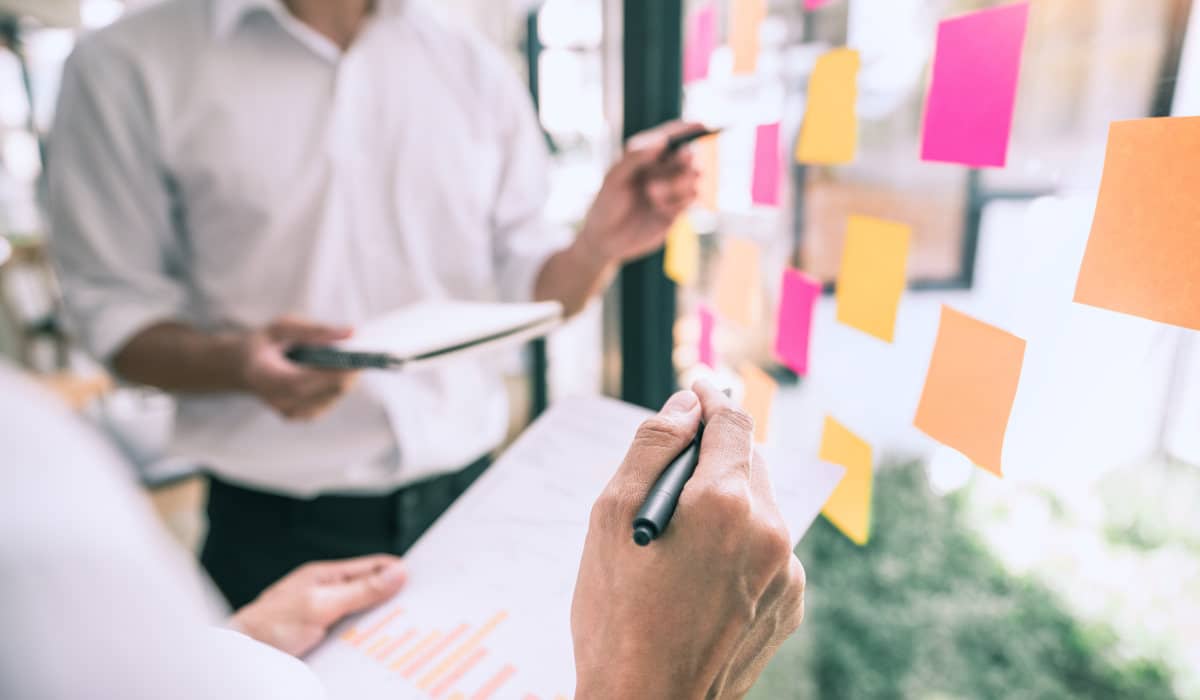 Good fulfillment must always be customized for each company.
Are you looking for a suitable service provider? Alaiko offers professional fulfillment worldwide.
What's included in fulfillment?
Fulfillment means order processing and usually includes the following services: Goods receipt, warehousing, picking, packaging, shipping and returns management.
How much does fulfillment cost?
Prices in eCommerce fulfillment depend on various factors such as the respective services, the number of fulfillment operations or the goods stored. It is therefore not possible to give a blanket answer to how high the costs will ultimately be.
What do fulfillment costs consist of?
The costs usually consist of a basic fee and the various service components that are used. The respective prices vary depending on the fulfillment service provider.
How much does a pick in logistics cost?
How much a pick costs also depends on whether a supplier charges the pick price per item or per stock keeping unit (SKU). You should definitely ask about this in advance.
Carolina Engl
Content Marketing Manager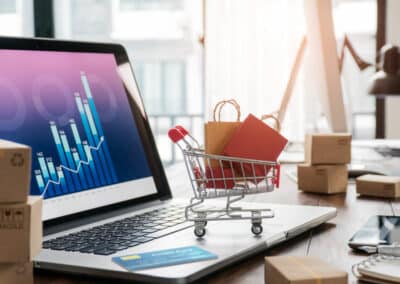 Professional e-fulfillment not only saves money, but also time. Read here how you can use the digital synergy for ...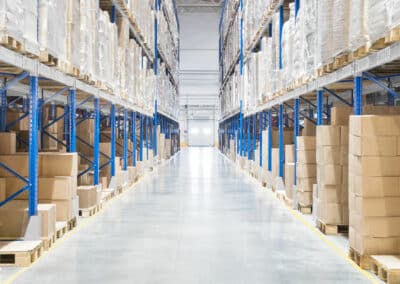 In this article, we will tell you how collaborating with a fulfillment center works and what the benefits of ...