Fulfillment Center: How digital order processing works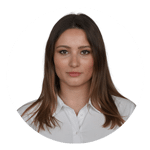 by Carolina Engl – 8 Min read time
last updated 24/08/2022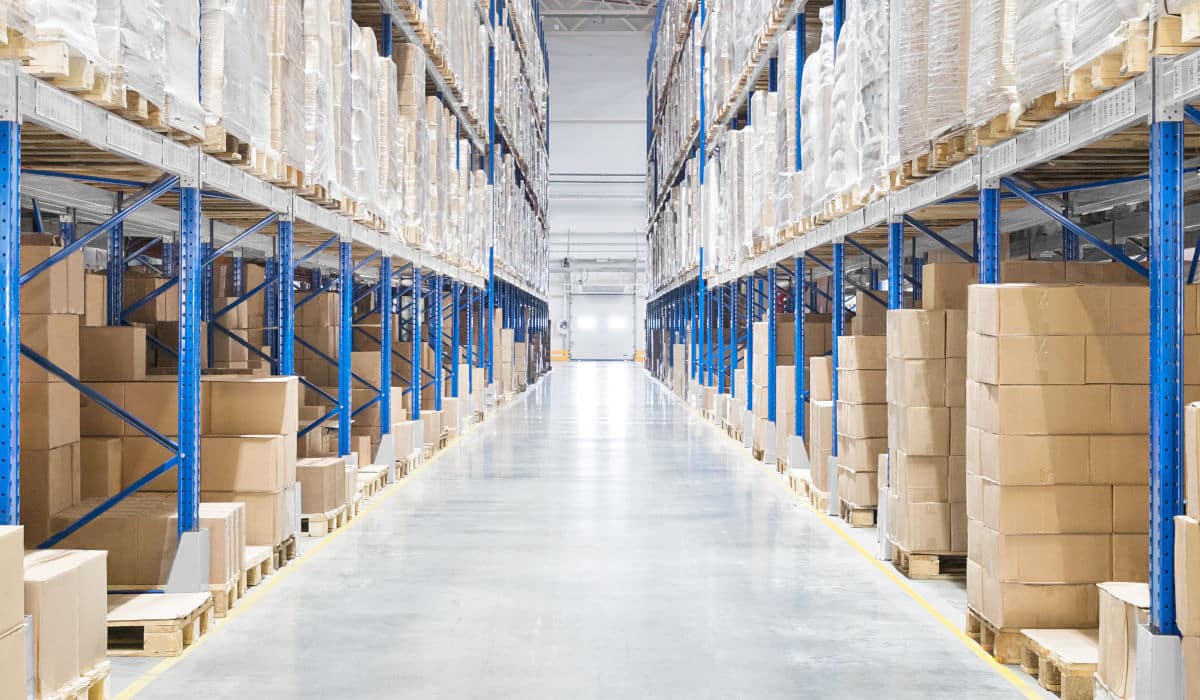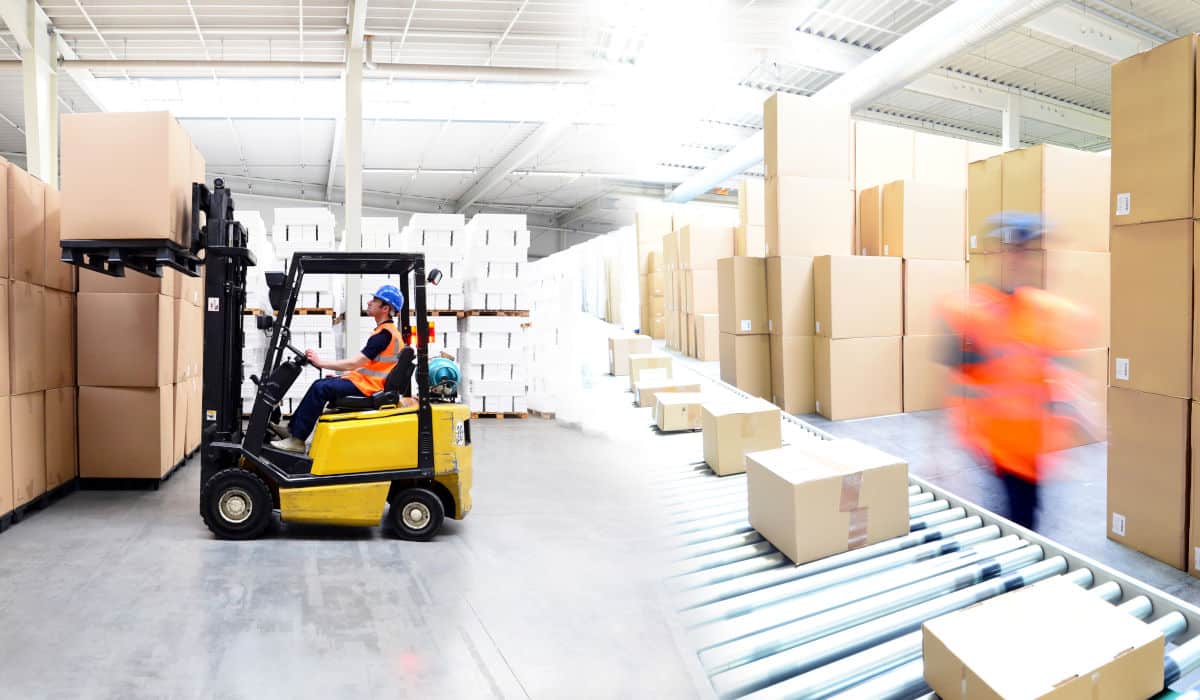 Various logistics processes are handled in a fulfillment center.
Especially for B2C or B2B companies with high sales volumes, a cooperation with a fulfillment center is recommended. This allows logistics processes to be optimized and handled more efficiently.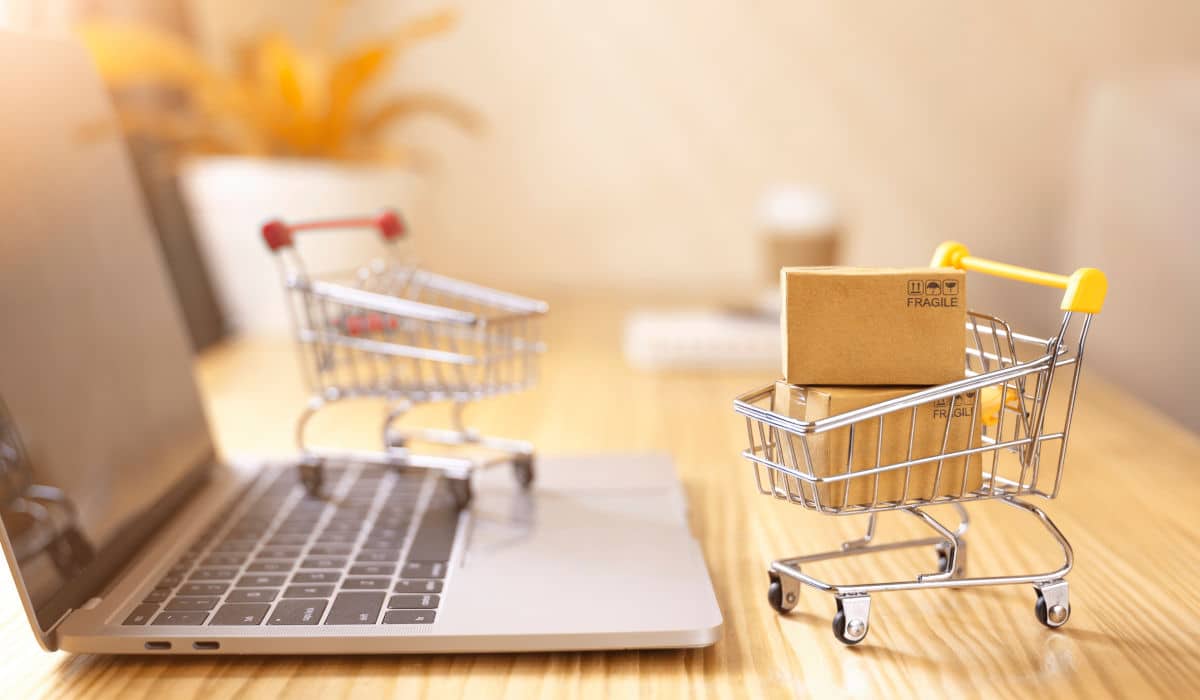 Convincing customers with fast delivery is a clear advantage.
What is a fulfillment center?
A fulfillment center refers to a warehouse where eCommerce orders are processed and shipped by a professional fulfillment provider.
What tasks does a fulfillment provider take on?
A professional fulfillment provider takes over all tasks in the logistics area: from goods receiving to storage to shipping.
How much does it cost to work with a fulfillment center?
There is no one-size-fits-all answer to how much fulfillment costs. The costs depend , among on other factors, mostly on the scope of services, type and size of products and the order volume.
When is fulfillment worthwhile?
Outsourcing logistics is particularly worthwhile for B2C and B2B eCommerce stores whose internal resources are stretched to their limits by high order volumes.
Carolina Engl
Content Marketing Manager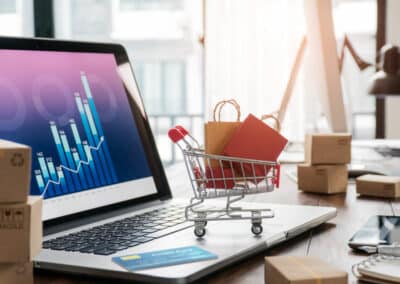 Professional e-fulfillment not only saves money, but also time. Read here how you can use the digital synergy for ...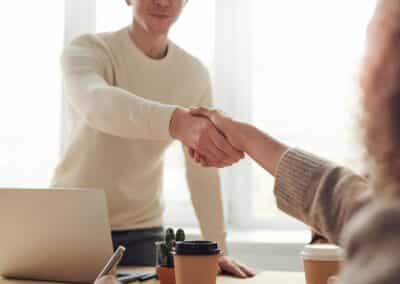 Through Alaiko's fulfillment platform, you'll gain more positive reviews for your business. We'll show you how.