Efficient returns processing with Alaiko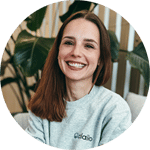 by Esther Schwan – 22 Min. read time
last updated 17/02/2023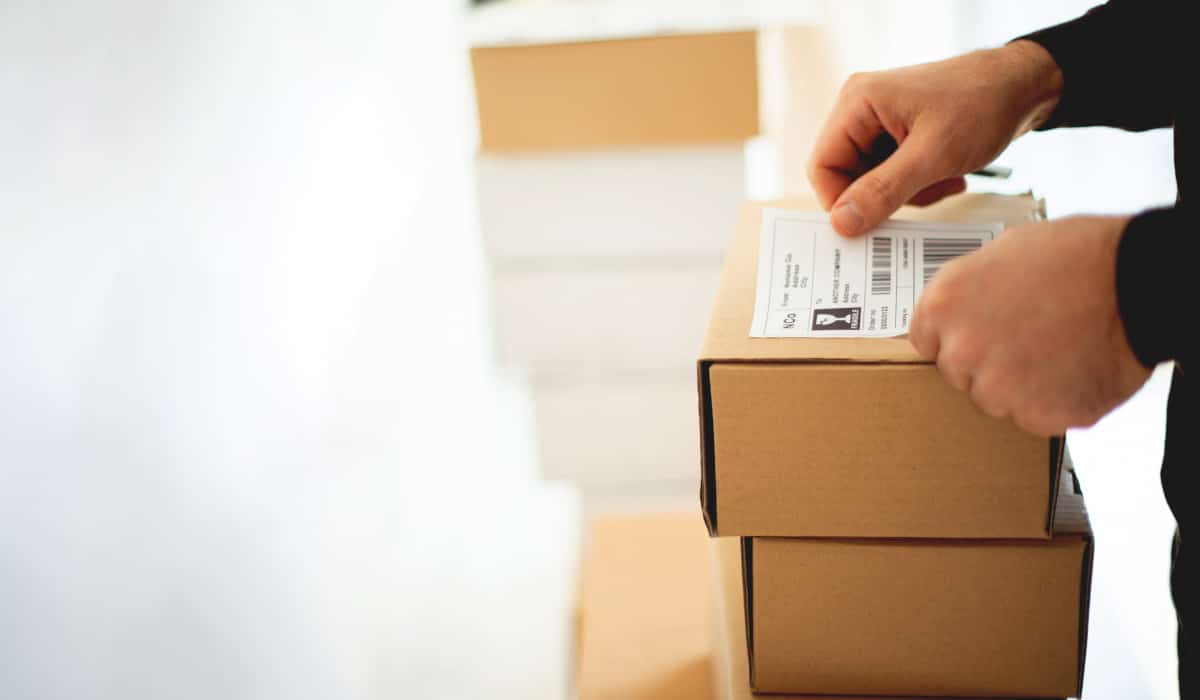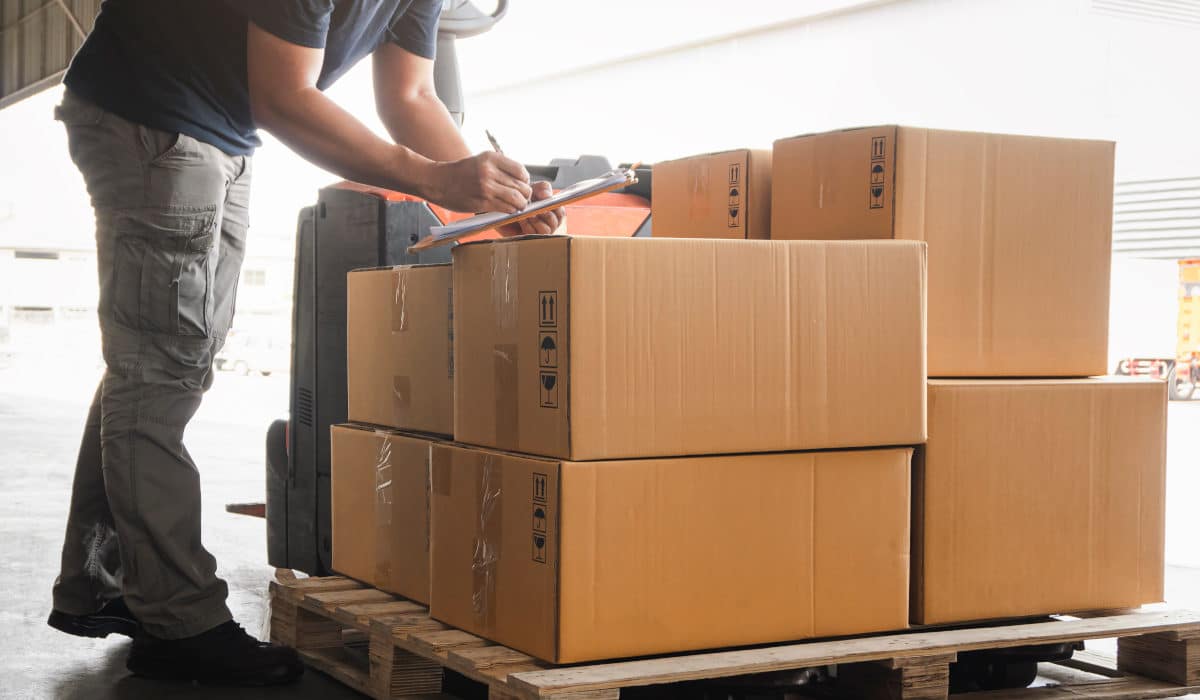 If a package is returned, it must be checked manually.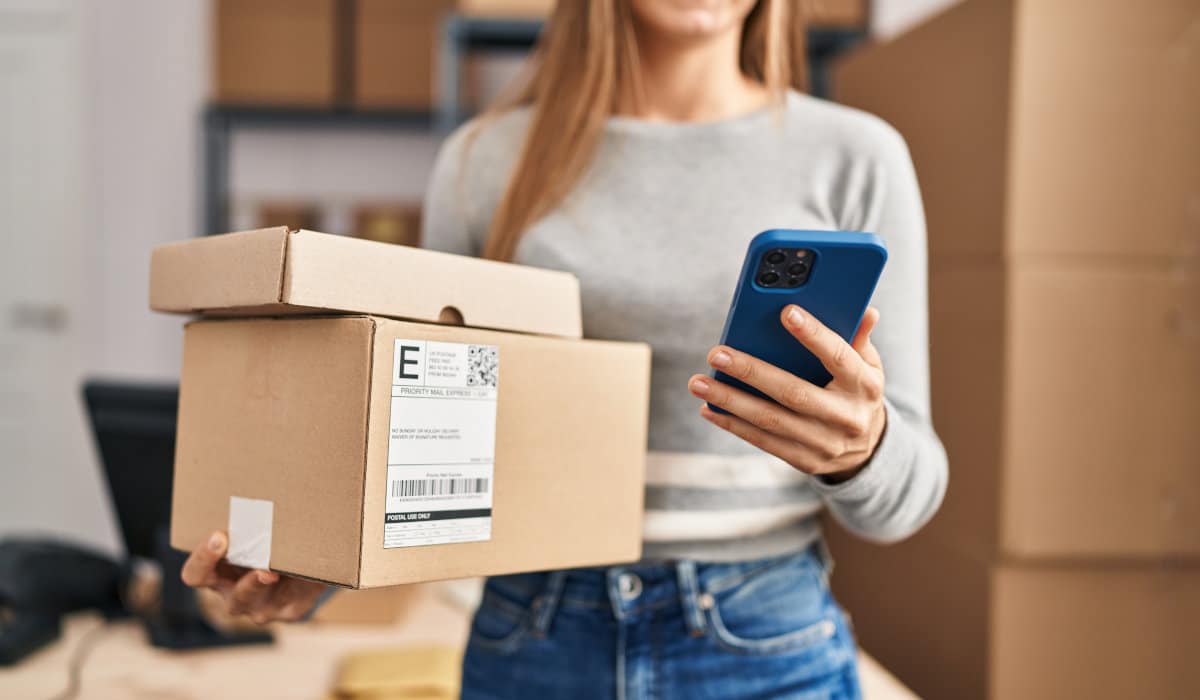 A digital returns program makes it easier for customers to return packages.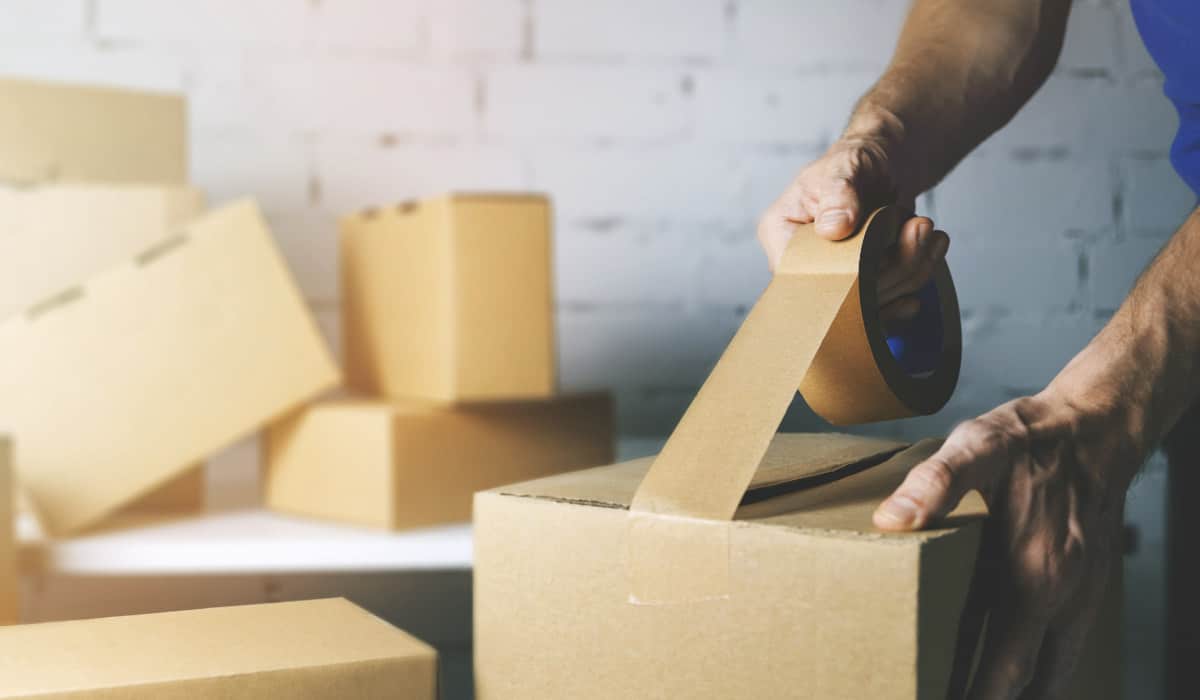 An accurate product description can prevent many returns.
Tip: Responding to feedback as quickly as possible builds customer trust and increases the likelihood of a purchase.
How does a returns process work?
Customers are entitled to cancel and return the goods within 14 days. Since a free return is a frequent criterion for an order, many retailers offer it. If a return is initiated, a label must be printed out or a QR code used. Customers are then automatically notified of the return status.
Why is returns management important?
Since the number of returns is constantly increasing and can hardly be handled manually, efficient and automatic returns management is essential. If a return is handled quickly, amounts are refunded or goods are replaced, this strengthens customer loyalty and encourages further purchases.
How can returns be reduced?
Many methods can be used to reduce returns. For example, it is helpful to have a lot of information about a product, which helps customers to better assess which size fits or whether an item is fit for purpose and is of high quality.
Who pays for returns?
In the event of a complaint, the retailer must bear the costs. However, returns are not generally free of charge. Nevertheless, many online retailers offer free returns to motivate customers to buy and to gain a competitive advantage.
How much does a return cost a retailer?
Returns are extremely high (at least 50%), especially in the fashion and clothing sector, because items of clothing are often ordered several times in different sizes. And what doesn't fit goes back. Since the last mile in particular incurs high costs, a return costs the retailer an average of about 20 Euros for transport and inspection of the goods. Depending on the product, however, the return costs vary greatly, because a piece of furniture naturally costs more than a toothbrush.
Esther Schwan
PR & Content Lead DACH