Brexit and eCommerce II:
Impact on UK stores – The political perspective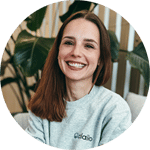 by Esther Schwan – 15 Min. read time
last updated 12/04/2023
The European Union has lost one member as of January 31, 2020. Despite protests, counter-referendums and political saber rattling, the United Kingdom refused to backtrack on the referendum decision and went ahead with Brexit the hard way.
Or did it? As is well known, all parties involved were spared the horror scenario of a hard Brexit thanks to trade and cooperation agreements concluded right up to the last moment.
Nevertheless, there is plenty of speculation about what the future holds for the UK and the EU. Will the UK, freed from the frills of European administration, be able to rise to past greatness? Is Rishi Sunak actually walling up his end of the Eurotunnel? And what impact will Brexit have on eCommerce?
Having already looked at the legal consequences of Brexit for online retail in our last blogpost, we will today be taking a look at the political impact of the break-up. Patrick Schwalger will answer our questions. With a degree in political science, Patrick has already worked in the immediate vicinity of the EU Parliament in Brussels, among other places. He worked for the German Retailers Association (Händlerbund) as an expert on politics and eCommerce and is now a management consultant.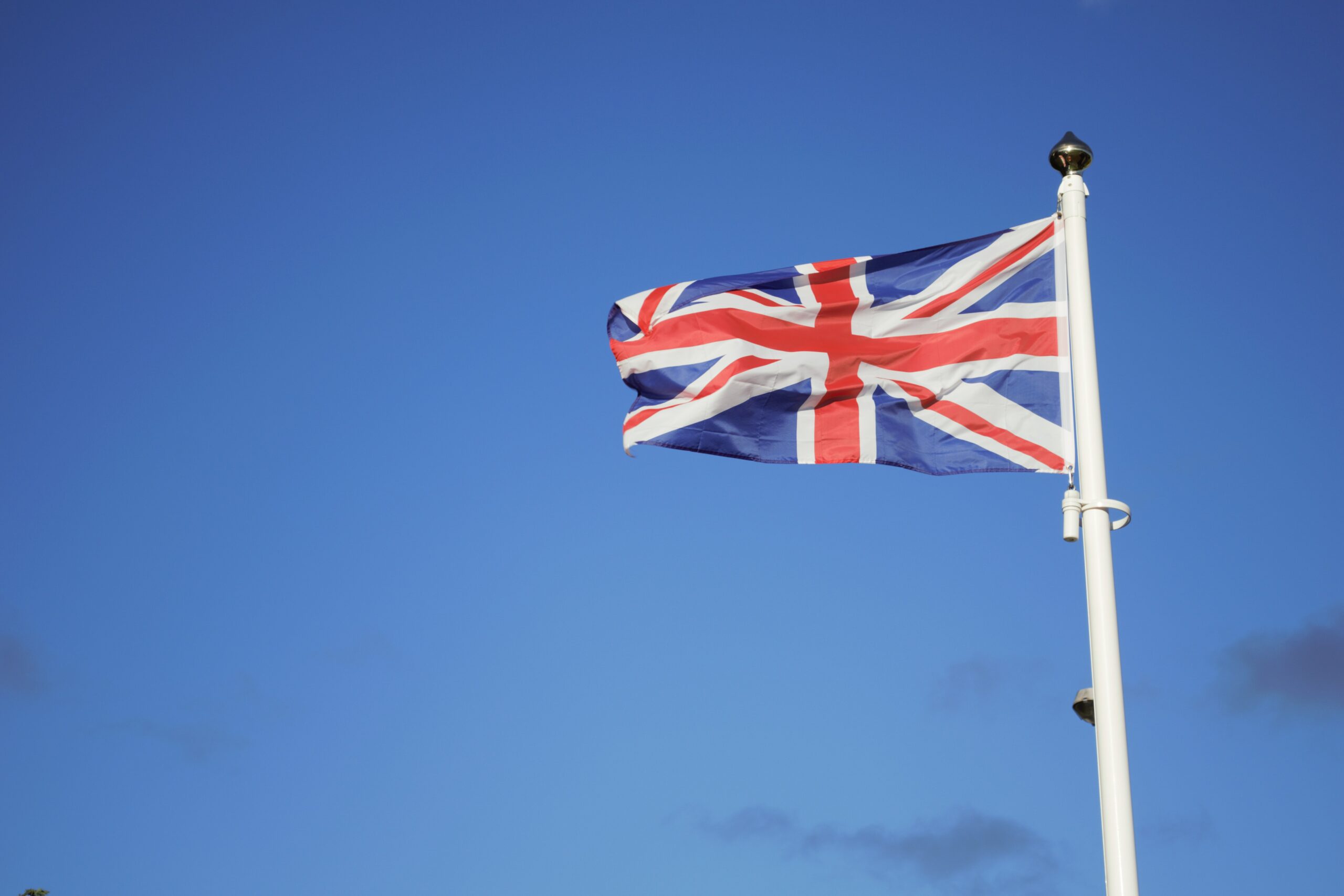 Cause and effect: The political consequences of the Brexit for retail
So what has actually been happening in online retail? Are we seeing the disruptive political tremor that many expected? Patrick takes a nuanced view of the current situation:
"The major changes are a size larger and more of a macroeconomic nature. These include the dispute over fishing zones in the North Sea and the question of how to deal with Northern Ireland. It is these and similar points of conflict that are making life difficult for the British."
Less has changed for the end consumers both in the UK and on the European side. However, shipping frequently takes much longer and customers can expect to pay a few euros or pounds in customs duties.
For stores in the UK, it is therefore worthwhile to work with an experienced fulfillment partner. Alaiko also provides merchants from the UK with seamless European fulfillment: by outsourcing order processing, you can benefit from significantly faster delivery times. If your products are already stored in the EU and are shipped from there, they do not have to be sent through customs individually. Returns management is also made much easier and more satisfying for customers by working with an EU fulfillment service provider.
So let's take a look at the announced main objectives of the EU exit, their current state of implementation and the real political and economic consequences:
Brexit's main goal #1: Independence - Where does the new sovereignty stand in terms of legislation?
In short, one of the Brexit campaign's biggest promises has not been realized so far. True independence from the supposed domination by Brussels' regulatory mania has not yet been achieved. Patrick comments:
"Granted, it's not really that long since the exit. So maybe the UK will still manage to turn the rhetoric of the Brexit proponents into action and replace all EU directives with supposedly more agile laws.

In fact, the first steps towards this direction have been taken in the recent past. Since March of 2022, work has been underway on the Brexit Freedoms Bill, which primarily aims to reduce bureaucracy and save one billion pounds annually."

But: Instead of freeing itself from the so-called retained EU law, the UK is even adopting further regulations from Brussels.
Politically, the United Kingdom has little choice but to keep its digital trade laws largely EU-compliant in the future. After all, anyone who wants to sell to the Schengen area is subject to the laws prescribed there. If we now add the fact that in 2021 more than 40 percent of British exports went to the EU, the question of the future political orientation is almost self-explanatory.
Brexit's main goal #2: Competitive advantage - Are UK companies better off since leaving?
If the UK has not yet managed to free itself from the regulations of the European Union, what about Brexiteers' second big promise, the announced competitive advantage for national companies? Patrick has a clear answer to this as well:
"To cut a long story short, a competitive advantage has not yet materialized for British business. If anything, it's the opposite. The UK is suffering from an acute supply crisis in many areas. The images of miles-long truck queues that everyone has probably seen are still a reality. Administrative costs are rising, bureaucracy is increasing, and the shortage of skilled workers and inflation are even more acutely felt than in continental Europe. However, many of these consequences have simply been drowned out by the pandemic."
The UK has thus not done its own economy any favors with its exit to date. According to Patrick, there are currently no figures available on whether companies are leaving the island and makingtheir way to mainland Europe. From his own experience, however, he knows that at least in eCommerce, no major store has withdrawn completely. This is probably attributable to the fact that the regulatory hurdles here are still significantly lower than in brick-and-mortar retail.
Brexit's main goal #3: Less taxes, fewer regulations - Will the EU soon be flooded with cheap goods from the UK?
Even before the UK's exit from the EU, fears were running high in Europe: The island could become a tax haven in the future, or it could undercut all its competitors in terms of price by softening the Union's strict product specifications.
Just the opposite has occurred, according to Patrick:
"Goods from the UK have become less attractive for European consumers in recent months due to customs duties and longer delivery times. So there is currently no question of price dumping.
I also think it is extremely unrealistic to expect any changes in production requirements. If the UK does not want to lose the EU as its most important trading partner, all goods should continue to meet the standards prescribed there – even if they no longer bear a CE mark."
The U.S., at 12 percent the second largest importer of British goods, also values consumer protection. It is therefore unlikely that the UK will throw all standards overboard overnight in order to compete with China in the future.
So what about taxes? Will the North Sea soon have its own Cayman Islands? That, too, is extremely unlikely. As mentioned, Brexit has so far cost a lot of money rather than generating it. Even the 13 billion pounds that the UK no longer has to transfer to Brussels every year will barely provide relief. After all, the country received 12.28 billion pounds in subsidies in return.
Other hurdles: Customs issues with the import of goods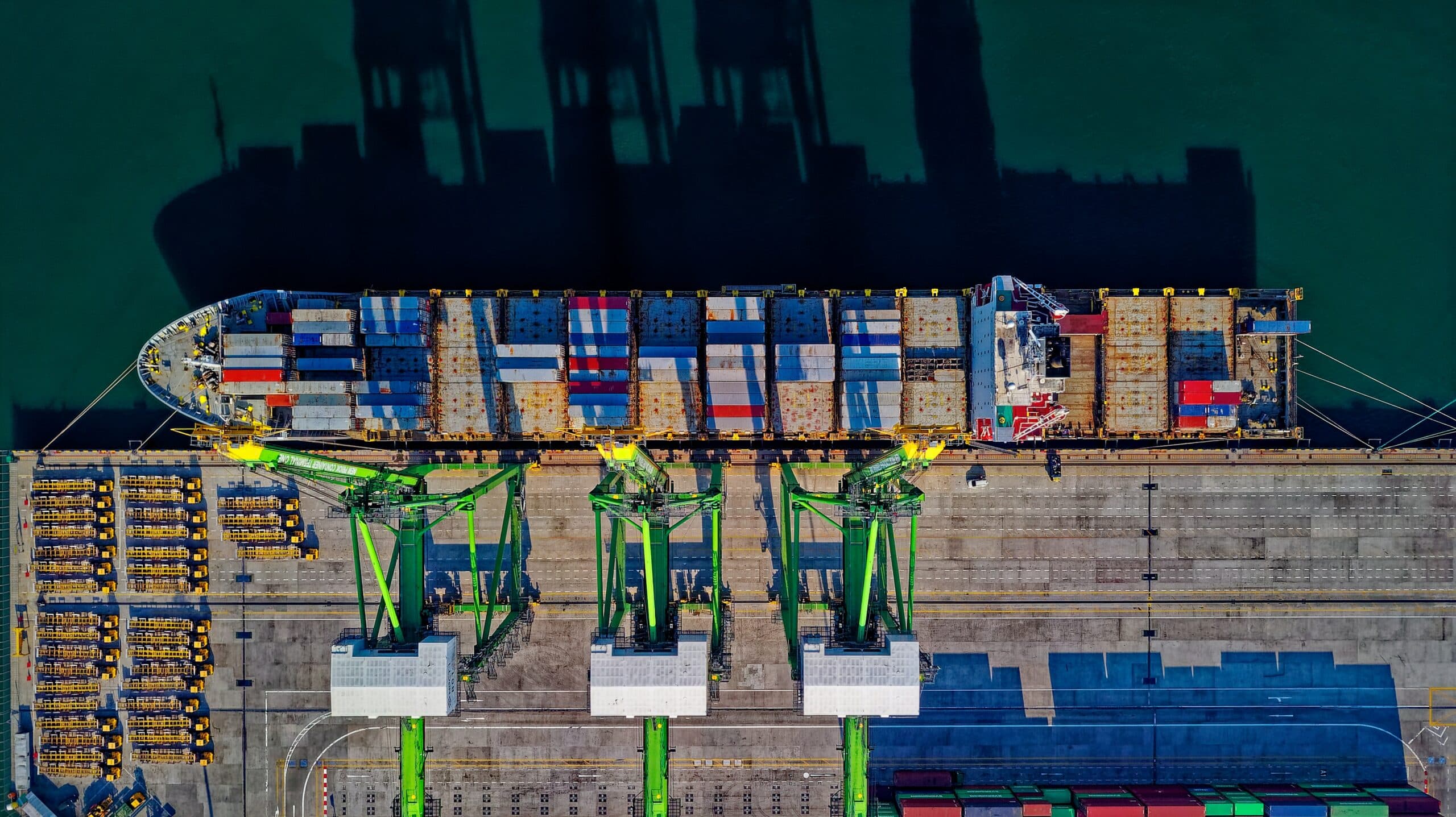 From a trade policy perspective, Brexit has thus been more of a shot in the foot for the United Kingdom. Although eCommerce has been spared profound restrictions for the time being thanks to trade agreements and retained EU law, it has also suffered a few setbacks.
Just like our legal expert Lazar Slavov, Patrick sees the biggest challenge for online retailers in customs. You can read everything you need to know about EORI numbers, price information and originating products when exporting your products in the first article of this series.
Patrick has a few more important pieces of information in store for us regarding exporting goods to the UK in particular:
"A UK store also has to source its goods from somewhere. After all, by no means everything is produced on the island. Therefore I would like to point out two essential aspects to all UK stores:
Your trading partners abroad cannot handle the import processing on their own. You will need a representative. This can be a forwarding agency, a shipping service provider or a customs agent based in the UK. You will be very helpful to your partners if you establish appropriate contacts for them. Please do not trust that everything will continue as usual. Even Amazon has suspended its FBA to and from the UK.
Furthermore, the British government had actually planned to make the import of plant and animal products into the UK much more difficult or even ban them completely. If you sell this kind of goods, you are currently subject to a grace period – at least if you import from the EU.
The start of strict customs controls for SPS goods from the European Union was actually planned for July 2022, but was postponed to the end of 2023 – allegedly because of the Russian invasion of Ukraine. This is already the third postponement. So it remains to be seen whether the UK will put its money where its mouth is next year or change things again given the current political situation."
Quo vadis Britannia?
A 'No' to Brexit would probably have been the better option for trade to and from the UK. Even if eCommerce is currently suffering less than its brick-and-mortar counterparts, the political situation remains volatile. Recent events in the world are unlikely to help stabilize the situation.
"I can only advise all retailers to continue to keep a close eye on developments," says our expert Patrick Schwalger. Unfortunately, there is no patent remedy for successfully dealing with Brexit.
Still, you shouldn't bury your head in the sand, because the debacle may also open up new opportunities: Not all of your competitors will want to deal with the new bureaucracy, take care of import and export duties, or adjust prices for European customers exclusively. Many will therefore limit their business entirely to domestic trade in the future.
Those who step in and continue to ship goods across the English Channel may find themselves facing significantly less competitive pressure. Stores headquartered in Switzerland, for example, show that online retailing can be successful despite customs duties.
By focusing on the old merchant virtues of customer service, transparency and unique offerings, Brexit will soon be a moot point.
Cover image by Reinaldo Sture. Other images by Tom Fisk.