Brexit and eCommerce I:
Impact on UK stores – The legal perspective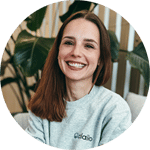 by Esther Schwan – 14 Min. read time
last updated 30/03/2023
The drama began on June 23, 2016, with a shock result to a referendum that reverberated throughout Europe: 52 percent of participants voted for the Brexit. The UK will leave the EU!
The exit process took four long years. Conservative prime minister Theresa May resigned then Boris Johnson was elected; conjuring up a hard deal to leave that neither the EU or the UK could come to an agreement on, only to decide on a trade agreement with the EU Commission on Christmas Eve 2020 shortly before the deadline. Since January 1, 2021, Great Britain and Northern Ireland are officially no longer part of the EU.
Since then, there has been a lot of uncertainty, not least in online retail. Prior to Brexit, UK stores were able to ship their goods to all of Europe without any problems and duty-free. Noww they face multiple bureaucratic hurdles.
In this and our next articles on the subject of Brexit and eCommerce, we will be looking at these very issues. The focus of today's article: the legal aspects of Brexit for eCommerce. LL.M. Lazar Slavov is our expert for this contribution. As a legal consultant for Trusted Shops and a lawyer at the FÖHLISCH law firm, he not only publishes on the topic of Brexit and eCommerce issues but also advises and represents numerous UK stores in legal matters relating to the EU exit.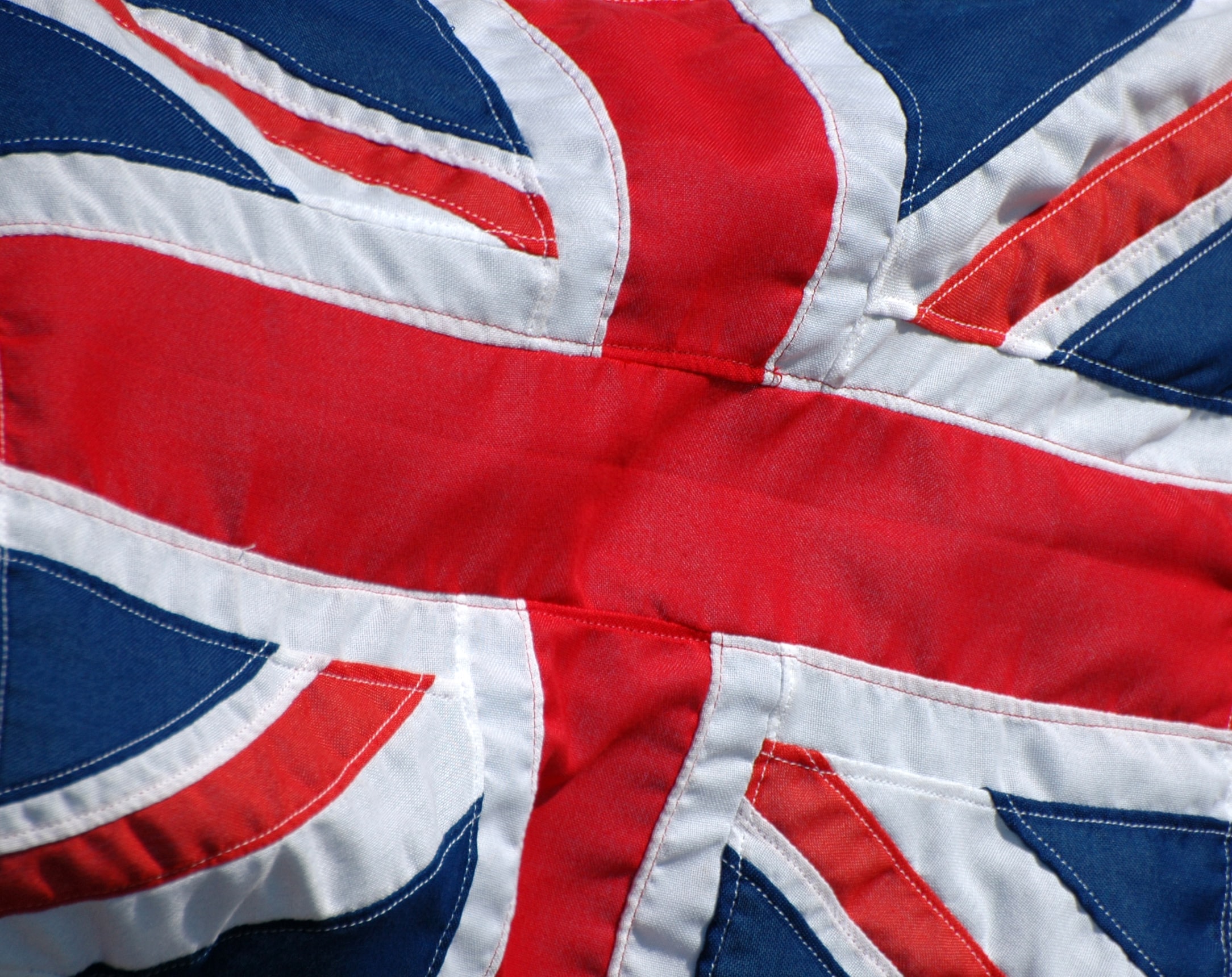 Moving Forwards: General Conditions for Online Shops after Brexit
First the good news: Although the United Kingdom is considered a third country in terms of EU law after its exit from the EU, there have been few drastic changes in legal matters for online stores from the United Kingdom. In fact, Lazar Slavov explains:
"After concerns about a hard Brexit had long made the rounds, the parties were fortunately able to agree on a trade and cooperation agreement at the last moment. Although not all issues have been clarified down to the smallest detail, the basic conditions for online retailing were set out in a legally secure way. At the moment, the so-called retained EU law applies, which gives any directly applicable or implemented EU law for eCommerce in the UK continued validity."
Put simply, this means that what was law and order in eCommerce before Brexit will, for the most part, continue to apply. These include statutory warranty periods, the content of a website's legal notice or mandatory information on the ingredients of a product. UK online retailers do not have to make any changes relating to these matters at the moment.
However, changes are possible at any time. Our legal expert says:
"Considering the British behavior regarding eCommerce in the past, I do not expect any drastic changes in the interpretation of the law. Online retail is too big an economic factor for the island for those in power to erect further hurdles there. Nevertheless, we should not completely lose sight of the current legal situation."
Data and consumer protection: Where things stand with the GDPR
As we all know, data protection is taken very seriously in the European Union and the General Data Protection Regulation (GDPR) made life difficult for many retailers even before Brexit.
There is positive news for UK online retailers in this regard too. Our legal expert explains:
"Until January 01, 2021, data transfer to the UK was not considered a transfer to a third country; thus, remaining permitted for the time being. After this deadline, this exemption was initially extended until the European Commission made a so-called adequacy decision, which will continue to keep data transfer hassle-free in the future."
For all of us who are not legal experts: the adequacy decision is an instrument of GDPR whereby the EU determines that a third country has data protection regulations that are comparably strict to those within the Union. The consequence is that all data may be transferred to this third country in the future without further authorization.
Or in a nutshell: If your store has been GDPR compliant thus far, no continental lawyers will step on your toes in the future. However, an adequacy decision can be revoked at any time.
The customs issue
Whilst the legal framework and GDPR compliance laws may not pose immediate changes, the UK leaving the EU has presented other major issues for online retailers.
For most merchants, the biggest issue at the moment is customs. The regulations of the European free trade zone, allowing for the smooth and simple movement of goods within the EUt, no longer apply to the UK. Almost all goods exported from the UK must now be declared and cleared through customs – and this certainly comes with consequences, according to attorney Slavov:
EORI-Number
"The most important thing for merchants seeking to export to the EU is to first apply for their own Economic Operators' Registration and Identification (EORI) number. Without it, customs actions within the EU are basically no longer possible."
Pricing information
"Furthermore, it is important to know that under current EU law, the final price of an online order must include a precise breakdown of how it is made up. Customs duties and taxes must be listed as separate items and not simply included in the sales price.
Germany, in particular, is very sensitive on this matter. Merchants who fail to comply with this requirement can expect to receive a letter from the notorious "Abmahnanwälte" (lawyers sending cease and desist letters). For end customers, these charges result in prices that are ten to 15 percent higher than before Brexit."
Delivery times
"From my work as a consultant for Trusted Shops, I know last that customs clearance can often result in considerably longer delivery times. Unfortunately, we are not talking about a few days here, but periods of two to three weeks. Retailers should therefore be prepared for delays and inform their customers accordingly. Otherwise, they risk angry inquiries to customer support, a significant loss of trust and declining sales in the long term."
No rule without exception: Duty-free originating products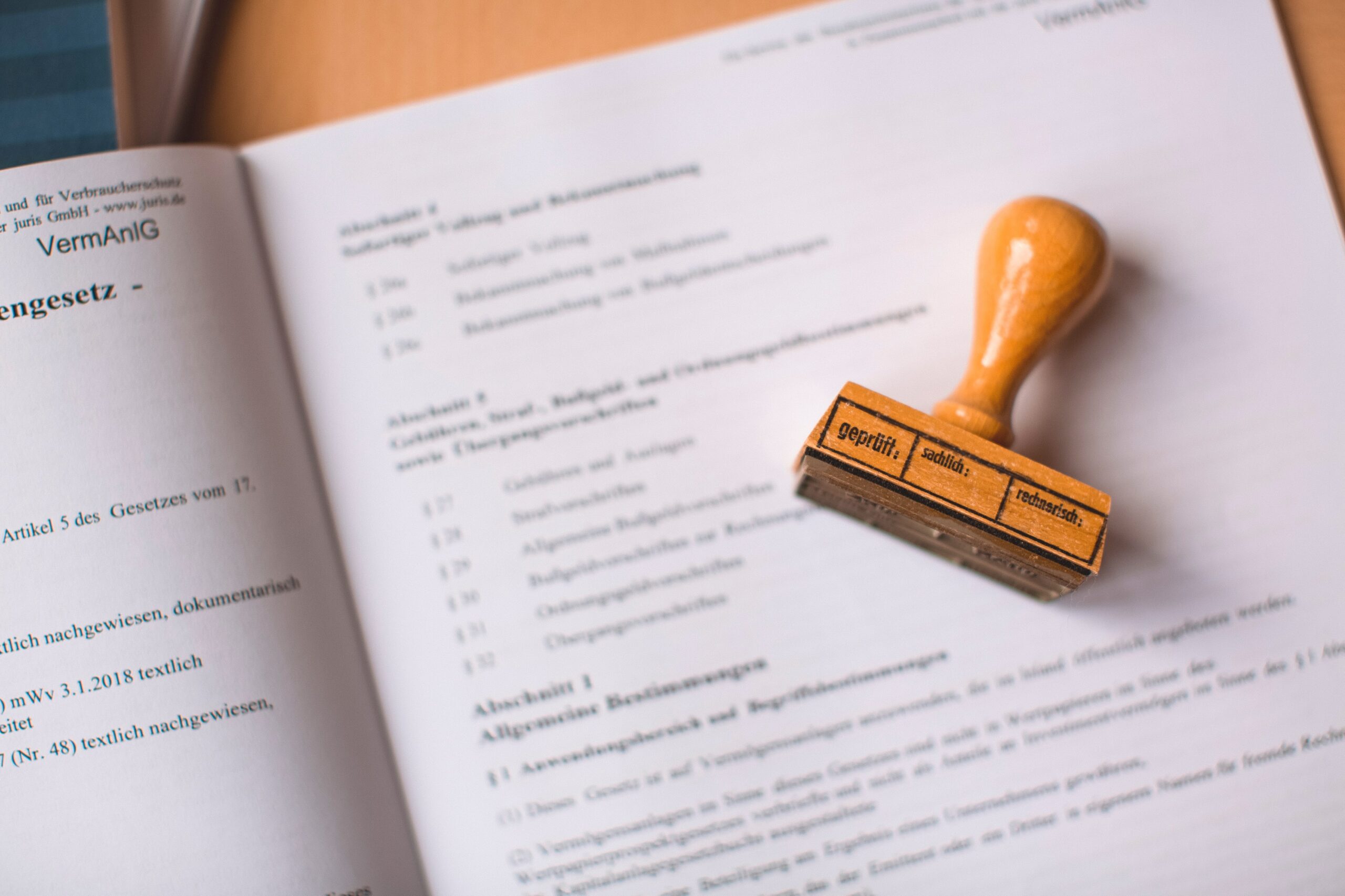 The EU wouldn't be the EU if things weren't a little more bureaucratic than they perhaps need to be. After all, not every product is subject to customs duty; so-called originating products are exempt.
BOriginating products are goods that, according to the applicable trade and cooperation agreement, "are either wholly obtained or produced in the country of the respective contracting party (in this case, the UK), or possess the corresponding product-specific processing criteria".
ECorresponding certificates from the United Kingdom are no longer recognized by the EU. That is why our expert recommends:
"Whether a product has the originating properties must unfortunately be checked separately for each individual case. With a broad product portfolio, however, it is questionable whether the effort is worthwhile. For retailers with a specialized product range, I recommend taking legal advice to be on the safe side in any case."
Staying attractive: How to continue selling to the EU reliably
Customs can spoil EU business for retailers with higher prices and longer delivery times. In order to remain an attractive shopping opportunity for customers in mainland Europe, Lazar Slavov advises:
"As a legal consultant for Trusted Shops, I recommend three things to my clients: transparency, transparency, and more transparency."
The same goes for prices: Be honest and mark duties and taxes as early as possible; in other words, at the latest in the shopping cart. After all, there's nothing online shoppers hate more than being surprised by hidden costs. In the end, these only lead to shopping cart abandonments and disastrous reviews. If customers really want a product, ten percent for customs duties won't bother them. The feeling of being overcharged, on the other hand, is a total business failure.
It is also recommended that extendedlead times on delivery is transparently communicated on the website. But there is another solution for EU business: working with a fulfillment service provider like Alaiko. If you ship the products to EU customers directly from the EU, you can avoid complicated and lengthy processes. Returns management is also vastly simplified. Your customers are always the center of attention. Not only do they receive their deliveries much faster, they can also intuitively manage and track shipments until delivery.
Brexit and eCommerce: Cautious Optimism
The absolute catastrophe for eCommerce after Brexit has not occurred. Many things have not changed at all, and some things remain the same thanks to new agreements and resolutions. Only customs causes problems, but this can also be remedied by working with a fulfillment partner like Alaiko. We can support you in international shipping with a customized fulfillment package.
A final, positive perspective from our expert:
"Online retailers from the UK can look to the future with cautious optimism. The country is aware of the importance of eCommerce and is trying to put as few obstacles in the way of merchants as possible.
On the contrary, those responsible are now reacting more and more quickly and competently to the changing situation and providing useful guidelines that make life a little easier for retailers. For those who want to be completely on the safe side, expert legal counsel is also available."
Header image by James Giddish. Other images by Markus Spiske.