Black Friday Special III –
 Getting a handle
on Peak Season with Alaiko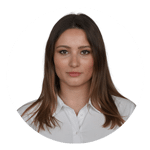 by Carolina Engl  – 6 min read time
last updated 10/10/2022
In the first two parts of our Black Friday Special, we looked at how an online store can best prepare for the biggest discount event of the year. Both the experts we interviewed and our own team agreed that the most common challenges for eCommerce come down to fulfillment.
Our final article on online retail and Black Friday focuses on the practical implementation of our tips. Based on the biggest challenges for the event, we show how Alaiko can support you and your store during the peak season and prevent many of the typical problems from occurring in the first place. 
In addition, the MagicHolz team shares how Alaiko's fulfillment supported them during the past Black Friday.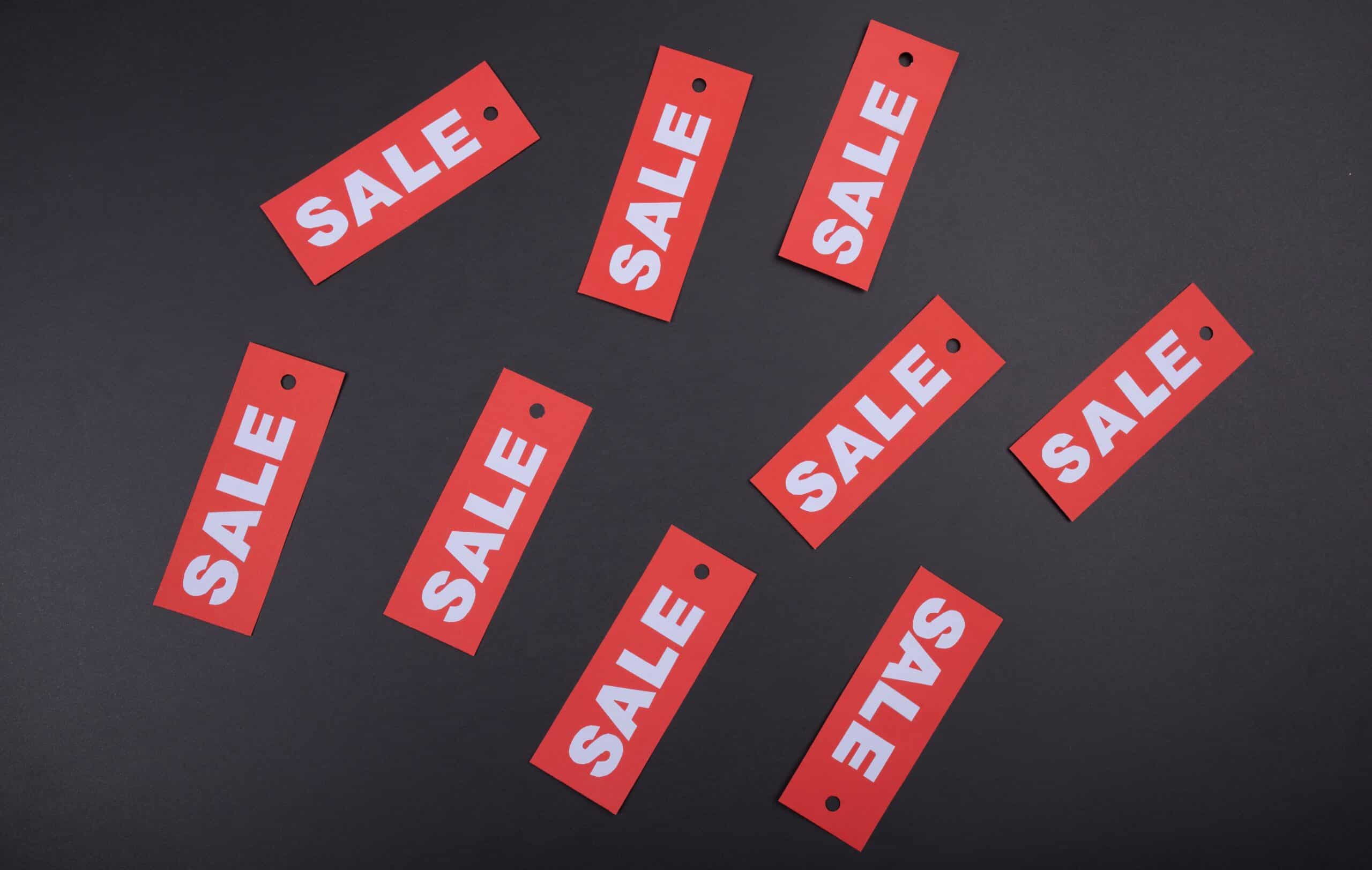 How Alaiko supports you for a successful peak season
In order to illustrate how Alaiko can help you to master the Black Week and the Peak Season, we've picked out the four biggest pitfalls of the event. What are the benefits of using fulfillment and the Alaiko Operating System®?
Look ahead: Forecasting
Early planning is essential for a successful Peak Season. If something goes wrong, the consequences are usually severe and spread like wildfire through the entire supply chain to the end customer.
For instance, a backlog in receiving caused by poor planning means that items cannot be booked into the warehouse on time. As a result, orders already placed by customers are not shipped on time or may even be marked as out of stock. This creates frustrated customers and chaos in the warehouse.
Alaiko helps retailers plan for the peak season. This includes forecasting: How many orders to expect, how much product to stock? Based on the forecast, the necessary goods are ordered and the required staff is planned for the busy time in eCommerce.
Thanks to digital notifications, all of the resources required for incoming goods can be reserved and allocated in a timely and targeted manner. This virtually eliminates the possibility of a disaster such as the aforementioned backlog – all incoming goods are immediately accepted, booked and ready for shipment.
Efficient Data Transfer: Live Stock Synchronization
But incoming goods are not the end of the story: even without backlogs, a debacle is not impossible. The usual increase in incoming orders during the peak season can quickly lead to chaotic communication between the warehouse and the store.
It is difficult to keep track of inventory, especially when it is manually reconciled between the store and the warehouse. Overselling of out-of-stock items or false out-of-stock notifications are often the result.
With Alaiko, these and similar disasters are effectively prevented: Synchronization with the store takes place in real-time. In practice, this means that the stock displayed in the store corresponds to the actual stock in the store. Overselling or false out-of-stocks are a thing of the past.
Finally, it is possible to define a safety stock level in Alaiko. If the stock falls below this level, a notification is sent immediately and the required item can be reordered without delay.
Easing the Burden on Human Resources: Automation
Another common problem in eCommerce during the peak season is staff shortages. Usually, the only way to handle the additional workload is to hire new employees at short notice, who then need to be trained.
However, in the current situation – and for the foreseeable future – it is difficult to find reliable employees who are willing to be hired for just a few days. Labor is scarce and expensive.
That's why Alaiko relies heavily on automation and digitalization. This applies not only to all processes in the warehouse – from goods receipt to shipping – but also to customer communication or the handling of returns. In this way, many processes can be handled without additional personnel and more reliably than with new employees who are not yet familiar with the processes.
Grow with Alaiko: Flexible Warehouse Capacity
The last, and perhaps greatest, challenge we want to address is that many warehouses are not prepared to handle large order spikes and the associated tasks. A large warehouse alone is not enough to ensure that all processes run smoothly during the peak season.
You don't have to worry about this with Alaiko. Our warehouse network has more than 100,000 shelf locations and more than 60,000 pallet locations. This means that we can efficiently respond to order surges and the arrival of unusually large quantities of goods.
Our multi-carrier network guarantees you free delivery capacity even during the busiest times and our cooperation with numerous freight forwarders ensures support from the first mile.
Customer Testimonials: What MagicHolz says about the peak season with Alaiko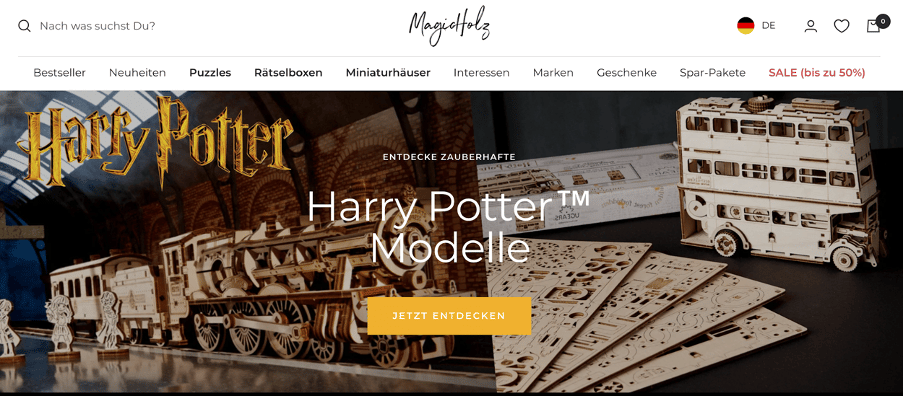 already successfully completed a Black Friday with Alaiko carries much more weight than our own words. Take a company like
MagicHolz
, for example, whose
managing directors Lars Leenen and Chris Drews
answered the most important questions for us at this point.
About MagicHolz
As the name suggests, MagicHolz combines the fascination of the most natural of all raw materials with the magic that awakens the inner child in each of us. Customers will find 3D puzzles, puzzle boxes and miniature houses made of wood that will not only inspire tinkerers and hobbyists.
MagicHolz was founded in 2020 in Esslingen, Germany. Despite a comparatively small team, MagicHolz was able to easily handle the rush of orders between Black Friday and after Christmas. They tell us about their experiences:
Four questions to MagicHolz
What was the additional order volume during the peak season 2021 and how did you deal with it before Alaiko?
Lars: At the end of the year the orders were about 20 times higher than in the previous months. This caused a lot of problems in the past: incoming inventory was updated by hand, data transfer between us and our fulfillment company was done via Excel spreadsheets. Not only was this slow and not scalable, but it was also extremely error prone.
How has Alaiko helped you solve your biggest pain points?
Lars: Since we switched to Alaiko, even massive order jumps are completely stress-free for us. All of our logistics are now handled through a single interface, without the hassle of phone calls or emails. The communication between us and Alaiko is completely digital and largely automated. This is efficient and gives us more time to focus on our core business.
Are there any aspects that have made your work easier during the peak season?
Lars: Yes, the extreme scalability of the solution has been particularly helpful during peak periods. Especially during the Christmas season, the demand for nostalgic gifts is high, but Alaiko's warehouse and logistics grow naturally without further intervention. But that's not the only time: our business as a whole has grown strongly in the last two years, and we have also benefited a lot from the scalability in fulfillment.
What would you like to tell our readers about Alaiko?
Lars: First and foremost, that the improved post-purchase experience has not only excited us, but our customers as well. We no longer have incorrectly packed packages or delayed deliveries. Every shipment reaches the customer on time and complete And if there is a complaint, the returns process is as fast and efficient as the rest of our supply chain. That's why customers buy from us again and recommend us to others. Learn how MagicHolz profits from scalable fulfillment and offers an outstanding Post-Purchase Experience!
A stress-free peak season with Alaiko
Black Week and the Christmas season don't have to end in sleepless nights and gray hair – if you have the right partner at your side. Alaiko takes the load off your shoulders, keeps you in control and scales easily even with extreme order jumps.
SIf you want to be ready for the rush of customers in time for Black Friday, we are ready to help you. Just schedule an appointment and we will answer all your questions.
Header image by Tamanna Rumee. Screenshot MagicHolz.
Carolina Engl
Content Marketing Manager