Black Friday Special II –
Challenges in Peak Season Logistics and How to Overcome Them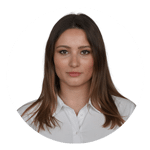 by Carolina Engl  – 6 min read time
last updated 28/09/2022
In the first part of our Black Friday blog series, Shopify experts shared their best insider tips for Black Friday. However, the big discount event is rarely limited to the Friday that gives it its name. Black Friday, and the Black Week that follows, have become established as kicking off a busy season that lasts until at least January. 
It goes without saying that a (seven day) price battle is an immense challenge for the logistics of an online store. In this article, we'll show you what to look out for before Black Week and throughout the peak season, so that your own supply chain doesn't break down.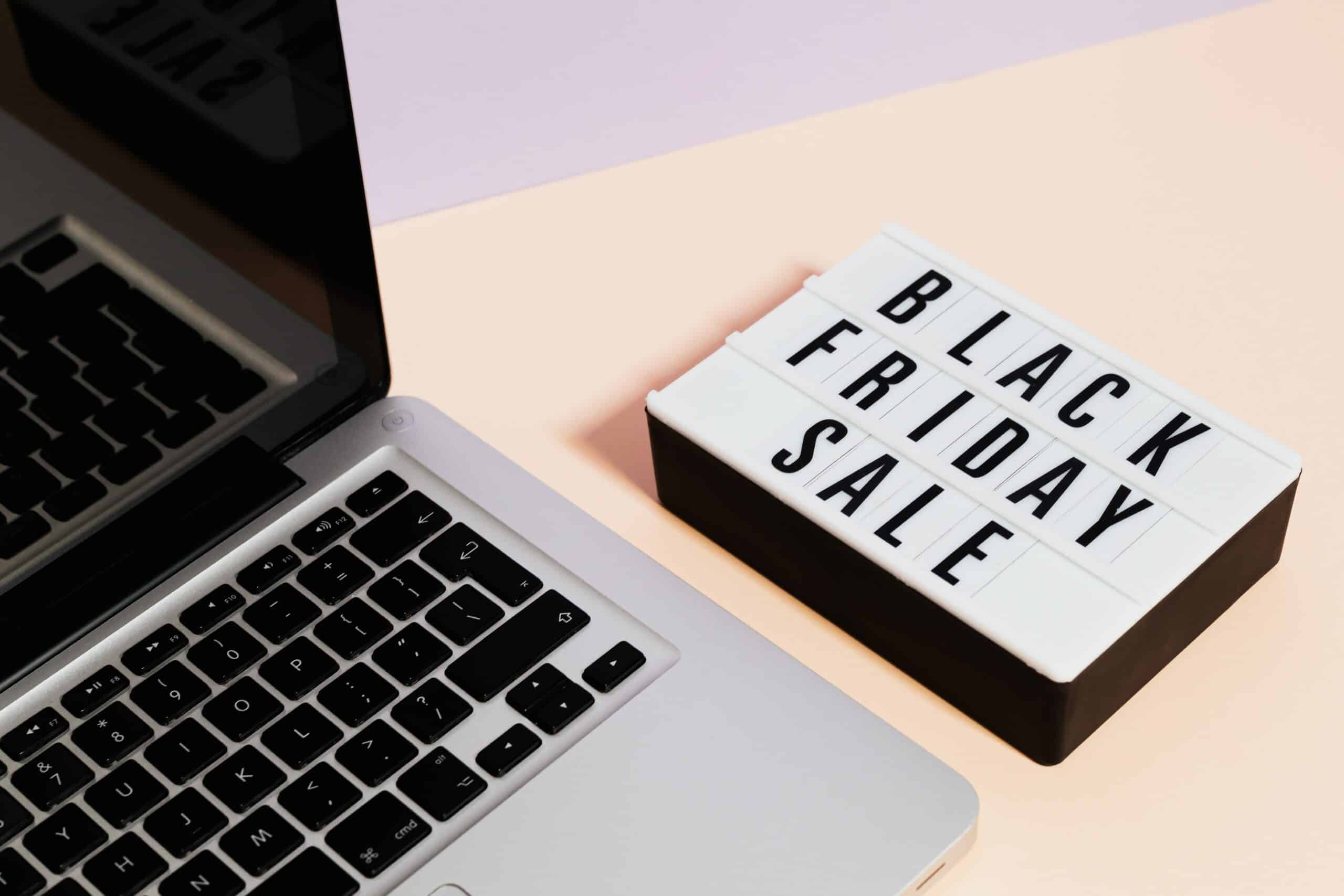 Why Black Week is the time to get your logistics right
"If my buyers are bargain hunters, I'm sure they're willing to wait a few extra days for their shipment". Whoever believes that is shooting themselves in the foot.
First shot: Hypercritical consumers
Even during Black Week, consumers are not willing to tolerate logistics errors. Deliveries that take longer than promised, or are incorrectly or incompletely packaged, will have the same unpleasant consequences during Black Friday as they do during the rest of the year: bad reviews, sharing of the negative experience on social media, no more visits to the store.
Second shot: Missed potential to gain regular customers
Second, of course, Black Friday attracts countless new customers to your store who are unfamiliar with your offerings or your usual service. Regular customers can be quickly reassured with a friendly email if something goes wrong with their order. New customers, on the other hand, will be quick to blame you for the late delivery. If you have logistical problems during the black week and the peak season, you run the risk of losing thousands of potential repeat customers.
From a business perspective, this is fatal, as repeat customers account for an average of two-thirds of a store's sales.
The 5 most important aspects of peak season logistics
A perfectly functioning logistics chain is almost more important during the most important time of the year in eCommerce than during the rest of the year. To ensure that everything runs smoothly, pay special attention to the following five aspects:
#1 Stock up ahead of time
Tip number one doesn't sound like much of a surprise: During Black Friday, when some stores do as much business in a single day as they do in a month, your inventory should be well stocked.
But don't make the mistake of ordering randomly from your vendors. Analyze current trends and review your previous years' figures to find out which items sell particularly well during Black Week. An experienced fulfillment partner will help you with this forecast – because they, too, benefit from early planning.
#2 Ensure scalable warehouse capacities
When it comes to storing significantly more merchandise, the following problem often arises: If you order tens of thousands of products for one season of the year, you may exceed your warehouse capacity. At the same time, you don't want to lease storage space you don't need for the rest of the year.
With events like Black Week and Cyber Monday in mind, we recommend a storage system with scalable capacity. That way, space and capacity grow with your needs. You stay flexible and have the right conditions to make the most of the peak season.
#3 Ensure real-time synchronization
Despite all the precautions you have taken so far, it can and will happen that you run out of a particularly popular item. If this is not immediately visible on the product page, you risk unhappy customers.  
Instead of manually reconciling orders and stock via Excel lists and uploading to FTP servers, this can be done automatically. With a platform like Alaiko, stock levels are automatically synchronized with your store and you get a real-time overview of all orders and stock.
Not only does it allow you to order new stock instantly and automatically, but it also helps you avoid disappointing bargain hunters – even when they're glued to their screens after midnight trying not to miss your deals.
#4 Don't Leave Customer Service Alone
A hundred percent increase in sales during Black Friday may sound great. But it also means a lot of work. After all, every item sold can lead to returns or inquiries to your support team. If you don't do this well, you'll end up with unhappy customers and bad reviews; no one likes to wait days for an email response or get stuck in a queue.
So make sure your support team is prepared to handle many times the usual volume of inquiries well in advance of the black week.
The easiest way to take the pressure off your team is to implement automated processes: If customers can initiate a return or address correction themselves, your support team will have much more time to deal with the more complicated cases.
#5 Optimize the customer experience
We mentioned above that many new customers will visit your store during Black Week, and how important repeat customers are to the long-term success of a business. Therefore, do everything you can to retain new customers and keep existing customers loyal.
One way to do that is by delivering on time and providing excellent customer service, but another is to go the extra mile. An all-around positive post-purchase experience determines the likelihood of a customer returning to your store. This includes, for example, proactive communication during the shipping process, integrated shipment tracking, and an easy returns process. Proactive shipping communication kills two birds with one stone: customers feel well-informed and there are no calls to customer service about the whereabouts of their packages – a huge relief during the busy season and beyond.
Looking Ahead: After Peak Season is Before Peak Season  
If you implement our five logistics tips in good time, nothing can go wrong during Black Week and the peak season that follows. However, it is important not only to record good experiences, but also to document possible mistakes so that you can avoid them next year. A good forecast for the next season starts in January. Analyzing the results of the last peak season early also means being better prepared for the next one.
Alaiko will be happy to assist you and make sure that your fulfillment runs smoothly even during the biggest discount battle of the year.
Header image by Karolina Grabowska. Other images by Microsoft Edge.
Carolina Engl
Content Marketing Manager