Customer Success Story – MagicHolz
Scalable e-commerce fulfillment for growth and peak season success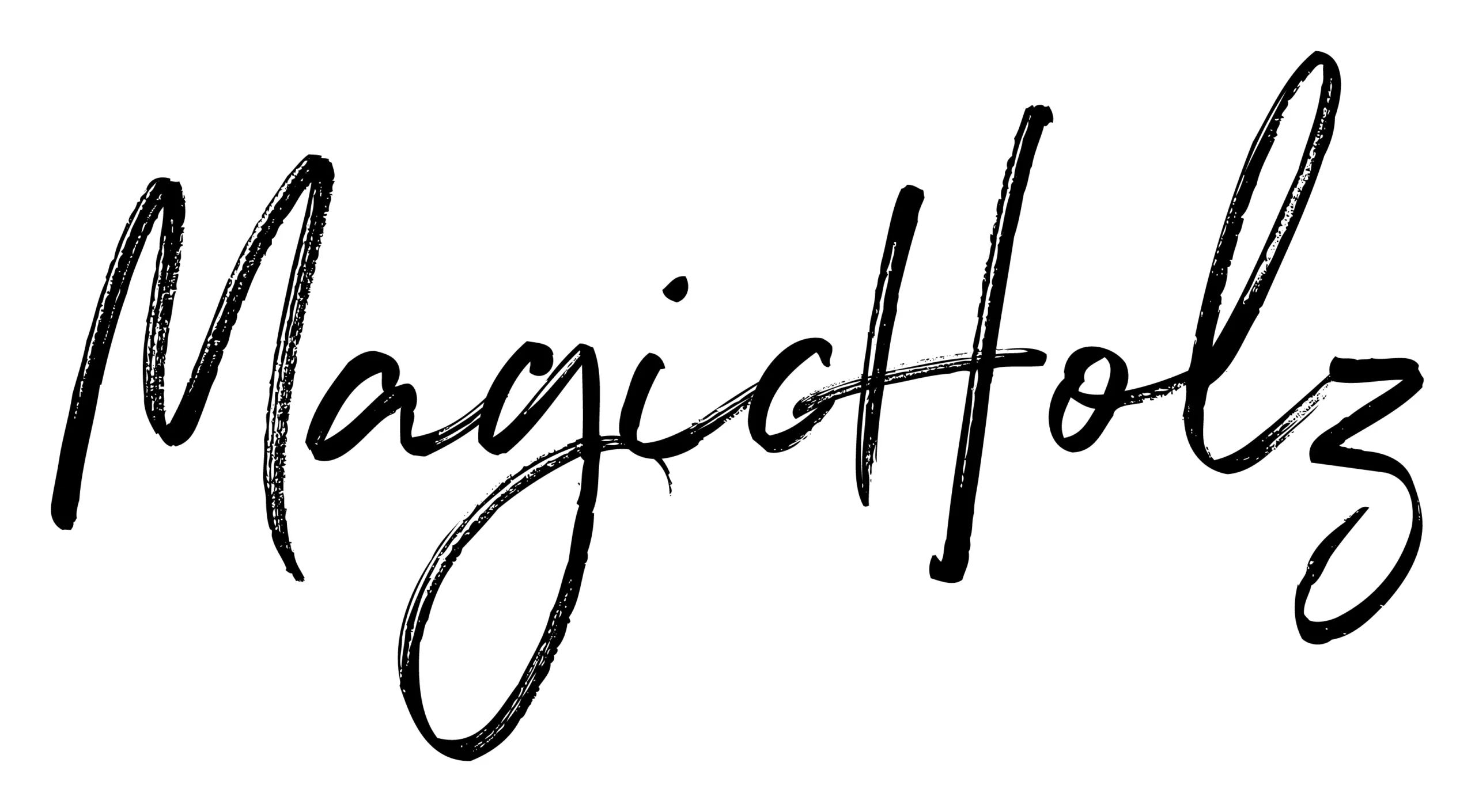 Industry: Toys
Location: Esslingen am Neckar, Germany
Year founded: 2020
Team size: < 5 Employees
MagicHolz combines the world of wood technics and mechanics with the joy of playful creativity. The MagicHolz online shop offers everything a hobbyist can imagine, from 3D wooden puzzles and puzzle boxes to miniature houses. What makes it unique: The wood models become their own project as both the challenge and the fun lie in assembling high quality individual pieces. Each detail-rich product brings back childhood memories and they're ideal for gifts and bringing model enthusiasts of all types together. In 2020, Chris and Lars had the idea of creating a marketplace for 3D wooden puzzles. Their fascination with natural wood inspired their product selection, and the "build component," i.e. the joy of model building was at the forefront.
When MagicHolz was first started, both founders were still working full-time in other professions. Outsourcing logistics to Alaiko and building partnerships have allowed them to focus their resources on MagicHolz. The business model has continued to change with growth. MagicHolz started exclusively with e-commerce, but now they sell their products to schools, retirement homes, and childrens' facilities, and they continue to spread the joy of wood technics to new fans.
MagicHolz's company expansion and increasing orders quickly uncovered a logistics challenge. Having started in a personal office space, product packaging and shipping took up more and more room and workflow become restricted. An external fulfillment partner was needed. However, their first partner was not able to keep up with MagicHolz's strong growth.
The fulfillment company was unable to meet MagicHolz's operational or strategic requirements. The warehouse was too small and didn't provide enough space during periods of high demand. Logistical chaos increased and maxed out MagicHolz's capacity. In addition, the fulfillment partner lacked sufficient digital infrastructure. Shopify orders had to be exported as an Excel file and manually forwarded to the fulfiller which led to order picking and shipping errors. Incoming product inventory was logged manually instead of digitally scanned. These process disruptions and other limitations inhibited growth and limited increased capacity during high-demand periods. Lars and Chris, MagicHolz's founders, knew that the fulfiller's lack of digital processing capability would be problematic, especially during peak season.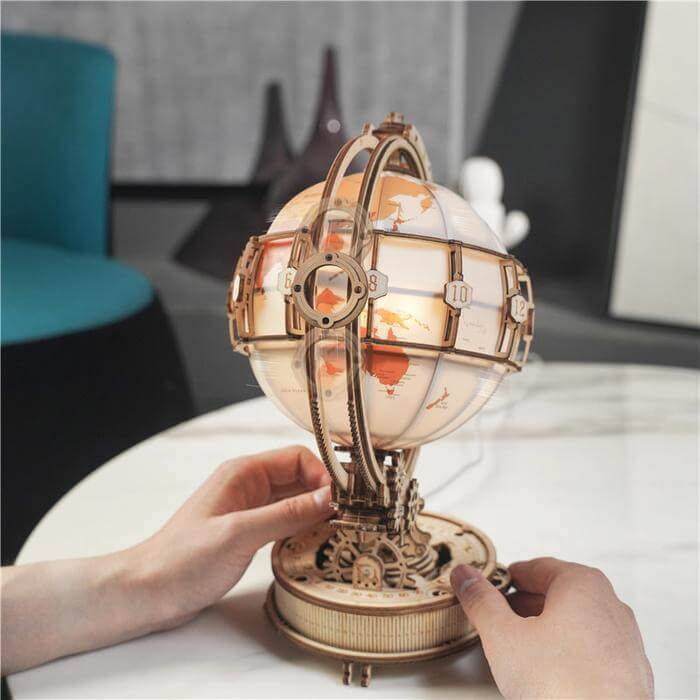 Lars Leenen, Founder & CEO MagicHolz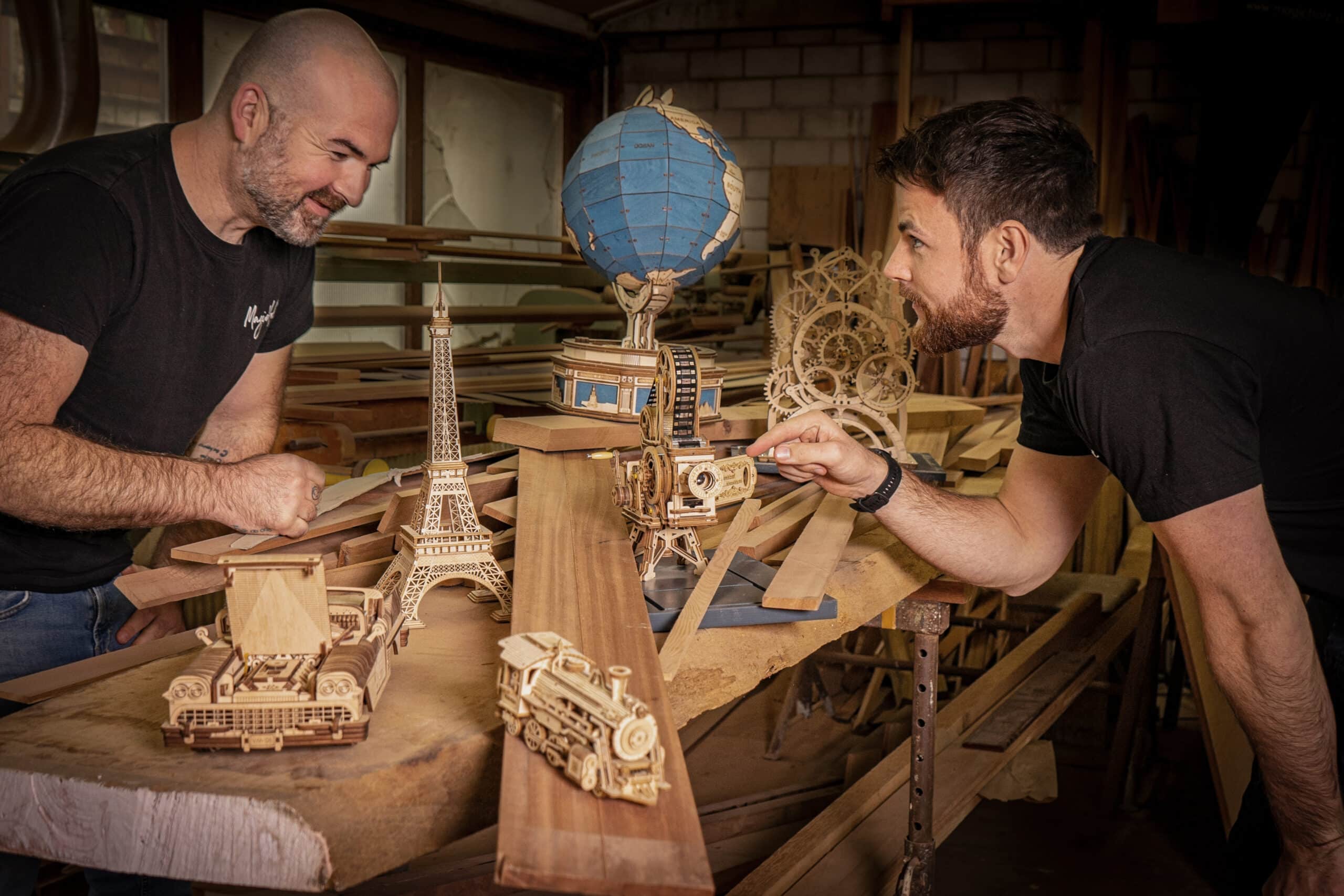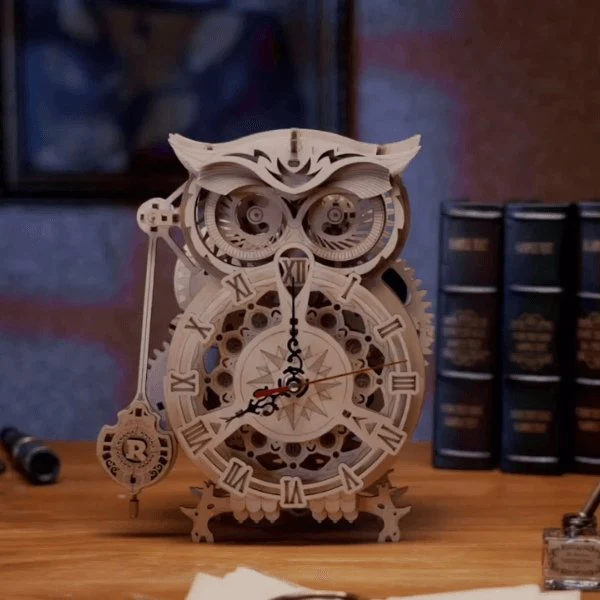 With digital fulfillment, scalable growth and the ideal set-up for peak season demand, ever since Alaiko took over the logistics, MagicHolz has experienced continued successful growth.
MagicHolz utilizes digital fulfillment at every phase of growth
Alaiko's first advantage is the simplicity of integrating the Shopify shopping system with the fulfillment platform, the Alaiko Operating System. The interface allows all order data to be transmitted to the warehouse, and displayed and managed in one platform. The exchange of data is completely digital and automated. This efficient process clears the way for MagicHolz's next growth phase. The inventory is updated in real-time and can be viewed at any time. This creates transparency and provides the ability to specifically identify any complications before they lead to shipping delays. Alaiko is also a strong fulfillment partner in high-level standardization, technical stability and physical capacity. Alaiko provides forecasting assistance, defines resource allocation and creates the logistical foundation required to handle the most turbulent e-commerce demands, especially rapid increases in order volume, which were 20 times higher than normal during the 2021 peak season, for example.
The monthly order volume doubled during the last peak season.  Alaiko's digital notifications, simple pack slip entry and smooth inventory processing made order picking and shipping a breeze. Despite high demand, deadlines were always kept and customers received their orders on time. MagicHolz was surprised with all the positive feedback – an all around stress-free peak season.
Alaiko creates a positive post-purchase experience
that meets all expectations
MagicHolz depends heavily on a well-functioning and consistently positive customer experience in the wooden puzzle marketplace. Alaiko bridges the post-purchase experience gap with track and trace and address correction capabilities. MagicHolz customers receive an order tracker via email which lets them know when their order has arrived. In addition, a notification allows them to correct any possible input errors themselves in just a few steps.
Alaiko stands readily available to address any logistical issues or complex problems. MagicHolz's relatively small team can rely on functional fulfillment while saving time and operational costs. MagicHolz has grown ninefold since partnering with Alaiko and they've been able to focus entirely on their core business, new markets and ongoing growth. Logistics are in good hands. MagicHolz credits a strong partner network for their growth and success: "Regardless of whether it's finances, marketing or fulfillment, we have to be able to rely on our partners and service providers – Alaiko does an excellent job in that regard".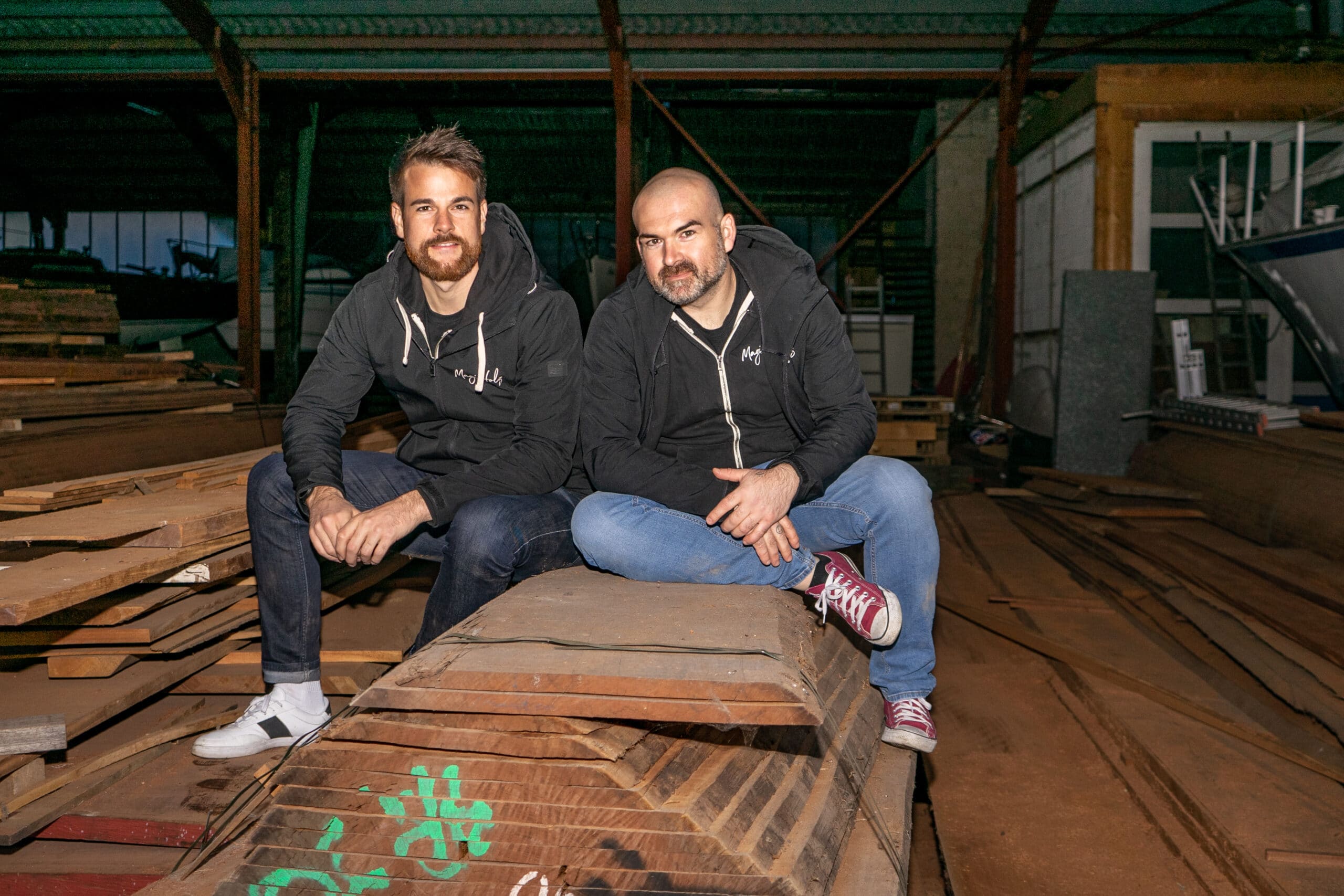 Lars Leenen and Chris Drews, MagicHolz Founders 
Lars Leenen, Founder & CEO MagicHolz
Ready to go?
Get to know Alaiko now.
Contact us for a demo with an expert or a personal quote.