Make post-purchase your highlight with Klaviyo
Integrate Alaiko's shipping data with Klaviyo's email marketing to update customers with branded emails in real time. Send relevant notifications and boost customer engagement.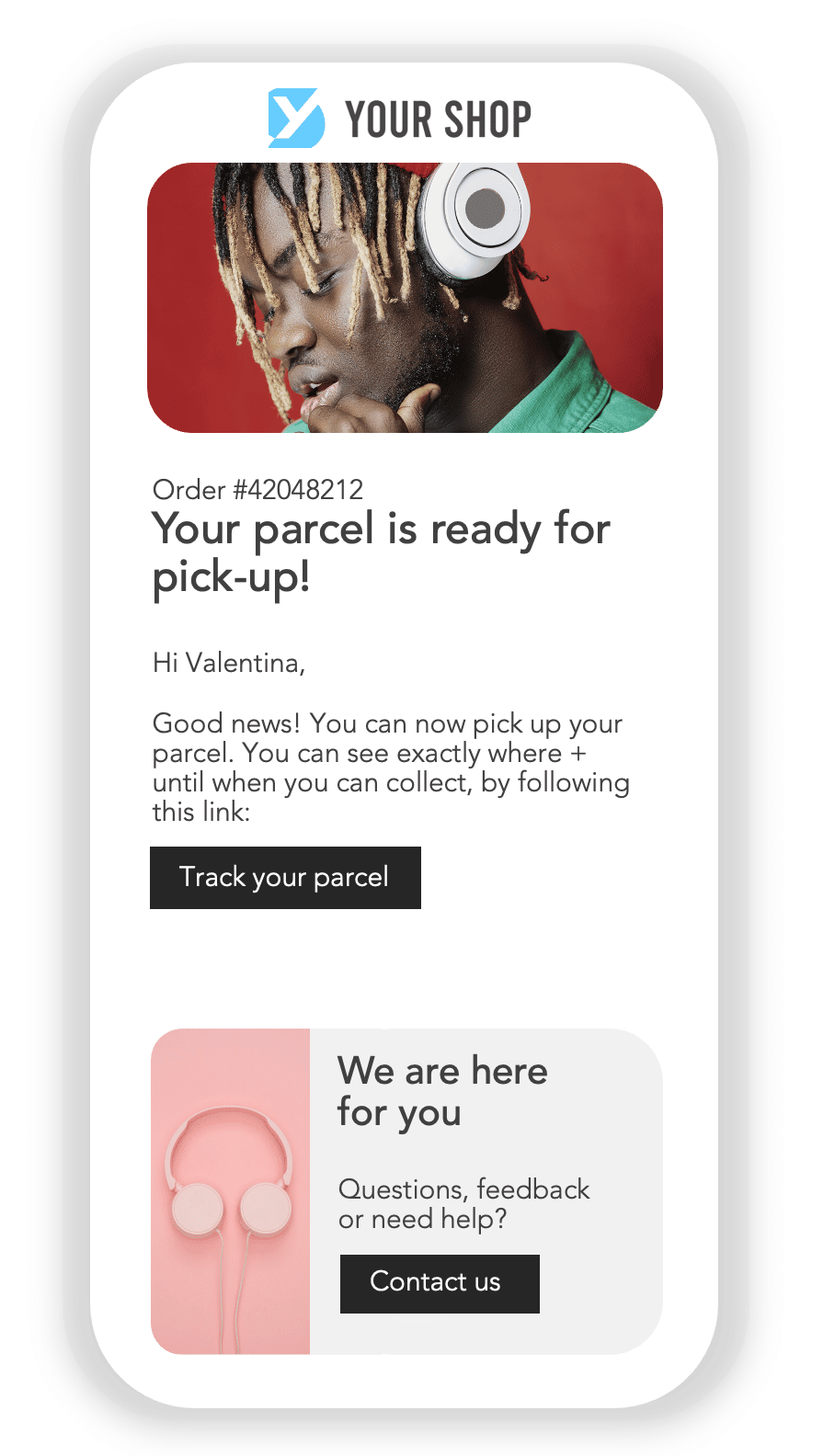 Inform customers about all shipment milestones
Continue engaging customers after the purchase: Klaviyo enables online shops to leverage their customer data and create branded, highly-personalized messages based on the buyer journey.
Easily create engaging emails with drag-and-drop templates
User friendly and no coding required: Klaviyo offers simple drag-and-drop email templates that you can customize with your logo, colors, and other elements to create a memorable brand experience.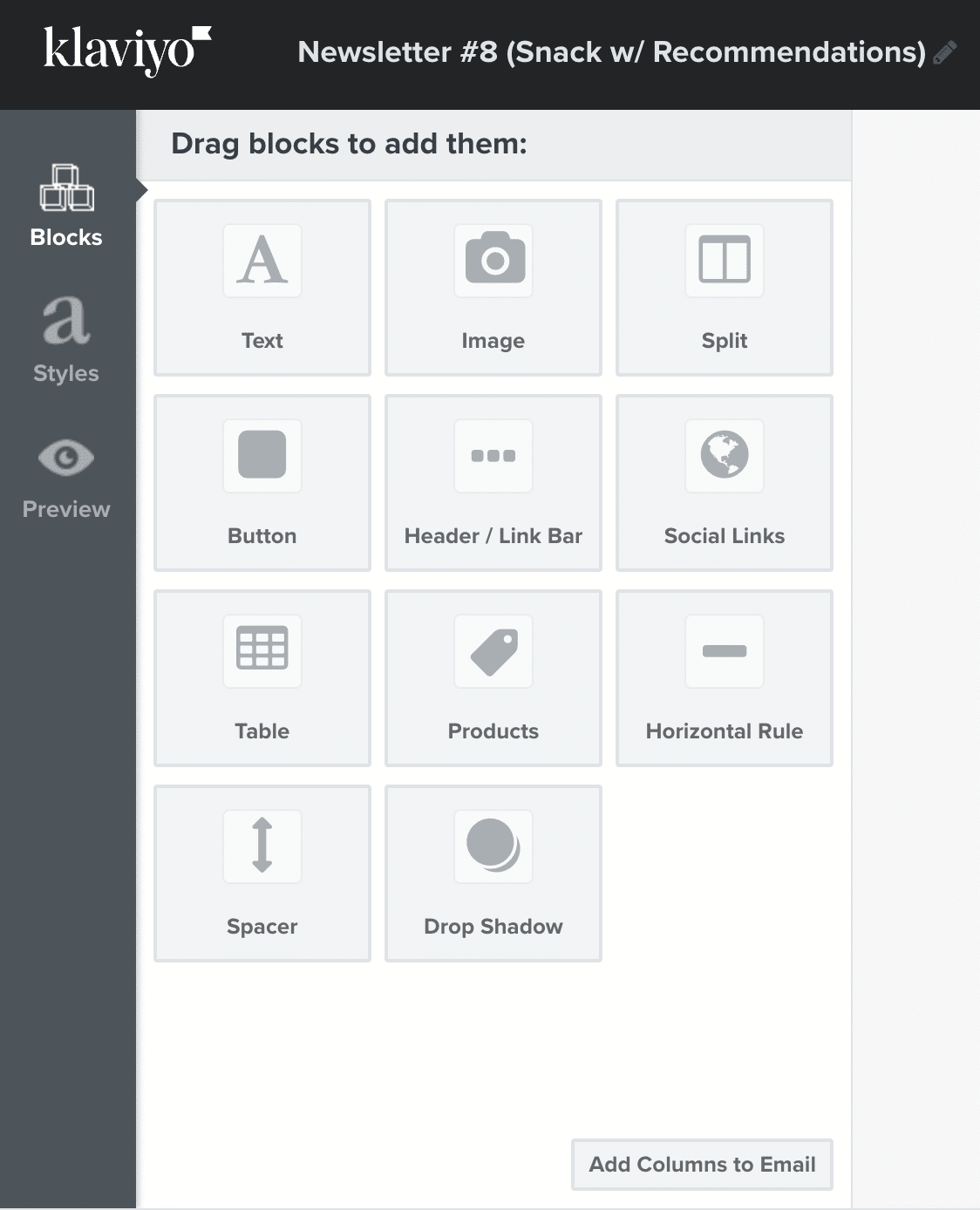 "By connecting Alaiko and Klaviyo, we offer our customers a seamless post-purchase experience via proactive communication. Information about the shipment status is transferred from Alaiko to Klaviyo in real-time – based on this information, we send emails that are personalized and enriched with additional inspiration and recommendations. Open rates of those emails are very high at 68%. This way, we not only increase customer satisfaction but also the repurchase rate. E-mails with the information that a package has been delivered alone register a reorder rate of 2%!"
Jonas Sorgalla, E-Commerce Manager, Hey Marly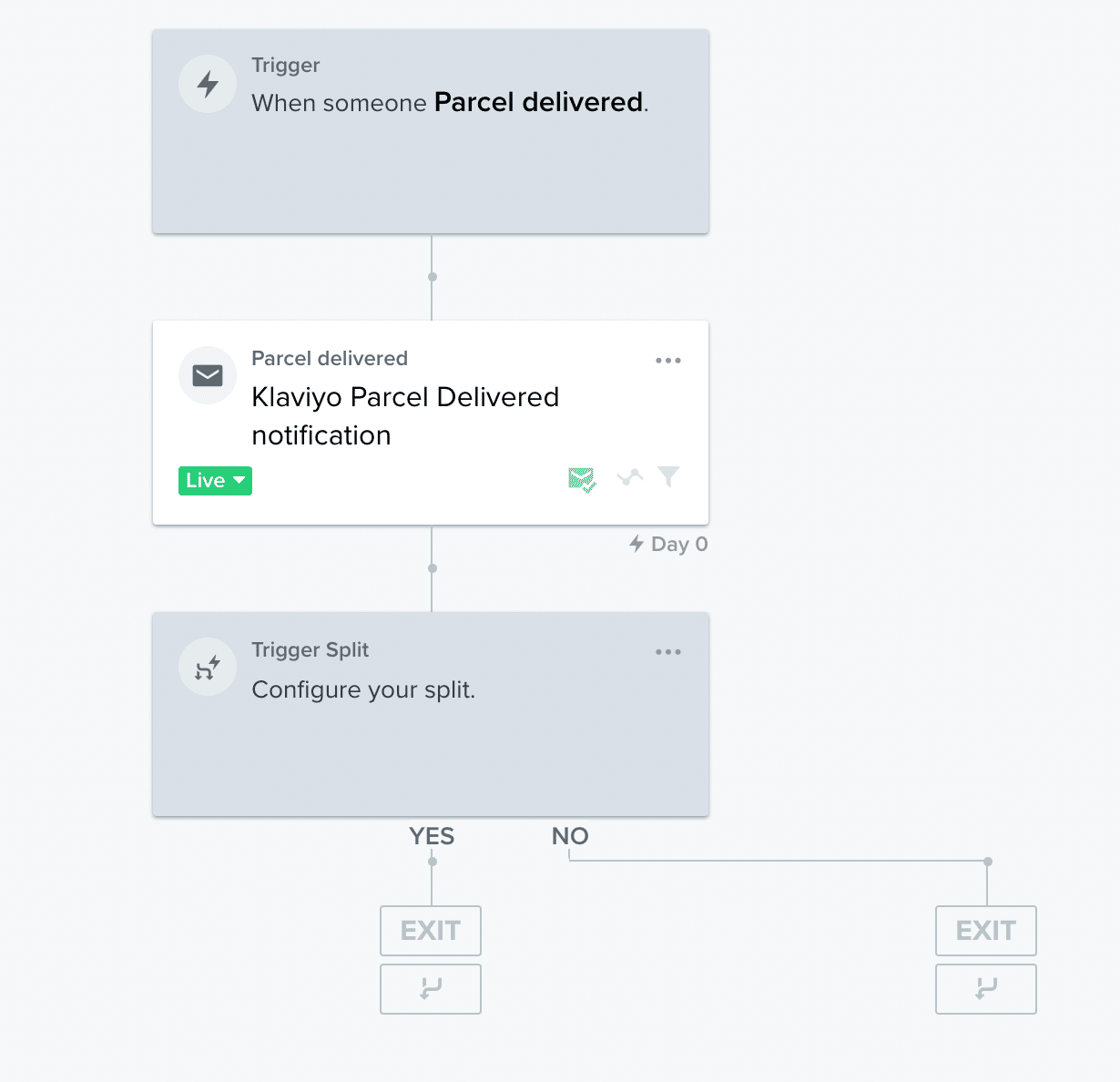 Leverage Alaiko's real-time shipping information
Keep customers informed and increase customer satisfaction: From the time of purchase through to the completion of a return, send out shipping updates by pushing Alaiko data into Klaviyo and choosing from a variety of Alaiko notification triggers.
Analyze metrics and optimize your communication
Gain complete data visibility and analyze the success metrics of your Klaviyo workflows to further improve your communication strategy.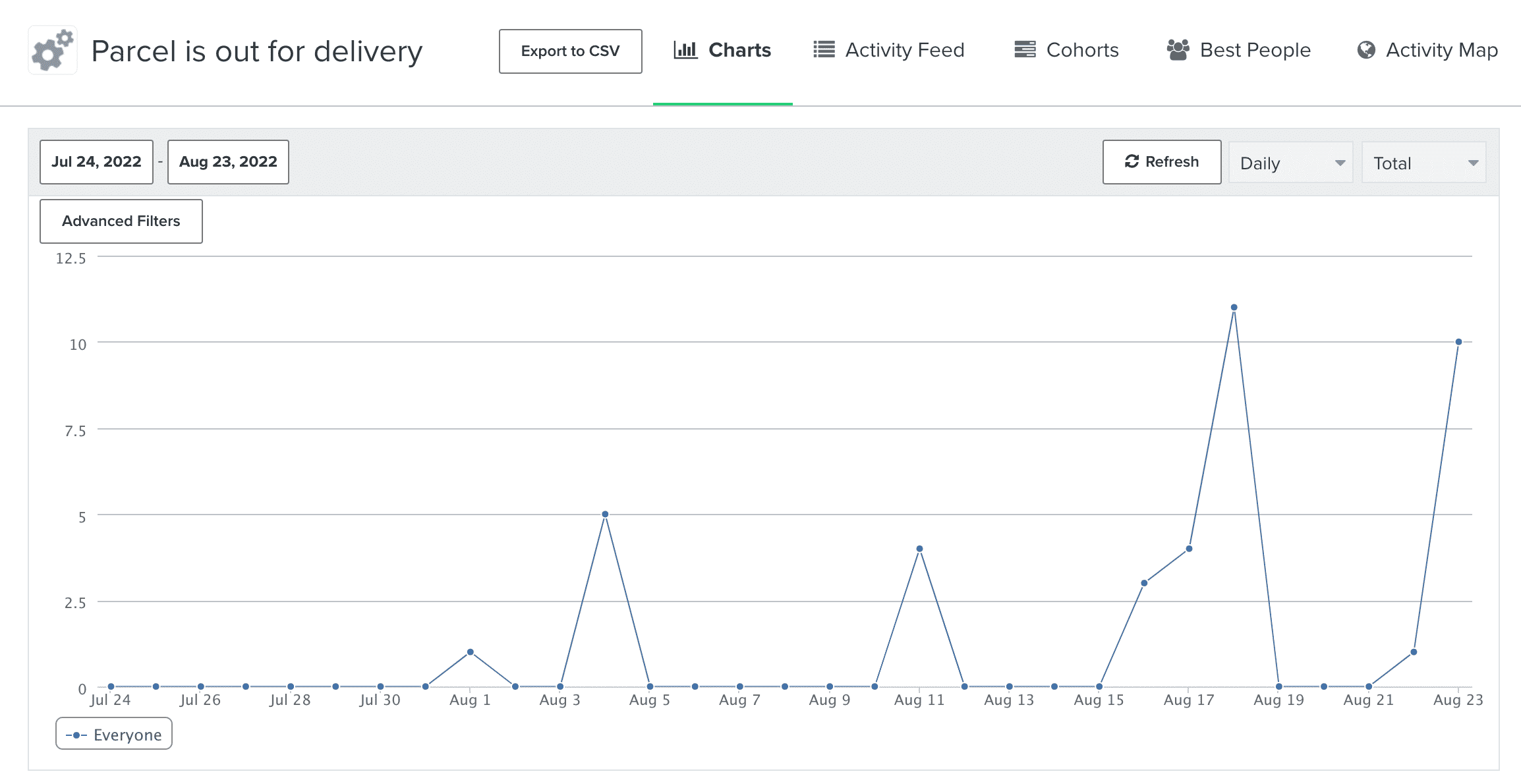 Three easy steps to set up the integration
1. step
Copy your public API key from your Klaviyo account.
2. step
Go to your Alaiko account, to Klaviyo settings and insert the API key into the input field "public API key" and click the "parcel delivered" checkbox.
3. step
Set up your first e-mail flow in Klaviyo. Done!
Contact us for a demo with an expert or a personal quote.
Contact us for a demo with an expert or a personal quote.