Digital operative processes,
trimmed for efficiency.
Alaiko's platform helps operations teams plan reorders, the receipt and delivery of goods to B2B partners and marketplaces with accurate logistics data, streamlined processes and digital communications.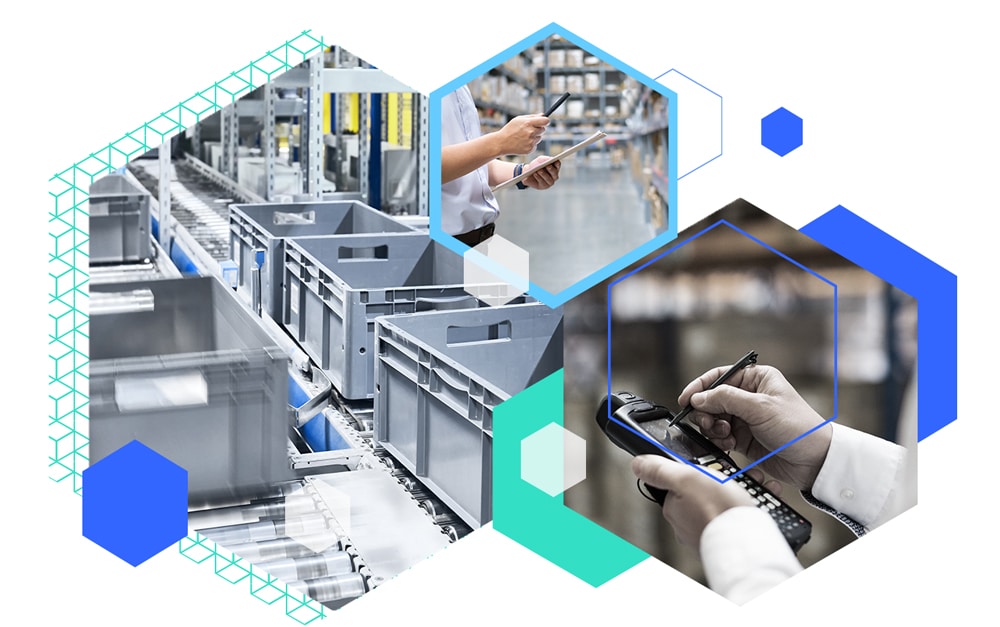 The Alaiko experience for operations teams
Always ready for the next step in growth, Alaiko integrates inventory management, delivery planning and connections to additional store systems and multi-channels into one automated platform with real-time data updates. The extensive retrieval of logistics data via API enables intelligent planning and complex analysis.
Full transparency over 
warehouse receiving
Minimize the amount of work and coordination required for warehouse receiving through full transparency on all movements of goods.
One less thing to worry about: Alaiko supports you in ensuring that products arrive at the warehouse safely and on time, even before the journey of the actual goods to your customers begins.
Create full transparency on the delivery process with digital notifications and minimize the coordination effort for warehouse staff.
Keep track of inbound processes with progress tracking when goods arrive at the warehouse.
Live alerts & email notifications
Get a full overview about the receiving process with live alerts in Alaiko and email notifications in your inbox on status updates.
Complete visibility on delivery quantities: receive automated alerts via Alaiko about discrepancies in delivery quantities.
Complete control over
inventory
Keep track of all inventory with real-time synchronization and actively manage warehouse processes with the Logistics Operating System.
Get full visibility on inventory with real-time visibility and real-time synchronization of inventory across all your systems.
Flexible inventory strategy
Create a customized pre-order strategy and avoid running out of goods with safety stock.
Notification of reorder level
Avoid the selling out of products by receiving notifications when reorder levels are reached – and reorder in a timely manner.
Increase the average order value in your store with product bundles and reduce shipping costs. This is made possible by live synchronization.
Best before date & batch tracking
Avoid product waste and trace defective batches back to individual customers.
Benefit from Alaiko's
B2B infrastructure
With Alaiko, you can manage your B2C and B2B business under one roof and with one platform. You benefit from our worldwide transport network and daily pick-ups by market-leading forwarding partners.
Order categorization as B2B
Automatically categorize certain imported orders as B2B by using smart fulfillment rules to keep track of B2C and B2B orders.
Separate B2B order overview
Create B2B orders directly in Alaiko and manage them in a separate overview to clearly distinguish between B2C and B2B orders.
Direct integration with shipping companies
Use Alaiko's direct integration with leading shipping companies and get automatic live updates on shipping status.
Ready?
Get to know Alaiko now.
Contact us for a demo with an expert or a personal quote.