Customer Success Story – Oceanmata

Fulfillment automations for
complete e-commerce flexibility

Industry: Accessories
Location: Augsburg, Germany
Founding year: 2019
Team size: 16 Employees
"Mobile phone cases for plastic-free oceans." This is Oceanmata's mission. The company was established by Dominik Karl after he was confronted with the local plastic problem during a surf trip in Sri Lanka in 2018. Since he was already selling wooden mobile phone cases during his mechanical engineering studies, he decided to expand production to completely biodegradable cases. During another trip to Bali, the idea came up to combine the sale of the mobile phone cases with an Ocean Cleanup project of their own, into which part of the proceeds would flow. In addition, for every product sold, one kilo of ocean plastic is guaranteed to be collected. Having started with a small idea, Oceanmata has grown into a successful company with ever-increasing sales and a vision turned into reality.
Oceanmata's genesis is based on the objective of liberating the ocean from plastic waste. This put the focus on the product and the associated sustainability project. However, a growing start-up also faces operational challenges. This includes, for example, logistics, shipping handling and customer service. Beyond a certain business size, such tasks can no longer be managed alone.
In the past, Oceanmata worked with a classic fulfillment provider who, as an external service provider, took over the logistics but only offered standardized workflows and no processing and customization options. This means that the process steps after the order could neither be monitored transparently in real-time nor corrected or edited afterward. However, the most inefficient were the numerous manual work steps: Orders and stocks were picked up every day at a certain time, sent via CSV files and entered manually into the warehouse's management system. In addition, manual communication was necessary in numerous steps, for example in the form of phone calls, email or message exchanges to check product stocks or the status of an order. This slowed down day-to-day operations immensely and thus did not provide a suitable basis for Oceanmata's growth plans.
In addition, Oceanmata was looking for a way to do cross-border shipping. The aim was to maintain a cost-efficient, fast and dynamic supply chain despite shipping to other European countries, mainly Switzerland.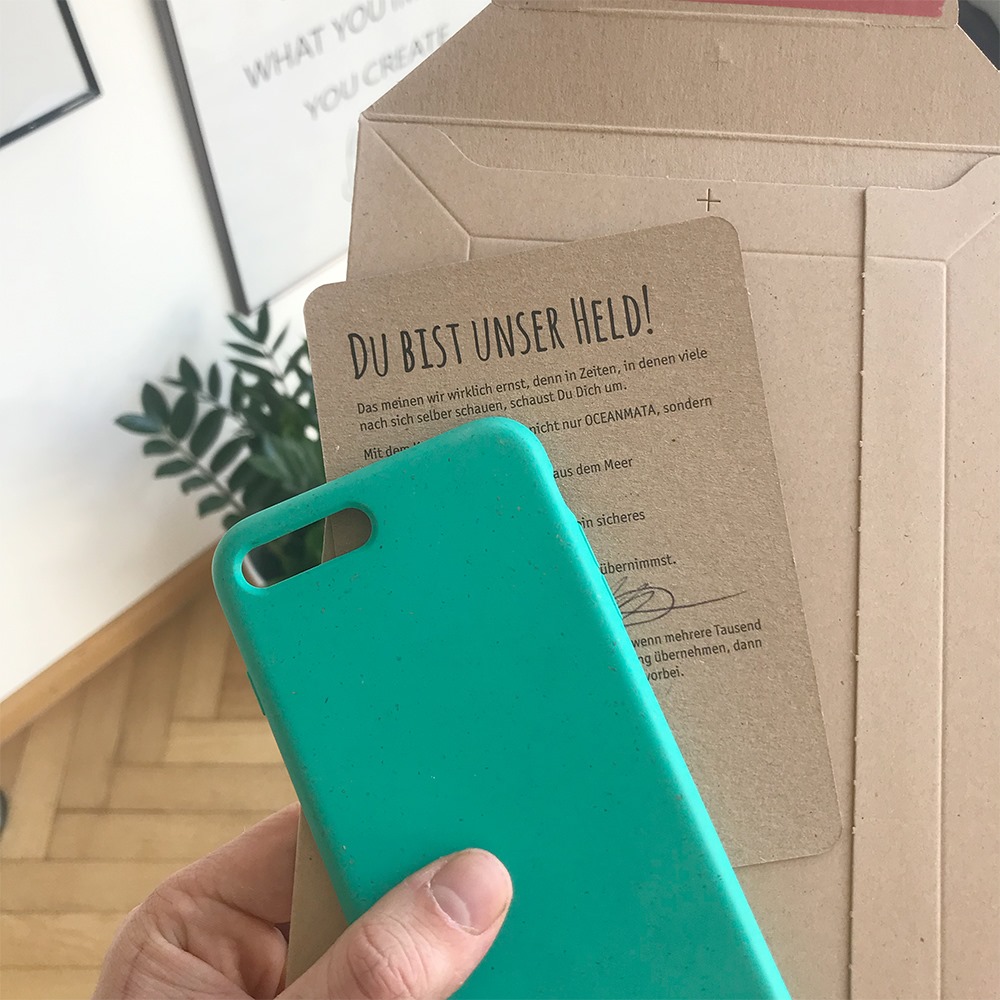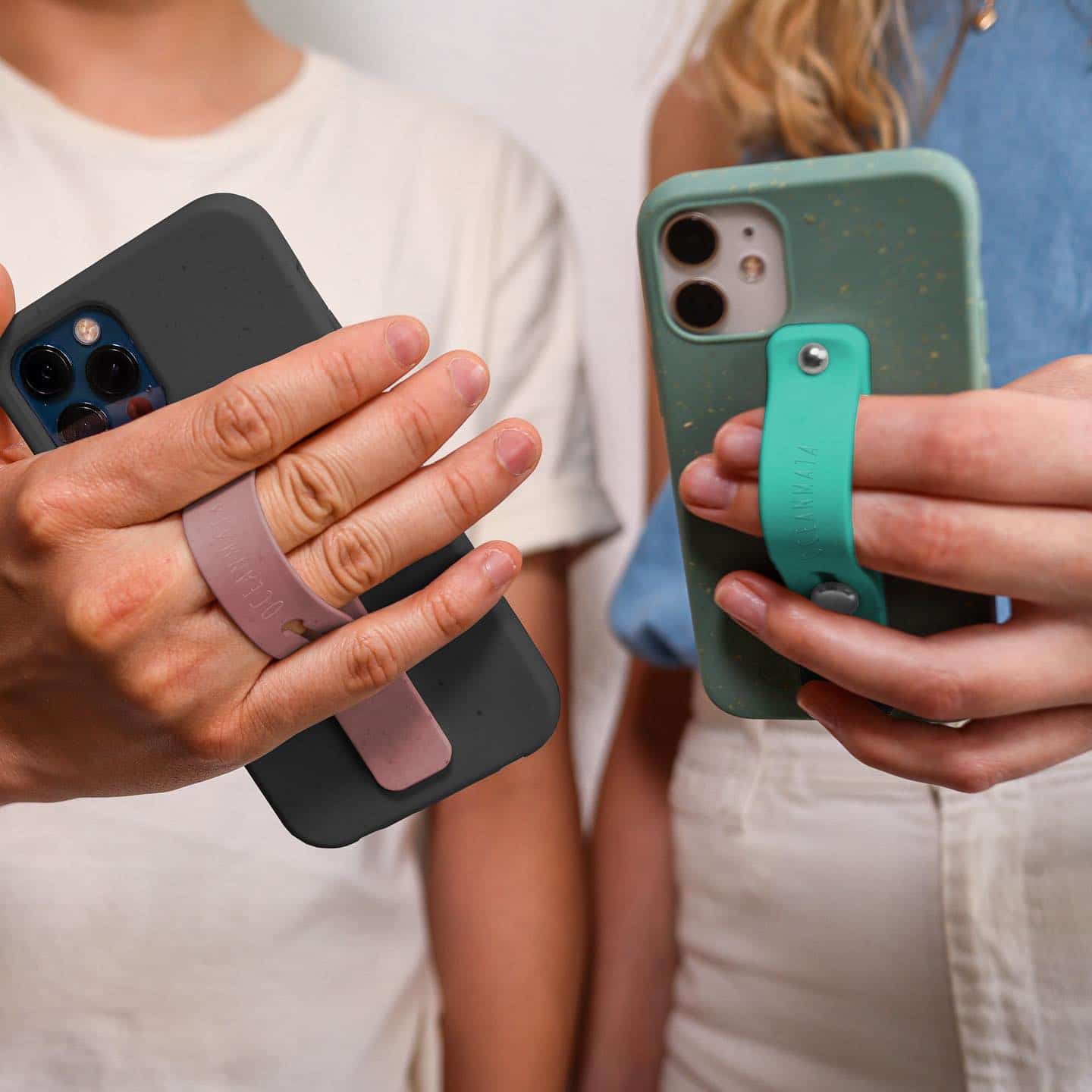 Isabell Bröckl, Operations Manager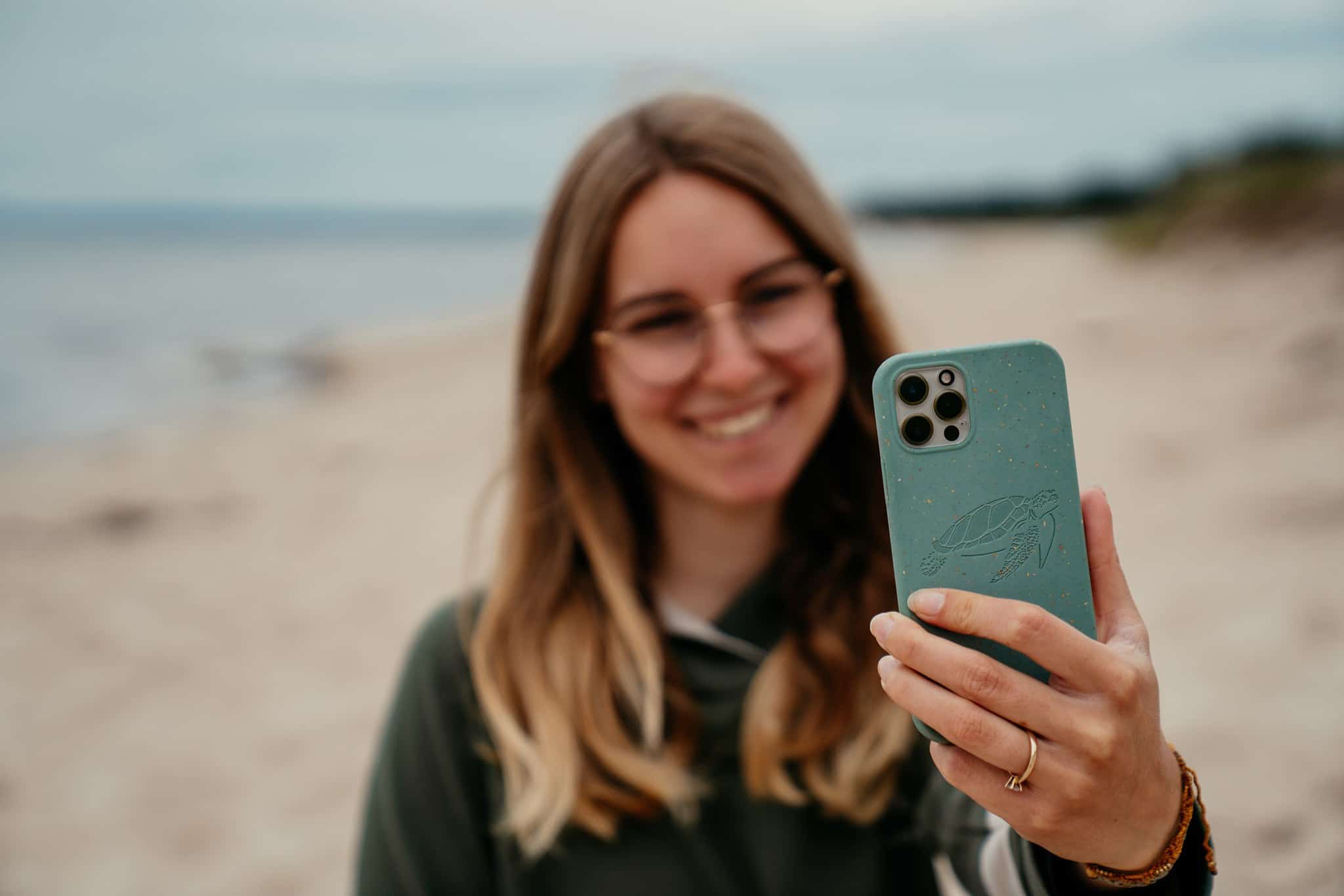 Due to the success of Oceanmata, the order volume increased accordingly and the process complexity in logistical services also increased rapidly. For many e-commerce brands, this means having to build up more staff in the "Operations" or "Customer Service" departments.
The team behind Oceanmata had clear ideas about how their fulfillment provider should support them in their growth plans. The aspiration was: Scaling and strong logistics performance with minimal capacity requirements. Alaiko's fulfillment proved to be the perfect solution for this requirement.
Scale without capacity expenditure with
the Alaiko Operating System®
The platform developed by Alaiko, the Alaiko Logistics Operating System®, replaces all manual communication between Oceanmata and the warehouse. How is that possible? The Alaiko Logistics Operating System® is deeply integrated into the warehouse management system of the logistics warehouse via API interfaces. All information from the warehouse can therefore be mapped and edited transparently and in real time in the Alaiko platform. Oceanmata is thus always ready for the next growth step: This is because the overview of logistics data enables intelligent planning and analysis of fulfillment and forms the basis for strategic decisions.
However, Oceanmata not only has full insight into the processes in the warehouse, but can also implement customer requests directly in Alaiko. This significantly reduces the workload of the Customer Service and the response time to customer enquiries. This saves not only operational effort, but also capacity and costs.
Dominik Karl, CEO & Founder Oceanmata
Oceanmata's challenge to efficiently cross-border ship and send their products to Switzerland is no longer a problem since the cooperation with Alaiko. With the assistance of exporto, a company that enables the outsourcing of all customs and tax regulations for Switzerland thanks to the highest possible level of automation, Alaiko handles all Swiss orders in a straightforward manner. A fully automated integration to exporto transfers all data relevant for customs clearance from the Alaiko Logistics Operating System® to the Warehouse Management System. According to defined "shipping rules", all shipments destined for Switzerland are collected daily and sent to exporto's location on the German-Swiss border. From there, exporto integrates itself into the supply chain and uses its own staff to transport the orders to Switzerland on the same day, where they are then fed directly into the Swiss Post's parcel network and reach Swiss customers within one day.
There are many advantages: Time and cost savings through automated customs processing, fast shipping times through efficient shipping routes, a digital process without paper documents, cost savings and professional advice on all questions regarding shipping to Switzerland. In collaboration with exporto, Alaiko is thus enabling the ideal customer journey for Swiss customers for Oceanmata's business in Switzerland.
The combination of state-of-the-art fulfillment, scalable customer service and efficient cross-border solution enables Oceanmata to expand, develop more products and enter new markets. Having a fulfillment partner at their side that they trust completely strengthens Oceanmata in their mission to achieve plastic-free oceans.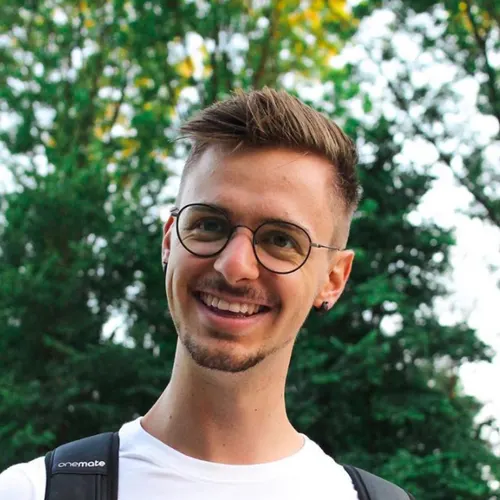 Dominik Karl, CEO & Founder Oceanmata
Ready to go?
Get to know Alaiko now.
Contact us for a demo with an expert or a personal quote.