Alaiko raises $30M 

to revolutionize e-commerce logistics for DTC brands
Series A round is led by Next47, followed by a leading global investment firm as well as international angel investors from the logistics, e-commerce and tech industry


Alaiko is Europe's leading fulfillment solution that interconnects e-commerce brands, state-of-the-art warehouses and carriers onto one automated platform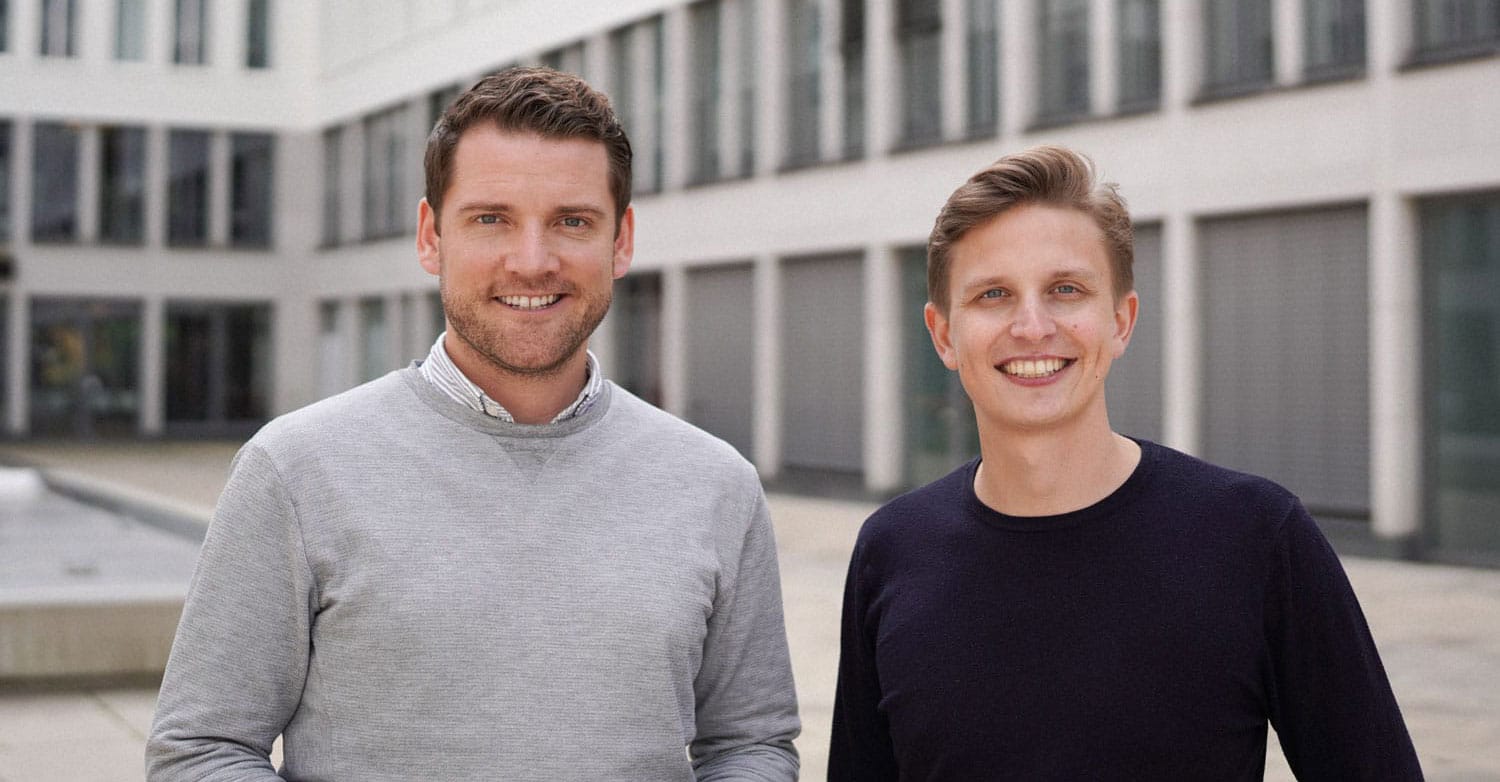 Moritz Weisbrodt and Gabriel Thomalla (Founders)
Munich, January 18th, 2022 Alaiko, Europe's fastest-growing fulfillment provider specialized on e-commerce brands, comes out of stealth mode today with a total funding announcement of $30 million. The Series A round was led by global venture firm Next47 with participation from a leading global investment firm and renowned business angels including Maximilian Bittner, founder of Vestiaire Collective and Lazada, and early Shipmonk investors Dan Dershem and Dave Anderson. Founders and C-levels from companies such as DB Schenker, Alibaba, HomeToGo, Adyen and Scalable Capital are early believers and investors as well.
We are thrilled that we were able to convince such renowned and experienced investors to support our mission to revolutionize global e-commerce logistics. Scaling their operations is a key bottleneck for fast growing e-commerce brands today. Together with some of the smartest people from the industry we've developed an automated and tech-driven fulfillment platform which enables next-level e-commerce performance that puts the shoppers' experience first.
Moritz Weisbrodt, Founder & CEO
Alaiko is Europe's leading fulfillment automation platform and a game changer for global direct-to-consumer brands. Today, consumers not only expect free shipping and next-day delivery but also wish to manage their orders up to the point that their parcels are shipped to their homes. By offering a seamless order-self-management-platform to consumers through Alaiko, brands can differentiate themselves with a superior shopping experience.
The company solves the most common challenges for e-commerce customer service and operations teams by: offering state-of-the-art warehousing, operational excellence, and automated process control through its proprietary Logistics Operating System®, thereby enabling online shops to scale their operations without friction.
With the ongoing fast growth of e-commerce and the rising importance of DTC brands, there is an exceptional need for new modes of fulfillment. Alaiko has been demonstrating unbeaten revenue growth fueled by their strong SaaS offering and deep complementary domain expertise of the founding team. Instead of going with either an asset heavy or an asset light approach, Alaiko – with their hybrid model – opted for combining the best of both worlds and their unmatched traction proves them right.
Daniel Kirchleitner, Partner at Next47
Alaiko, which was founded in April 2020 by Moritz Weisbrodt and Gabriel Thomalla together with Harald Braunstein, will use the fresh capital to expand its fulfillment services and network of key logistics partners. It will further develop its operating system and significantly grow the international team, with a focus on product, sales and logistics experts.
Moritz Weisbrodt and Gabriel Thomalla have a proven track record in founding and scaling ventures together. After successfully co-founding a leading e-health company, they both became familiar with the growth bottlenecks typically occurring in e-commerce fulfillment while building a DTC brand. Partnering with serial entrepreneur and investor Harald Braunstein, they launched Alaiko with the mission to eliminate those bottlenecks and disrupt e-commerce fulfillment through automation at every step. The Alaiko leadership team consists of highly experienced managers who previously held key roles at e-commerce and tech companies such as Outfittery, Flaconi, Sendcloud, parcelLab and Celonis.